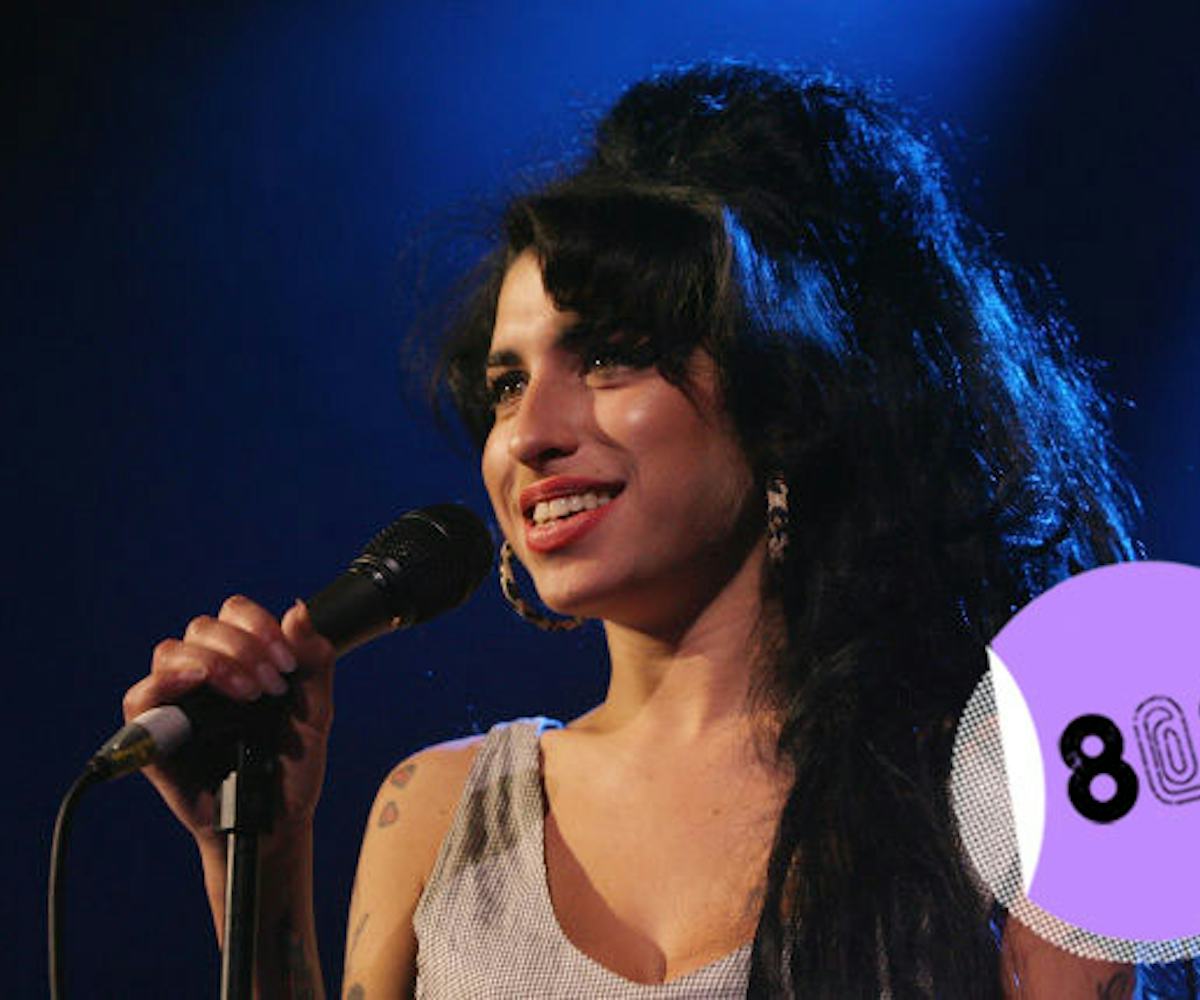 photo by Jo Hale/Getty Images
8@8: your morning scoop
bad news for amy winehouse fans
Today is…
I Forgot Day (Hey, we remembered!)
News of the Day:
+ To add on to their list of unauthorized story movies that we just can't get enough of, Lifetime will now be taking on The Unauthorized Melrose Place Story.
+ Singer Lily Allen took matters into her own hands when she spotted an offensive sign about Kanye West at Glastonbury…by burning it.
+ Unfortunately, there will be no posthumous album from Amy Winehouse. All of the singer's unreleased music was destroyed. 
+ Don't worry Iggy Azalea and Britney Spears fans, Iggy says that there is no "beef" between the "Pretty Girls" singers.
+ Well deserved! Actor Paul Rudd finally received a star on the Walk of Fame.
Deal of the Day:
Get 20% off of swimwear at Topshop!
Quote of the Day:
"I'm sure we've referred to it as a squad. I've got a good group of London women here, as well. A London squad."— Ellie Goulding, on being a part of Taylor Swift's girl squad
Gif of the Day: