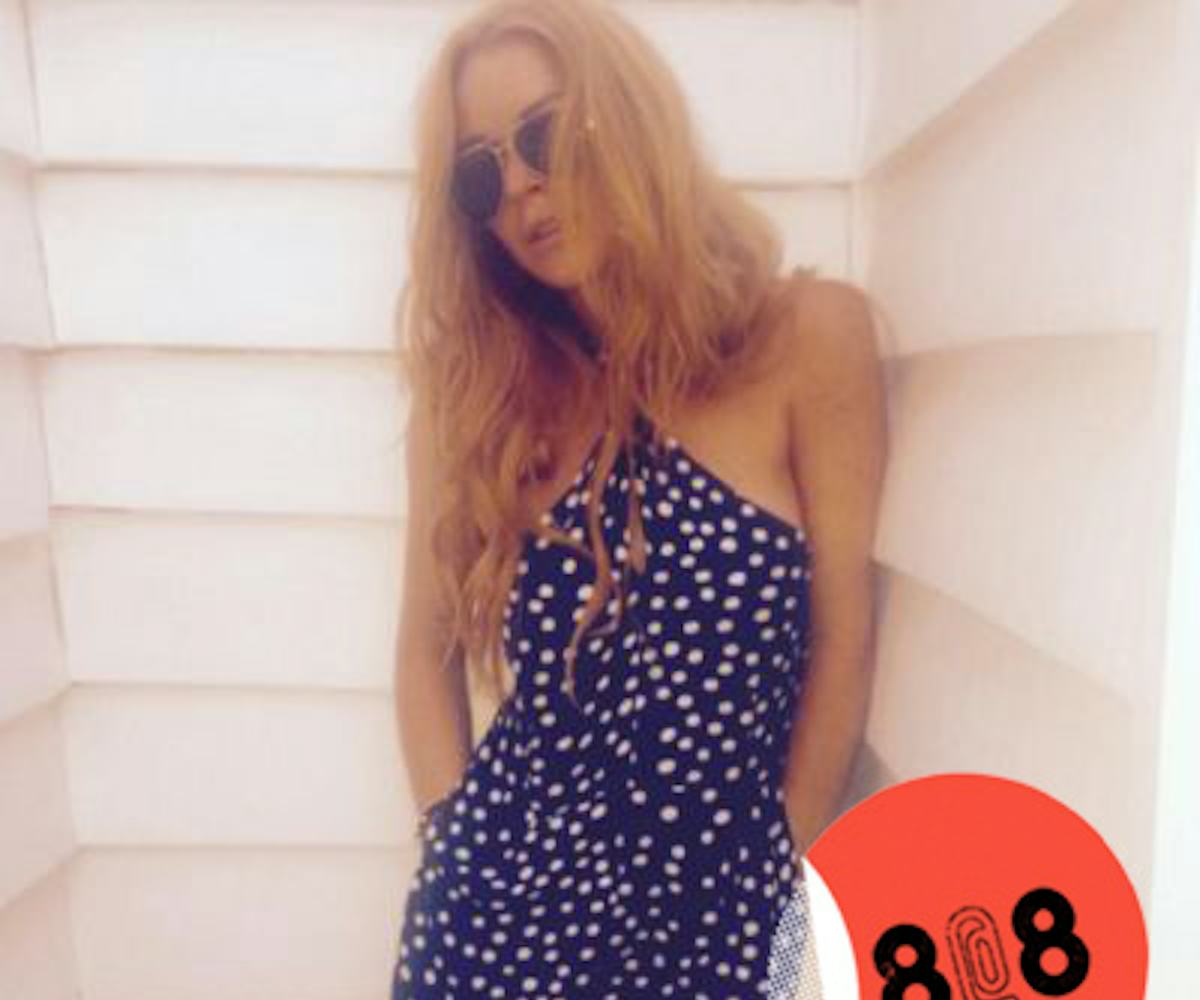 Photo via @lindsaylohan/Instagram
8@8: Your Morning Scoop
Lindsay Lohan has some big news
Today is...
National Merry-Go-Round Day!
News of the Day:
+ No different than the average person in the digital age, Lindsay Lohan took to Twitter and Instagram to rant about her fiancé, Egor Tarabasov. In addition to cheating accusations, she announced that she's pregnant. Congrats?
+ After facing backlash from players in the league (as well as the public), the WNBA has decided to withdrawl all fines against players and teams that wore apparel in support of Black Lives Matter and the recent victims of police brutality. One point for humanity!
+ Watch black celebrities honor victims of police brutality in a new video series titled #MyLifeMatters.
+ Brie Larson shared a touching post about the importance of being yourself in reflection of one of her first appearances at Maui Film Festival.
+ If you're a part of the coloring book craze and also happen to be a hip-hop head, you have to get your hands on street-style photographer Jamel Shabazz's Back in the Days Coloring Book, due out on August 2.
Deal of the Day:
Free People is giving an extra 50 percent off sale items in stores and online!
Advice of the Day:
"I don't do things for the response or for the controversy. I just live my life."- Rihanna
GIF of the Day: