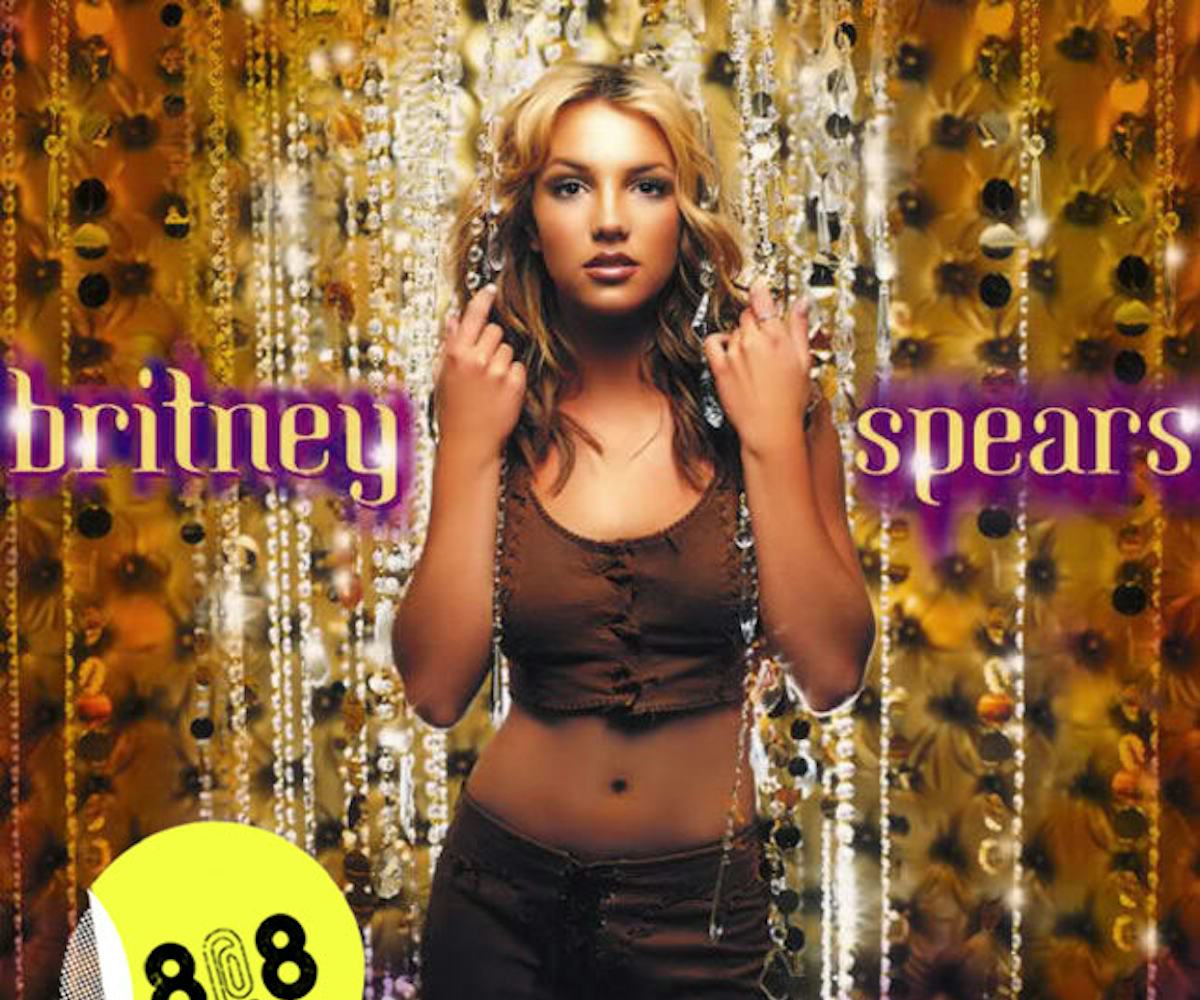 8@8: your morning scoop
britney spears recreated her 'oops!… I did it again' album art.
Today is…
International Kissing Day! That will cure your Monday blues.
News of the Day: 
+ Apple Music may be making headlines, but it looks like TIDAL is fighting back. Prince has recently announced that he is pulling all his music from all streaming platforms save TIDAL, and now Lil Wayne has dropped a mixtape exclusively to the service. Your move, Apple.
+ Following an awesome Fourth of July weekend, the U.S. Women's National Soccer Team beat Japan 5-2 to win the Women's World Cup title. How's that for boring, Andy Benoit?
+ Britney Spears' "Oops!... I Did It Again" cover has reached iconic status, and she has gifted us with a revival of it, featuring her adorable sons. Beaded curtains will never get old.
+ Our June/July cover girl, Marina Diamandis tweeted an awesome shout-out to Rihanna: "Rihanna's new video makes me wanna buy a trunk." Then, she continued to defend the BBHMM star: "I've been seeing a lot of the same-old comments. I don't think it's anti-feminist actually... It's just violent. It's an incredible video."
+ Emma Watson has won an Observer Ethical Award for her work in the HeForShe Campaign, proving that this powerhouse just won't quit.
Deal of the Day:
Get up to 50% off items at ASOS for a limited time. 
Quote of the Day:
"Not buying peas in guac. Onions, garlic, hot peppers. Classic." - President Barack Obama in response to the New York Times Peas-In-Guacamole Scandal of 2015.
GIF of the Day: