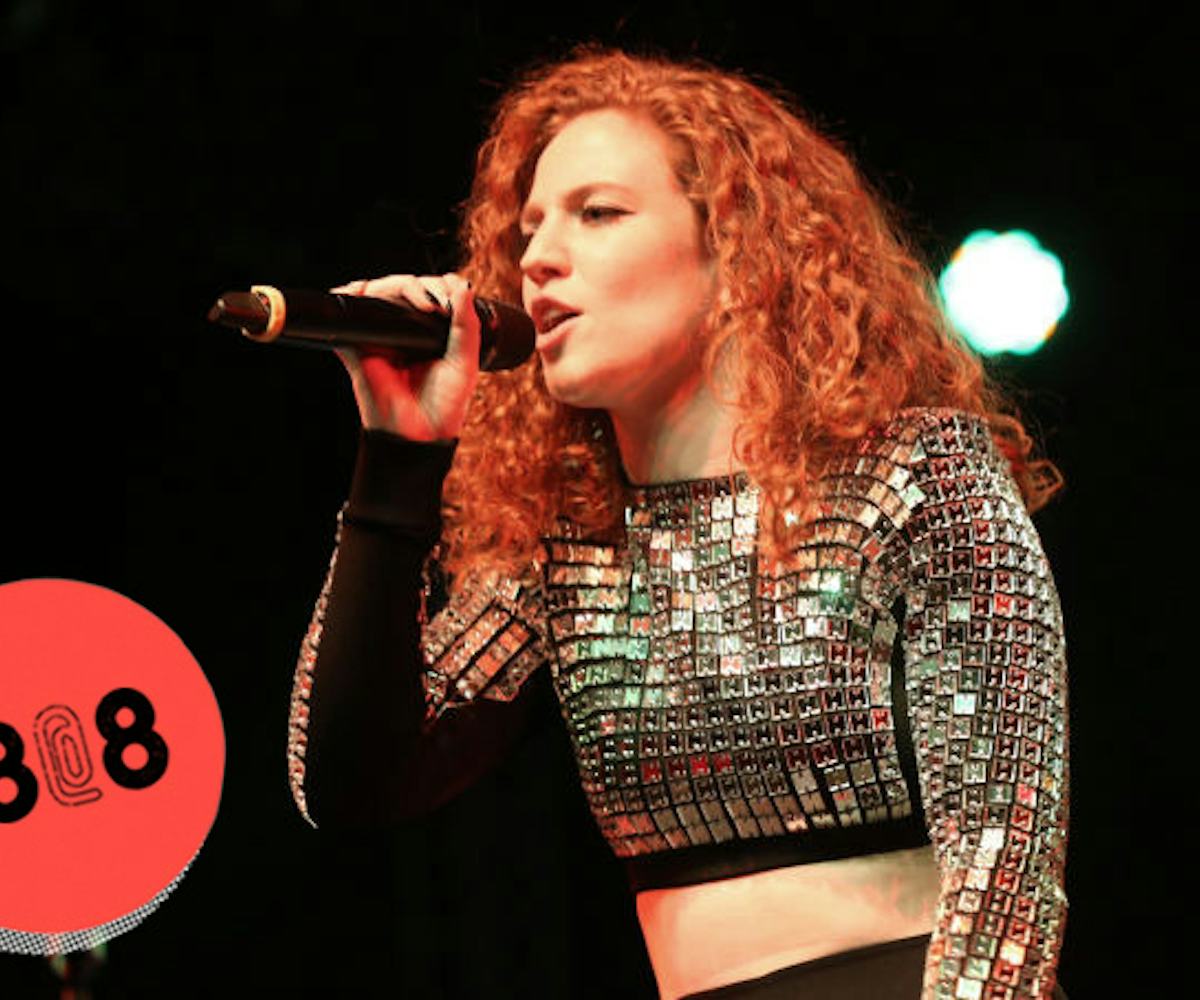 photo by Karl Walter/Getty Images
8@8: your morning scoop
jess glynne + acoustic = incredible
Today is…
National Pink Day
News of the Day:
+ Today's the day to be online, Marina and the Diamonds fans. At 1 p.m. EST, Marina will be hosting a Q&A and announcing new tour dates!
+ To add to our never-ending collection of Young Adult movies that we never knew we needed—but do—Bella Thorne and Patrick Schwarzenegger will be starring in the film Midnight Sun together.
+ Amidst rumors that Ireland Baldwin was leaving the model world, this has been proven false. Baldwin simply moved from IMG Models to DT Model Management.
+ British singer Jess Glynne blessed the internet with an acoustic version of her song "Ain't Got Far To Go" off of her upcoming debut album I Cry When I Laugh.
+ Sad news for Hannibal fans…NBC has cancelled the show after completion of its third season.
Deal of the Day:
Get up to 40% off in stores and online at AllSaints.
Quote of the Day:
"I had to actively say to myself, 'F*ck it.'" - Kate Hudson 
Gif of the Day: