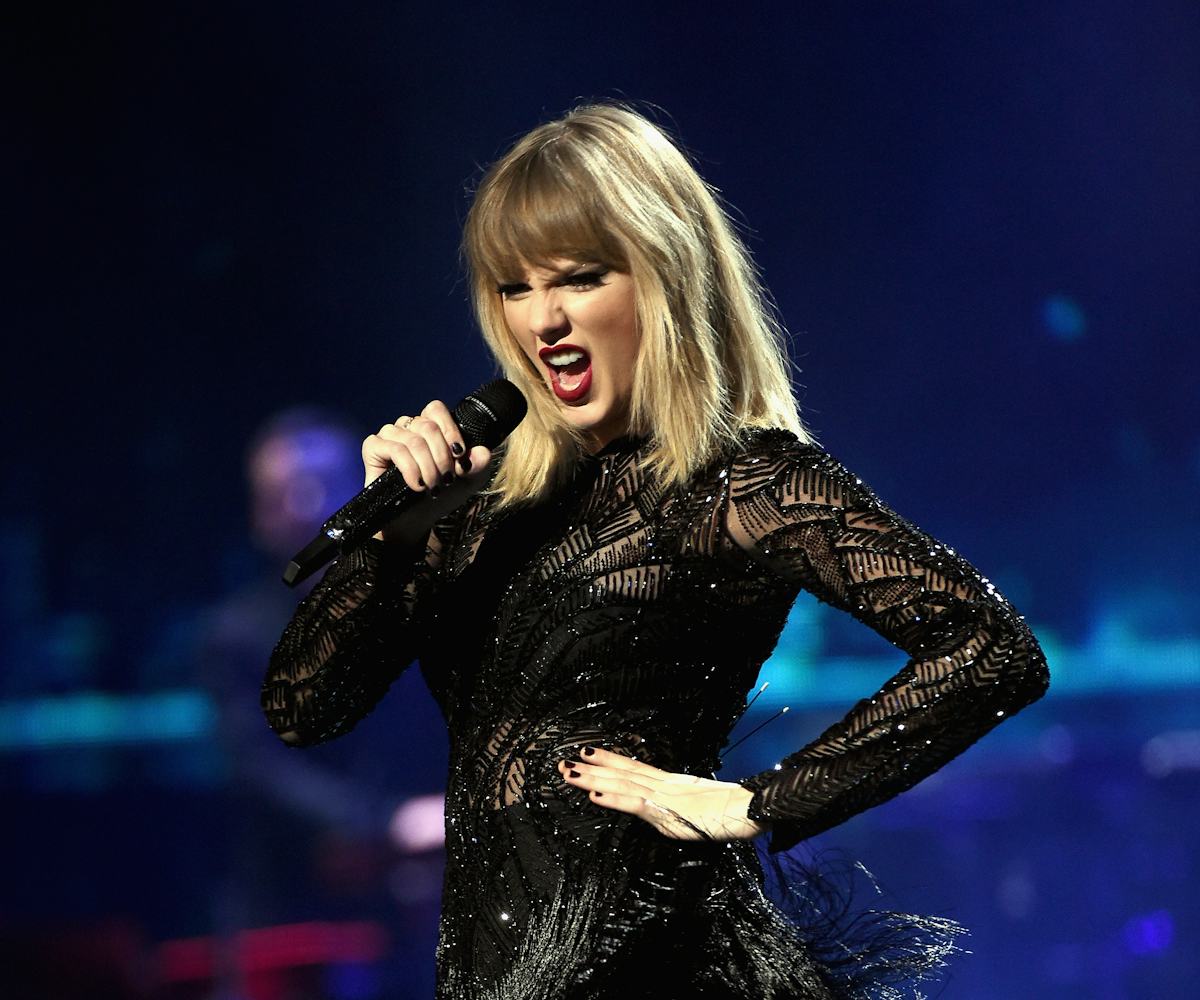 Photo by Kevin Winter / Getty Images
8@8: Your Morning Scoop
Taylor Swift made a ridiculous amount of money from coming back to streaming services.
Today is...
National Chocolate Pudding Day!
News of the Day:
+ You may remember the day Taylor Swift brought her music back to Spotify (some speculated it was Katy Perry-related, but we can't confirm..) because everyone collectively lost it. But you probably don't know how much Swift made from her first few weeks back: nearly $400,000 in streaming revenue and publishing royalties combined. Not too shabby for a comeback.
+ Wonder Woman continues its impressive streak of being a groundbreaking movie—it is now the highest grossing live-action film directed by a woman. The movie, directed by Patty Jenkins, has earned $635 million worldwide.
+ With One Direction seemingly a thing of the past, we are now getting glimpses of how the band members really felt during their stint as a boy band. Louis Tomlinson shared his insecurities from feeling like he was "forgettable, to a certain degree," compared to his bandmates.
+ Zoe Saldana accepted the NALIP Latino Media Award from her friend Vin Diesel, and she's also set to receive a star at the Hollywood Walk of Fame. Looks like it's shaping up to be a pretty good year for Saldana.
+ There are so many weirdly depressing Disney movie theories out there, but artist Mike Mozart's devastating backstory about Andy's dad in Toy Story may take the cake. Thankfully, Toy Story writer Andrew Stanton debunked the sad theory with a simple tweet: "Complete and utter fake news. Everyone go back to your homes. Nothing to see here, folks. #Iwasthere."
Deal of the Day:
July 4 is coming up fast, and there's no better way to celebrate than with Côte's "10-free" limited edition July 4th Holiday Collection.
Advice of the Day:
"The right to decide our own bodily future is the most basic of all human rights." - Gloria Steinem
GIF of the Day: