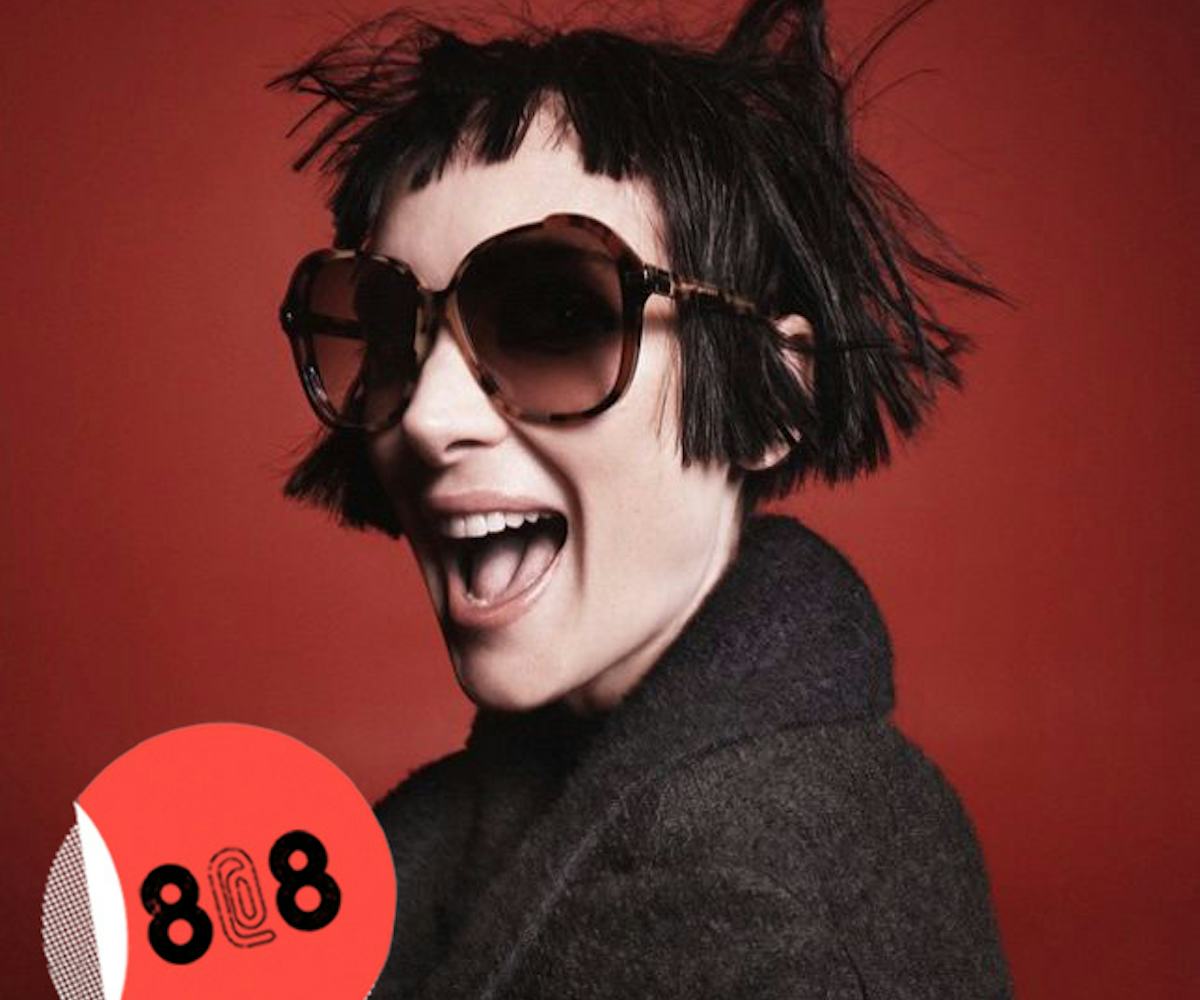 photo via @themarcjacobs Instagram
8@8: your morning scoop
the newest face of the marc jacobs campaign is…
Today is…
Social Media Day! As if that isn't everyday for us...
News of the Day:
+ Teen Wolf's Tyler Posey spilled the details of his first kiss with Miley Cyrus. It was super sweet.
+ Cara Delevigne showed off her powers when speaking up against sexist superhero movies in a new interview with Empire magazine. "Female superheroes are normally naked or in bikinis. No one would be able to fight like that," she said. "Wonder Woman, how the hell does she fight? She would be dead in a minute."
+ Iggy Azaela isn't acting too pretty when discussing the reason for why her song "Pretty Girls" didn't do as well as expected.
+ Our 90's girl crush Winona Ryder just joined the Marc Jacobs fall 2015 campaign, and it keeps getting better and better...
+ The sneak peek for the upcoming commercial for Katy Perry's Mad Potion fragrance has got us wanting a new summer scent.
Deal of the Day:
Get up to 50% off your favorite items from ASOS for a limited time.
Quote of the Day:
"I hope it'll just open a lot of eyes and help them see that it's fine to be who you are. And I know it's difficult, but you can really strive to do better, as well as also just not judge a book by its cover. Because you never know who is who and what's what." - Dope star, Tony Revolori
GIF of the Day: