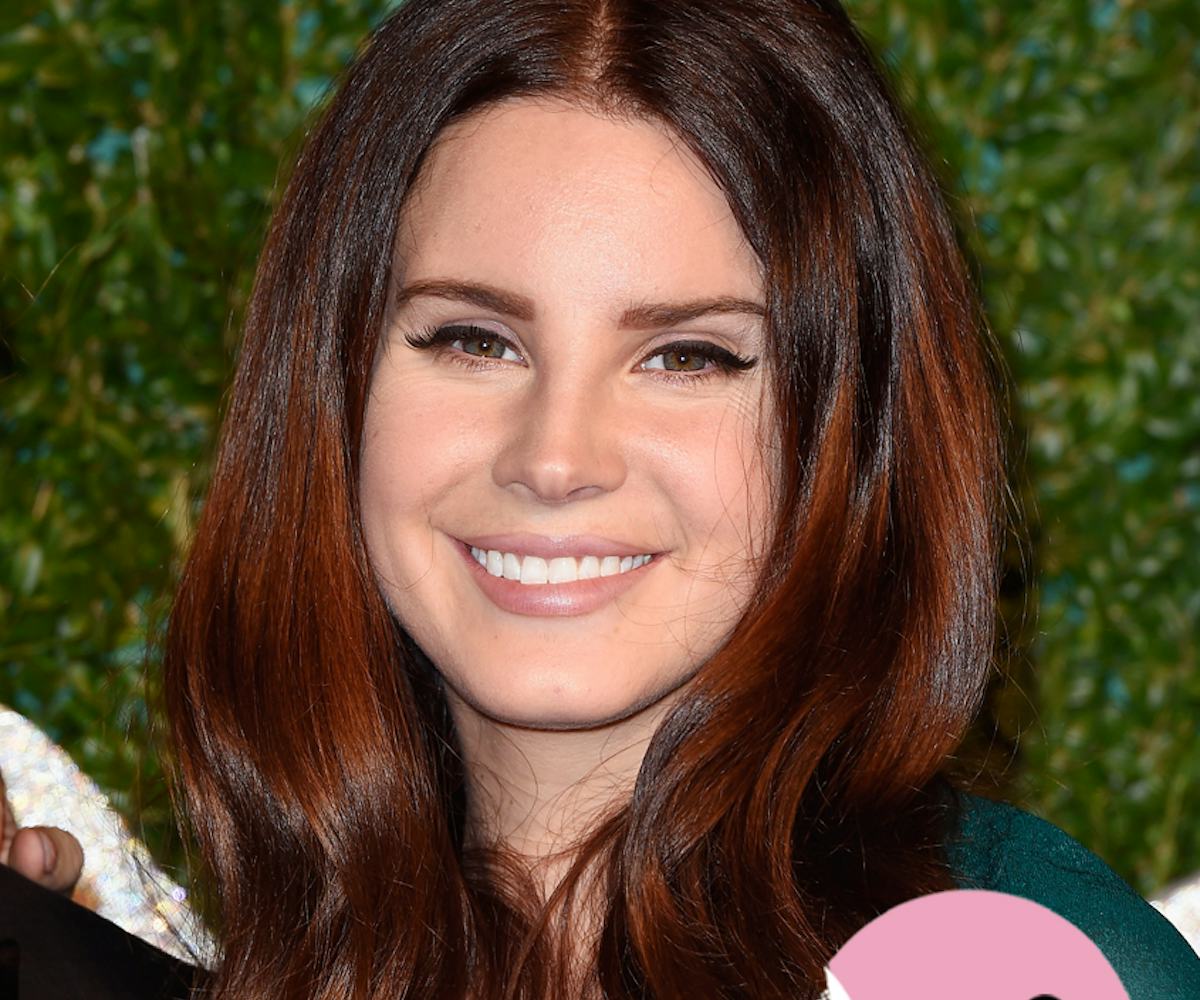 photo via getty images
8@8: your morning scoop
big news about lana del rey's new album.
Today Is…I'm Not Going To Take It Anymore Day. Seriously, we didn't make that up.
News of the Day:
+Justin Bieber is the new face of Calvin Klein underwear. Let's not comment on the matter any further.
+ If you're looking for a fresh new jam, here it is: The new Joey Bada$$/Kiesza collaboration, "Teach Me."
+ Rumors are still swirling that Lana Del Rey's Big Eyes songs might earn her a Grammy. And while we'll have to wait until the nominations are announced next week to find out if she's even eligible, we now know one thing for certain: Del Rey already has nine original songs and a cover prepped and ready for her next album, Honeymoon. Sounds pretty good to us.
+ James Franco's latest collaborator is...Nick Jonas. The singer/actor was recently cast in a film adaptation of Goat—Brad Land's memoir about a "brutal" fraternity pledging process and how it affected his relationship to his brother (who will be played by Jonas)—which will be produced by Franco's production company, Rabbit Bandini Productions.
+Remember Robert Pattinson's brief music stint way back when? Well, it seems like it might not have been as shortlived as we all thought. Apparently RPatz is working on some new music, but *sigh*, it most likely will never be released to the public.
Deal of the Day:Score an extra 20% off Need Supply Co.'s sale items using the promo code EXTRA20.
Advice of the Day:"I've learned over the past two years that the only person who can control it is you." - Ashley Olsen, from our '06 cover story
GIF of the Day: