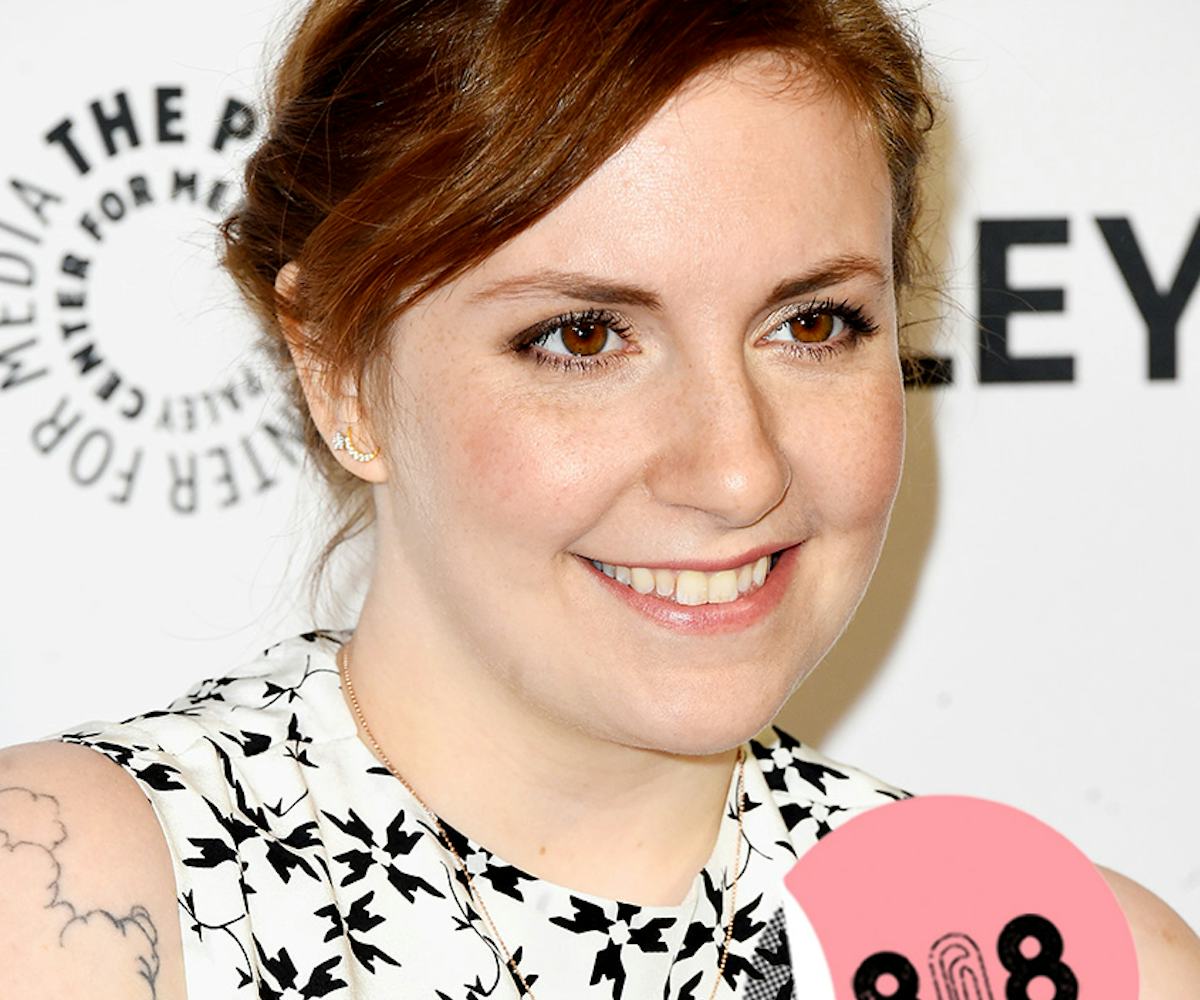 Photo by Frazer Harrison/Getty Images
8@8: your morning scoop
lena dunham dreams of a female president.
Today is...
National Coconut Cream Pie Day. Dig in!
News of the Day:
+ If you can't get enough of Amy Schumer's hilarious skits, you're in luck—the comedienne is getting her own HBO comedy special directed by Chris Rock. 
+ Lena Dunham has teamed up with Rachel Antonoff to create a cute short film for & Other Stories starring Zoe Kazan about a young woman who dreams of becoming president.
+ VFILES is better than ever with an updated, mobile-compatible platform that makes it easier than ever for rising fashion talent to sell their original designs.
+ The New York Times conducted an investigation into the abuse and mistreatment of nail technicians in New York City, prompting an important conversation about the welfare of our manicurists. 
+ Anna Wintour proved that not only is she a major player in the fashion industry, but she is also a "comedy icon"—in a skit with Seth Meyers.
Deal of the Day:
We've teamed up with Pitch Perfect 2 for an acca-awesome t-shirt + sweatshirt giveaway. Tweet/Facebook us with #PitchPerfect2xNYLON for your chance to win! Is there anything cooler than that? Pitch, please.
Advice of the Day:
"There's no riding off into the sunset, because the camera always keeps rolling in real life." - Taylor Swift
GIF of the Day: