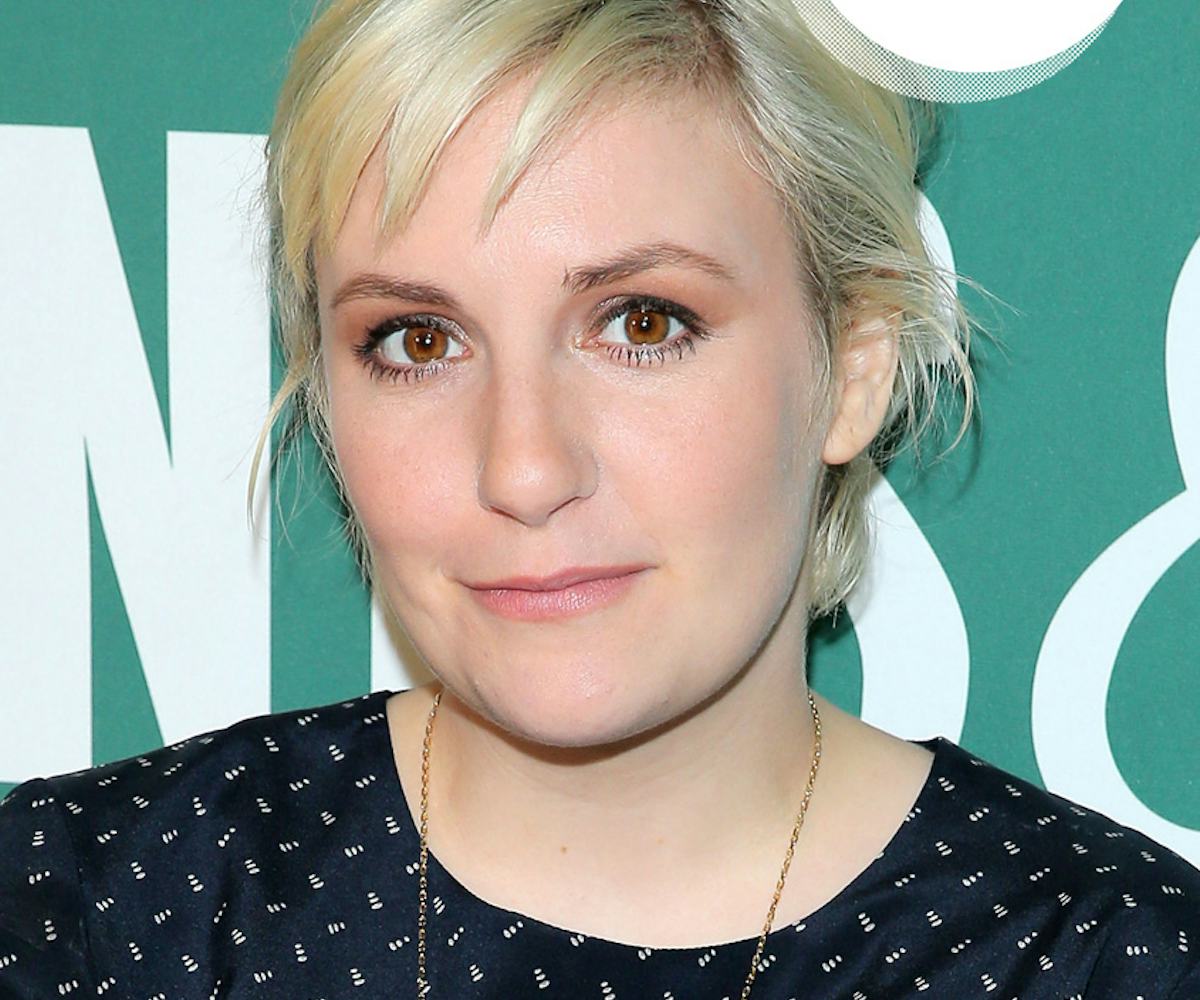 photo via getty images
8@8: your morning scoop
lena dunham has an awesome new film on the way.
Today is...
Columbus Day! Enjoy your day off if you're lucky enough to have one and start shopping those sales.
News of the Day:
Lena Dunham announced that she is adapting Karen Cushman's 1994 Young Adult novel Catherine, Called Birdy into a film with Girls executive producer Jenni Konner.
New York's hottest clubber, Stefon, returned to SNL this weekend and gave us some killer spots to hit up in Park Slope. Watch the segment here.
Kylie Jenner is creating her own hair extension line, Hair Kouture by Bellami.
The Drums released a music video for their song "I Can't Pretend." 
Hold the phone. David Bowie has a new song!!! "Sue (Or In A Season Of Crime)" will be released on Bowie's upcoming Nothing Has Changed, out 11/17, but in the meantime, listen to the song here.
Deal of the Day:
Get 15% off two full-priced dresses at Anthropologie, plus free shipping on orders over $150 with the code TWOTREATS.
Gif of the Day:
Advice of the Day:
"If you got it flaunt it, if you don't got it flaunt it." - Mindy Kaling