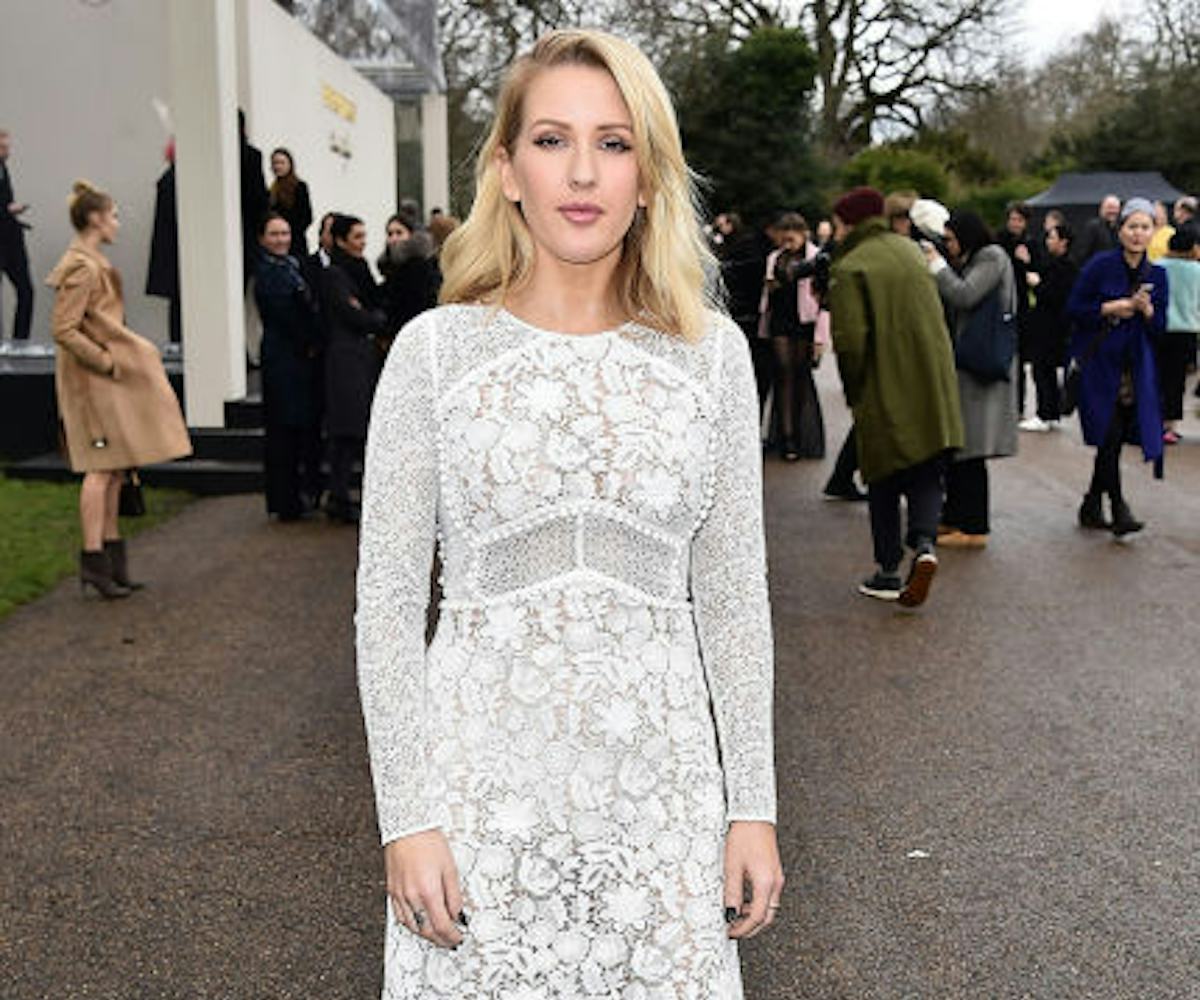 Photo by Gareth Cattermole/Getty Images.
8@8: Your Morning Scoop
ellie goulding is taking a step back from music
Today is...
National Dream Day!
News of the Day:
+ Ellie Goulding is taking a breather from the music world. According to The Sun, the artist has decided to "live a bit," not wanting to lose the passion she has for music by touring too much. In the interview, she admits, "I've toured seven years non-stop. If you do too much of something, it can turn into something you feel like you have to do and it's not as enjoyable as it could be." 
+ Daisy Ridley isn't done proving her badassery just yet. The Star Wars star is currently being eyed by Warner Bros for a new Tomb Raider film adaptation. 
+ Livestream, Lyricist Lounge, and Defiant Entertainment are teaming up to put on SKILLOSOPHY, a new exhibition series that features multidisciplinary creatives noteworthy for visual and performance art. The event launches at Livestream Headquarters today. Tickets are available here.
+ Mariah Carey is giving fans another reason to be "obsessed" with her. The legendary diva will be starring in her very own docu-style series. The show will be following the star as she mounts her residency in Las Vegas. Looking forward to hearing you belt and then some, girl.
+ Actions can often speak louder than words, and American synth-pop duo Chairlift is taking this ideology to their music video for the song "Crying in Public." The video shows singer Caroline Polachek sitting languidly in NYC's Union Square, with tears streaming down her face. The song is off of the band's latest album, Moth. View the whole video below.
Deal of the Day:
While the Kendall + Kylie collection has been officially on sale for a few weeks now, you can now shop a selection of it on Nasty Gal. We can't wait to get our hands on every strappy heel and gingham piece they have to offer. 
Advice of the Day:
"It's not that I don't care how I look, but I'd rather turn the attention to the music as much as possible. I don't put the focus on things that don't matter. People think [music and looks] are inseparable, but I just think that music is music and fashion is fashion. Also, I don't think I'm good at anything else." —Alessia Cara
GIF of the Day: