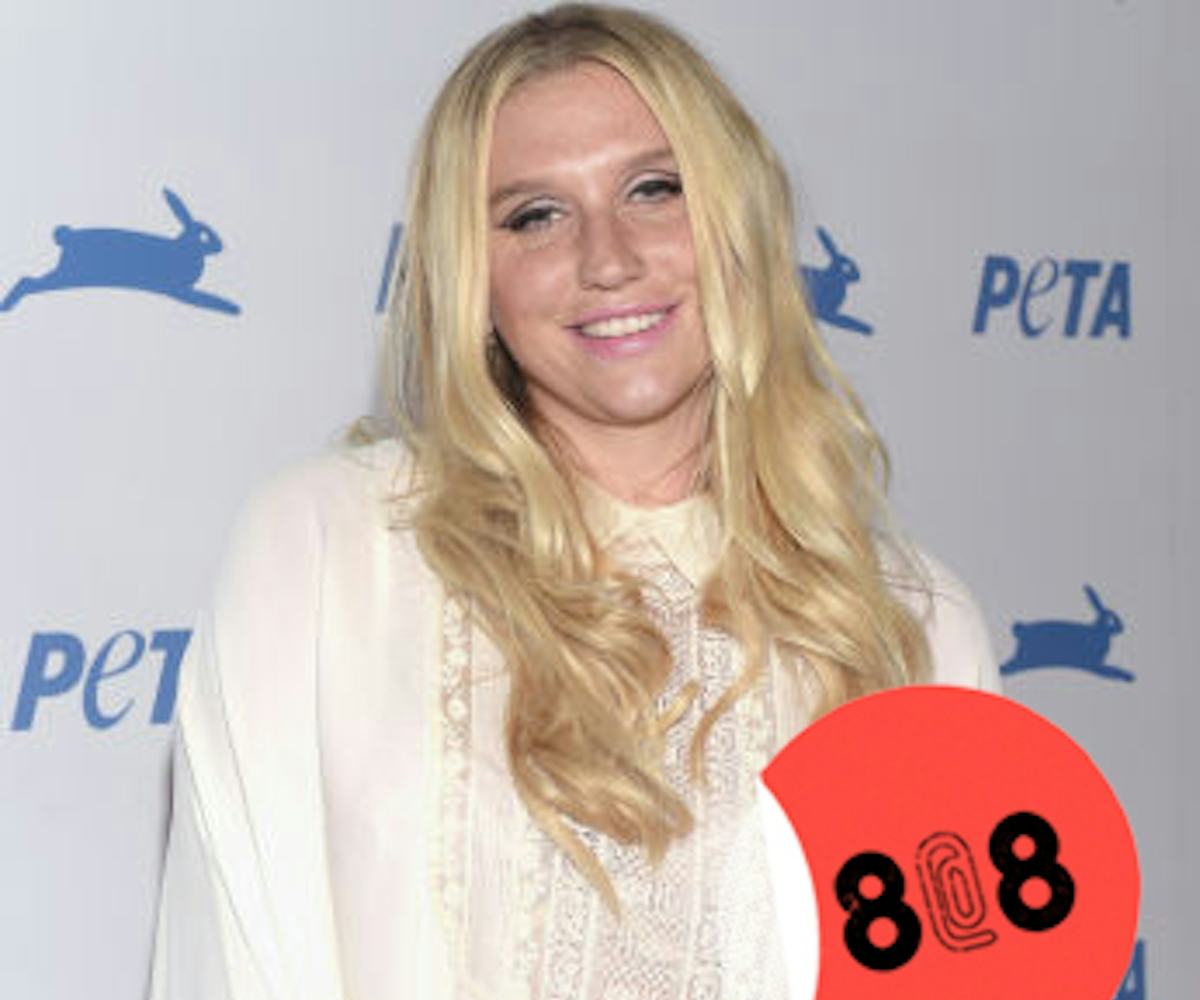 Photo by Jason Kempin/Getty Images
Today is...
National Pi Day! 3.14159265359...
News of the Day:
+ Kesha landed a guest spot on Nashville. According to The Hollywood Reporter, the singer will be playing herself in the episode. Country singers Kelsea Ballerini and Thomas Rhett will also make cameos and perform some of their most recent hits. The show returns to ABC on Wednesday at 10 p.m. EST.
+ The "Damn Daniel" boys are donating their lifetime supply of Vans to children in need. Power to the meme.
+ Toronto-based R&B duo dvsn has set the release of their debut album on OVO for April 1. No lie. Sept. 5th is coming...
+ A judge dismissed Paul Nungesser's lawsuit against Columbia University after Emma Sulkowicz named him as her alleged rapist. Nungesser accused Columbia of violating Title IX, and claimed that the university's president Lee Bollinger and visual arts professor Jon Kessler discriminated against him by allowing Sulkowicz to call him out publicly with her "Carry That Weight" performance art piece. Nungesser argued that her carrying a mattress across campus was an act of gender-based harassment.
+ Listen to "Green Aphrodisiac," Corinne Bailey Rae's latest single from her forthcoming album, The Heart Speaks In Whispers.
Deal of the Day:
Get an extra 30% off sale at Madewell in stores and online! 
Advice of the Day:
"Why can't we all get drunk and crave salads?"- Chrissy Teigen
GIF of the Day: