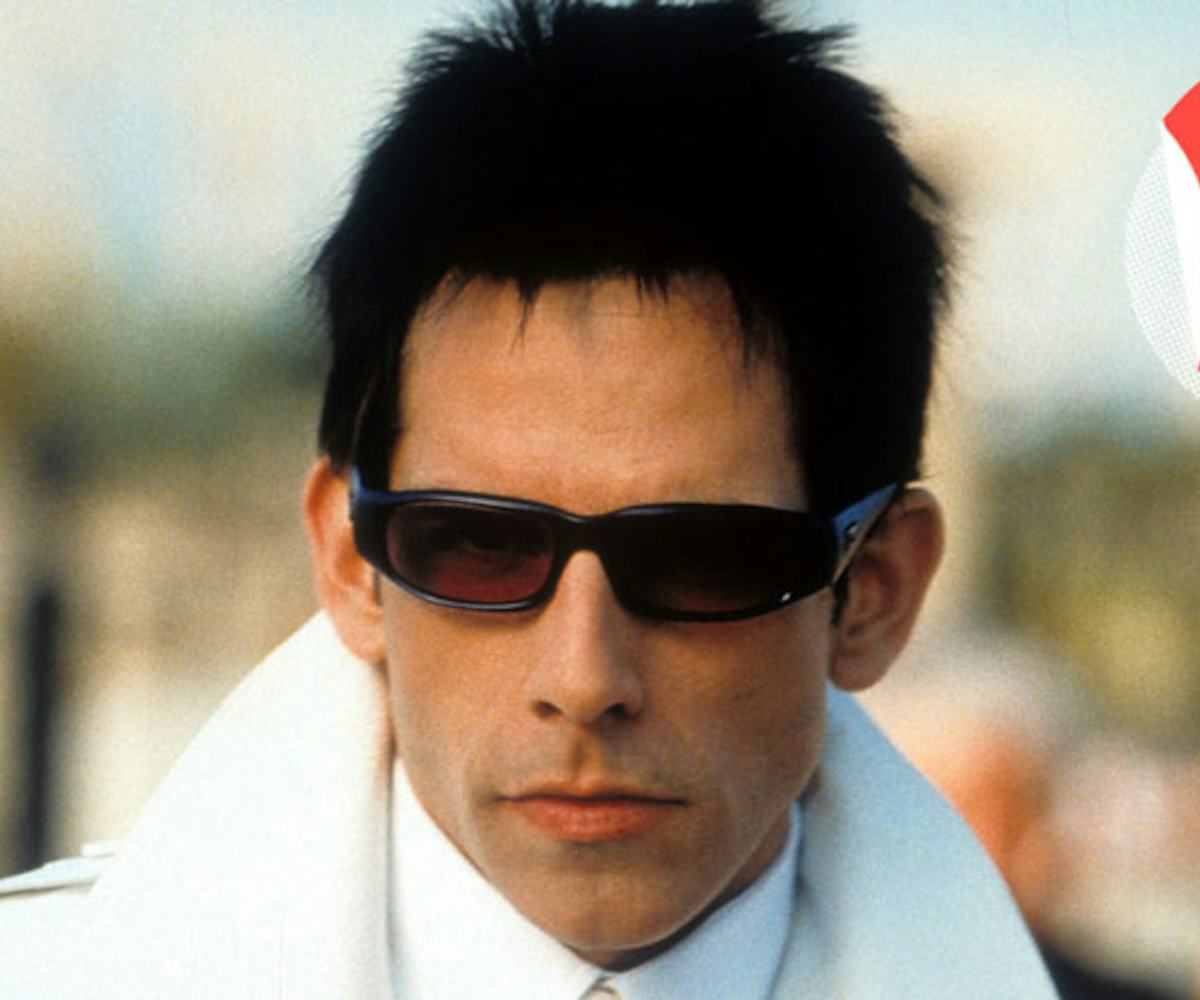 Photo via Paramount Pictures
8@8: your morning scoop
and the new zoolander 2 stars are…
Today is...
St. Patrick's Day! Curious to know how this holiday came about? We've got you covered.
News of the Day:
+ Zoolander 2's star-studded cameo list just won't stop. It looks like Kanye and Kim will be making an appearance, in addition to other big names like Anna Wintour and Karlie Kloss. Sounds like the movie will be nothing short of fierce.
+ The Vaccines have announced their third album, due out May 26. It will be the band's first album recorded in the U.S. and they have got many tour dates lined up over the next few months.
+ Dolce and Gabbana is in hot water after the fashion duo made some highly controversial statements on gay adoption. Figures like Elton John, Courtney Love, and Victoria Beckham fought back with a #BoycottDolceGabbana hashtag.
+ Disney's live-action Beauty and the Beast is set to be released March 17, 2017. A little far away, too be sure, but we can cheer up knowing that Emma Thompson has been perfectly casted as Mrs. Potts.
+ It seems Rihanna is set to take over everything, and we don't hate it. She is the first black woman to be the brand ambassador of Dior. It appears 2015 is shaping up to be a pretty good year for RiRi.
Deal of the Day:
Get lucky with 20% off full priced items at ASOS with the code GRAND.
Advice of the Day:
"I don't want to sound like preposterously idealistic, but I would like in my lifetime, to experience a world where women, all kind of women can connect and support each other." - Laurie Simmons
GIF of the Day: