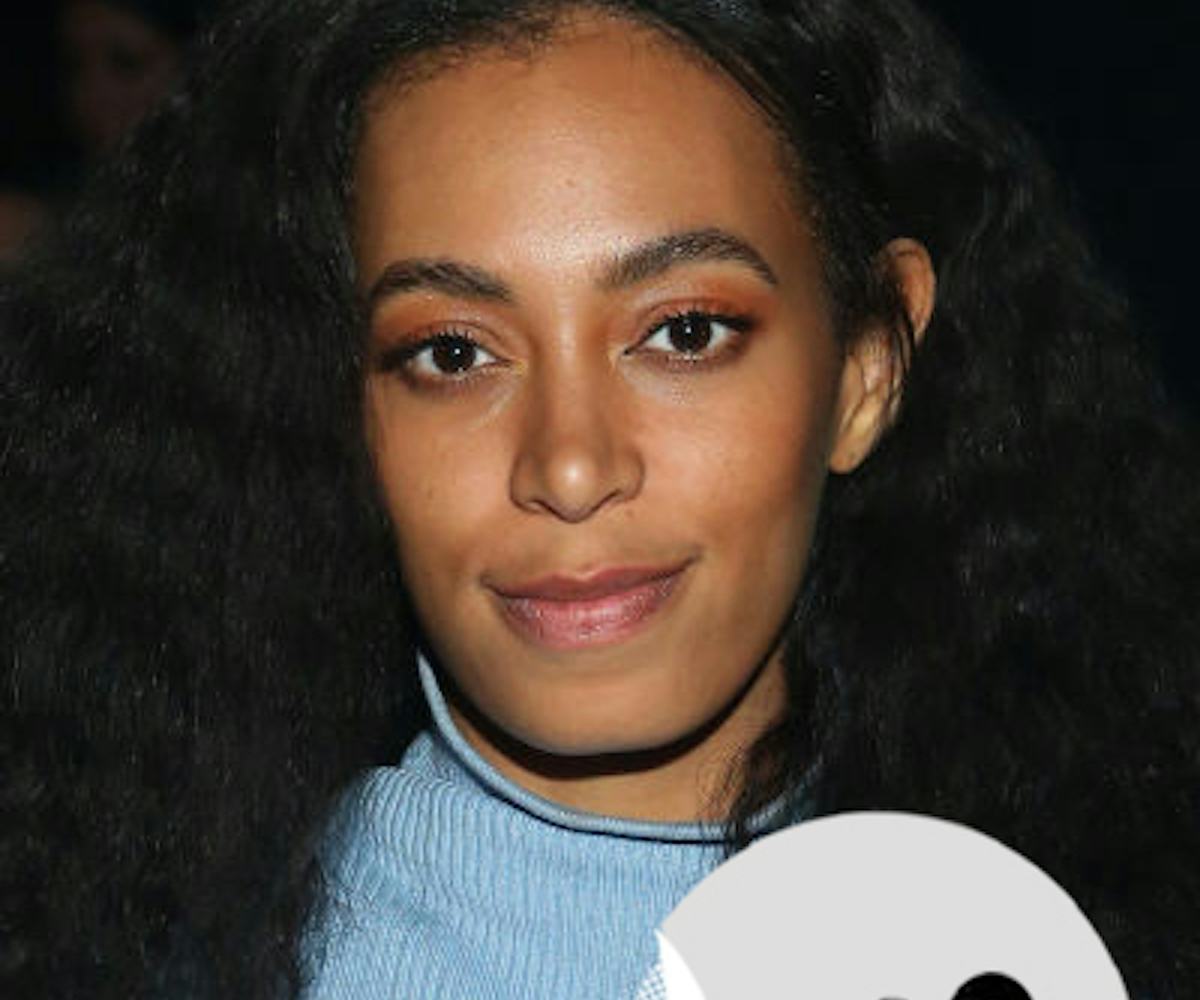 Photo by Monica Schipper/Getty Images
8@8: Your Morning Scoop
Solange has some big news…
Today is...
National Bavarian Crepes Day!
News of the Day:
+ Solange Knowles is about to embark on another creative adventure through her company Saint Heron. Over the weekend, the multimedia platform relaunched its concept store in partnership with Bigcommerce at SXSW. All of the products will celebrate diversity in design as the team collaborates with young, talented artisans. We can't wait for more to be revealed soon.
+ HBO has appointed Ava DuVernay to direct The Battle of Versailles, a film about the legendary fashion show that took place at the Palace of Versailles in 1973.
+ Amy Schumer is a big tipper. While attending a performance of Hamilton, the comedian gave her bartender a generous $1000 tip for a bill of $77 bill. Needless to say that the performance (and his service) was exceptional. Bravo.
+ Emma Stone will star in Letters From Rosemary, a film that details the late Rose Marie "Rosemary" Kennedy's secret mental disability and the impact of her unsuccessful prefrontal lobotomy.
+ Watch the charming music video for Kiiara's shining debut single "Gold." The track is featured on her long-awaited low-kii savage EP, which drops today.
Deal of the Day:
All dresses at Urban Outfitters are 20 percent off in-store and online.
Advice of the Day:
"I always knew that being 100 percent wholeheartedly me was going to pay off."—Solange Knowles
GIF of the Day: