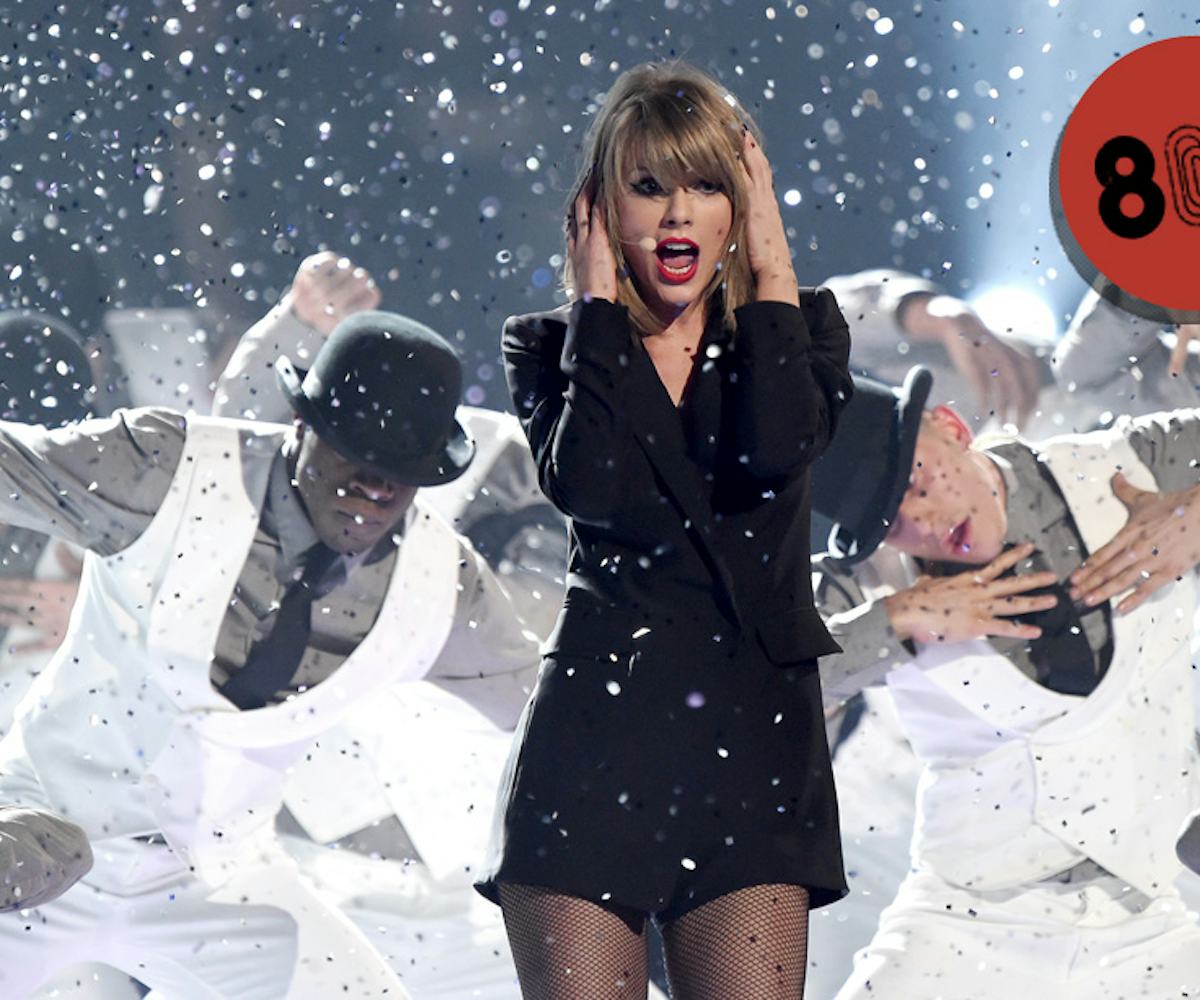 Photo by Gareth Cattermole / Getty Imahges
8@8: your morning scoop
taylor swift bought a porn site
Today is...
National Puppy Day! Take this day to celebrate your favorite furry friend.
News of the Day:
+ Björk is using virtual reality headsets to create her new music video because, well, it's Björk. 
+ Beyoncé will be designing a shoe--and only one shoe--with Giuseppe Zanotti. 
+ For the first time possibly ever, someone said they have a problem with Oprah. And that person is M.I.A.
+ If you want to grab Kanye's adidas line, just go to Barney's. In a few months, that is. 
+ Taylor Swift bought a porn site to prevent everyone from using her name for, err, salacious uses. 
Deal of the Day:
Take 25% off everything at Joie with code JOIEFRIENDS.
Advice of the Day:
"Maybe sometimes when [bad things] happen, they can lead to something wonderful." - Lily James
GIF of the Day: