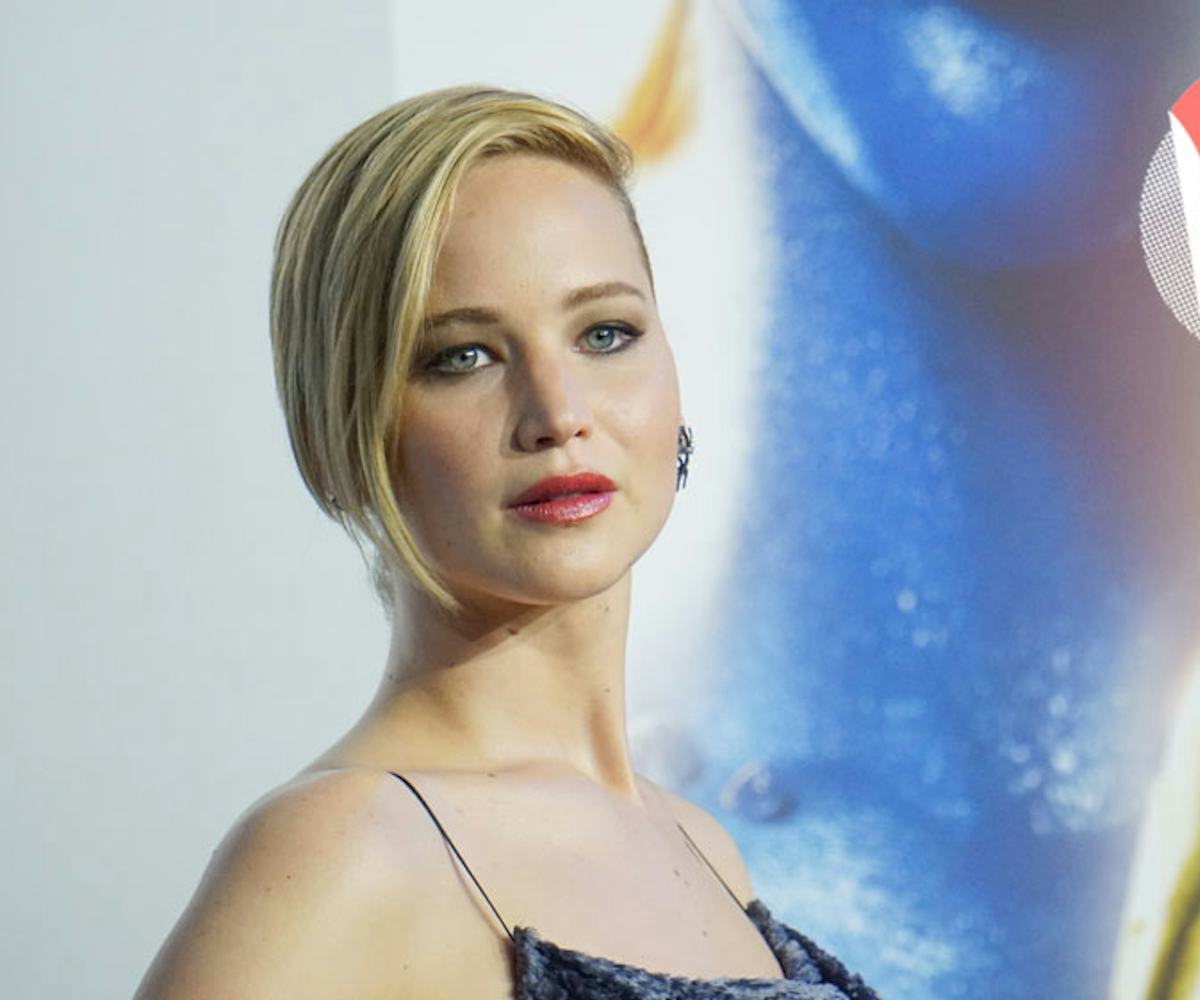 Photo by Mike Coppola / Getty Images
8@8: your morning scoop
jennifer lawrence says goodbye to an iconic role
Today is...
National Chocolate Covered Raisins Day! Really, it's the only way anyone can enjoy a raisin.
News of the Day:
+ Ed Sheeran has announced his very own new record label called Gingerbread. Not only does it sound delicious, but with British singer-songwriter Jamie Lawson as its first signed artist, it's bound to be awesome.
+ Hozier's new music video for "Work Song" is out, and it features a lot of beautiful dancers in a church (surprised?). Guest appearance by Hozier's man-bun. 
+ Vogue has announced a new "Brat Pack" featuring major names like Justin Bieber, Gigi Hadid, Kendall Jenner, and more. The accompanying photo shoot is pretty, err, awkward.
+ Jennifer Lawrence has confirmed that the upcoming X-Men film will be her last. We won't lie—we're feeling pretty blue about it.
+ Instagram has announced a new app called "Layout" which finally lets us make collages without opening the Picstitch app.
Deal of the Day:
It may not feel completely like spring yet, but you can still shop Urban Outfitters' spring sale.
Advice of the Day:
"We must be allies and we must be allies in this business because to be represented is to be humanized and as long as anyone, anywhere is made to feel less human, our very definition of humanity is at stake and we are all vulnerable." - Kerry Washington at 2015 GLAAD Media Awards
GIF of the Day: