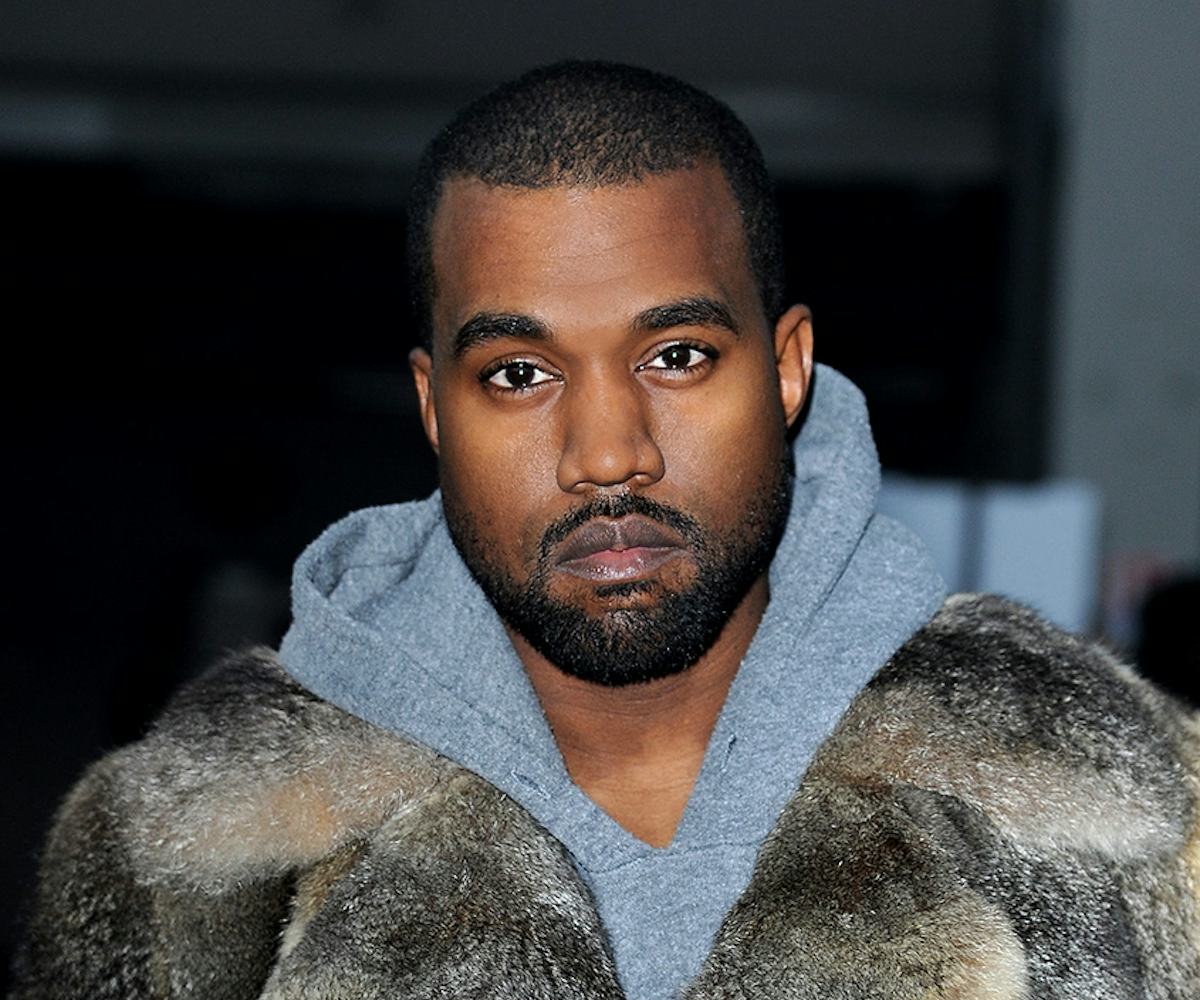 Photo by Pascal Le Segretain/Getty Images
8@8: your morning scoop
college dropout kanye west is now a doctor
Today is...
Fatigue Syndrome Day. Be sure to stock up on the espresso.
News of the Day:
+ There will be a new The Weeknd album this August. Yessssssss.
+ Have you ever wondered how teens get ready for the red carpet? Well, Fashionista spoke with some celeb stylists to find out.
+ Prince Harry says he wants to settle down and have kids. Wink, wink.
+ College dropout Kanye West just got his (honorary) doctorate from SAIC, proving that if you're famous enough, you don't have to spend 8+ years studying like everyone else.
+ CSI has been cancelled. Time to take off those sunglasses for good, Horatio.
Deal of the Day:
We've teamed up with Pitch Perfect 2 for an acca-awesome t-shirt + sweatshirt giveaway. Tweet/Facebook us with #PitchPerfect2xNYLON for your chance to win! Is there anything cooler than that? Pitch, please.
Advice of the Day:
"I feel safer when I know what I want. When I don't know what I want, I feel like I'm flailing through the universe." - Emma Stone
GIF of the Day: