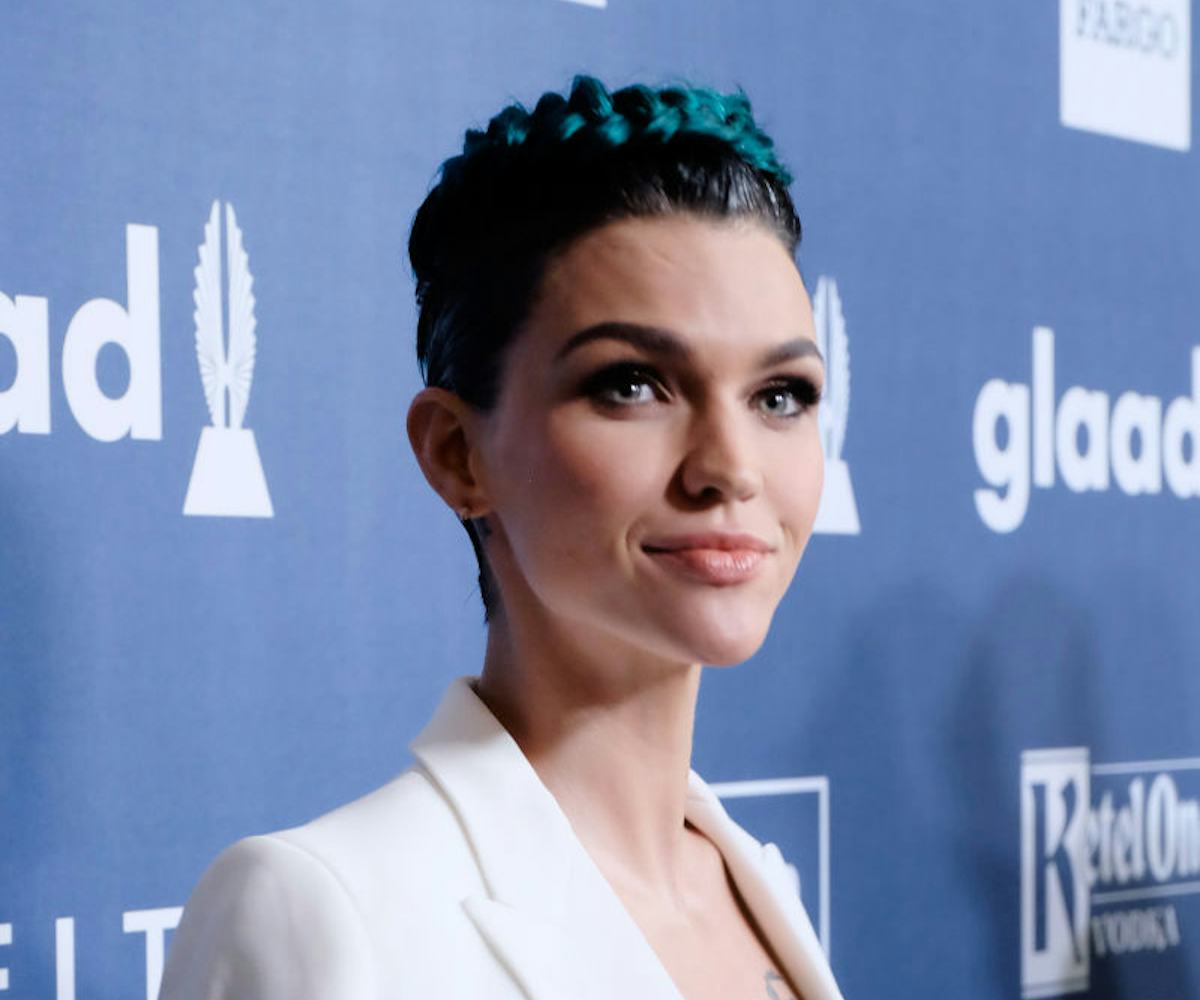 Photo by Frazer Harrison/Getty Images
8@8: Your Morning Scoop
Ruby Rose will not tolerate ignorance
Today is...
National Honor Our LGBT Elders Day!
News of the Day:
+ Ruby Rose is defending her sobriety after being kicked out of a restaurant in New Orleans this weekend. If you weren't already aware, she takes her sobriety very seriously so she did not take the employee's derogatory jokes lightly. We don't blame her for getting upset about the incident. Read the full story, below.
+ Gwyneth Paltrow's daughter, Apple Martin, threw a sleepover party for her 12th birthday. One of the honorable guests was none other than Beyonce's daughter, Blue Ivy Carter. Take a peek at the celebration in this adorable picture from Instagram.
+ Want to live a long and healthy life? Stay away from men! Emma Morano, the world's oldest woman, is convinced that she's reached the age of 116 thanks to her carefree, single lifestyle. 
+ Listen to Kehlani and Samaria fire back at all their exes on their hot collab single, "Love Me Crazy."
+ Despite all of the backlash regarding a certain ad from Calvin Klein's latest campaign, model Klara Kristin defended her shot in a post on Instagram and encouraged others to love themselves and embrace their sexuality. 
Deal of the Day:
Palace and Adidas teamed up to create the ultimate athleisure collection for summer. You can try to get your hands on it at midnight on Friday, May 20. Check out the entire collection here.
Advice of the Day:
"The person I am every single day is the person that's growing and getting better. The more people look up to me, the more important it is to be concise with what message I want to leave. That's where I feel like I'm a role model. Maybe not to everyone, but for a lot of minorities, I am, and I kinda love that - the role model for the underdog." —Ruby Rose
GIF of the Day: