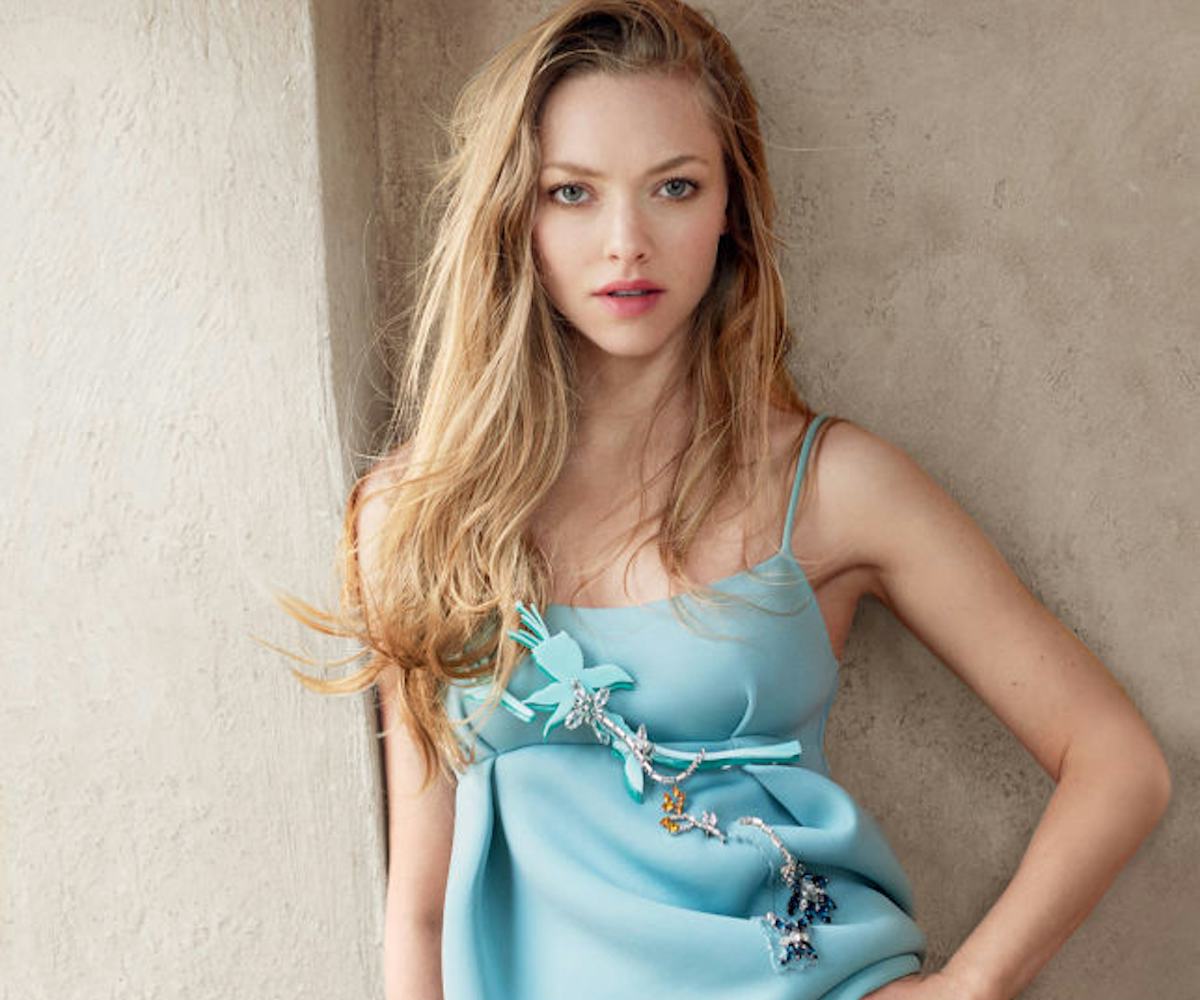 photo by mario testino, courtesy of vogue
8@8: your morning scoop
amanda seyfried opens up about her anxiety
Today is...
Boy's Club Day. F**k that.
News of the Day:
+ Amanda Seyfried told Vogue that she has sought treatment for her anxiety. "I have a lot of anxiety that I've been struggling with my whole life," she said. "So I have been working through it. I'm terrified, but this is exactly what I wanted."
+ Watch the first TV spot for Jason Bateman's upcoming thriller The Gift.
+ Today's must-read: Dazed Digital's "How to Document Music's Fallen Idols."
+ Taylor Swift shared an outtake from her "Bad Blood" video on Instagram. The short clip shows Swift bursting (and falling) through a "concrete" wall.
+ Versus Versace unveiled their FW15 campaign and it's basically our dream style guide. 
Deal of the Day:
Nasty Gal launched F'real Deals, a new curated shop where every piece is under $100.
Advice of the Day:
"I'm feelin' myself" - Beyoncé and Nicki Minaj
GIF of the Day: