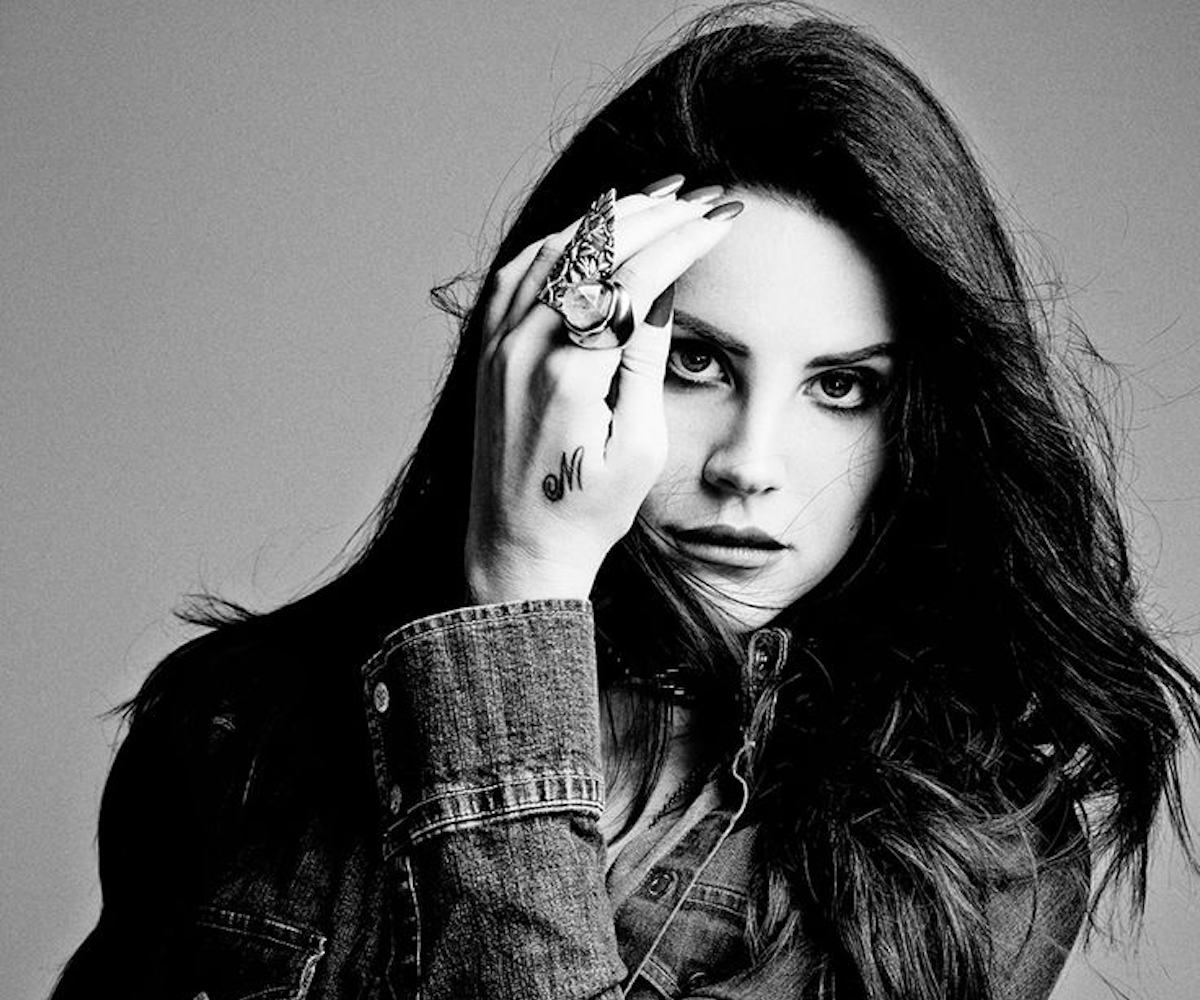 photo by marvin scott jarrett
8@8: your morning scoop
grimes + lana del rey talk about their new albums.
Today is...
Memorial Day (duh)
News of the Day:
+ Grimes announced via Twitter that she will release her new album in October. When exactly, though, will be a "surprise." In Grimes' words, "cuz I want fans to get it b4 press and the tracks should be heard together." It will feature "real instrumentals" and will be unlike any of her previous tracks. 
+ Lana Del Rey also announced that she will be releasing her next album, Honeymoon, in September. Fall's looking really, really good.
+ In heartwarming news, Russell the cat, a burn victim feline who has spent the past year at a North Carolina veterinary clinic, has been snuggling with other sick animals, like a baby deer and many, many puppies.
+ Comedy legend and actress Anne Meara sadly passed away yesterday. Our thoughts are with her family and friends.
+ Drake released two new songs this weekend. Listen to them here.
Deal of the Day:
Too many deals to count. #blessed. See your Memorial Day sale guide here.
Advice of the Day:
"If you live like that you live with ghosts" - Taylor Swift
GIF of the Day: