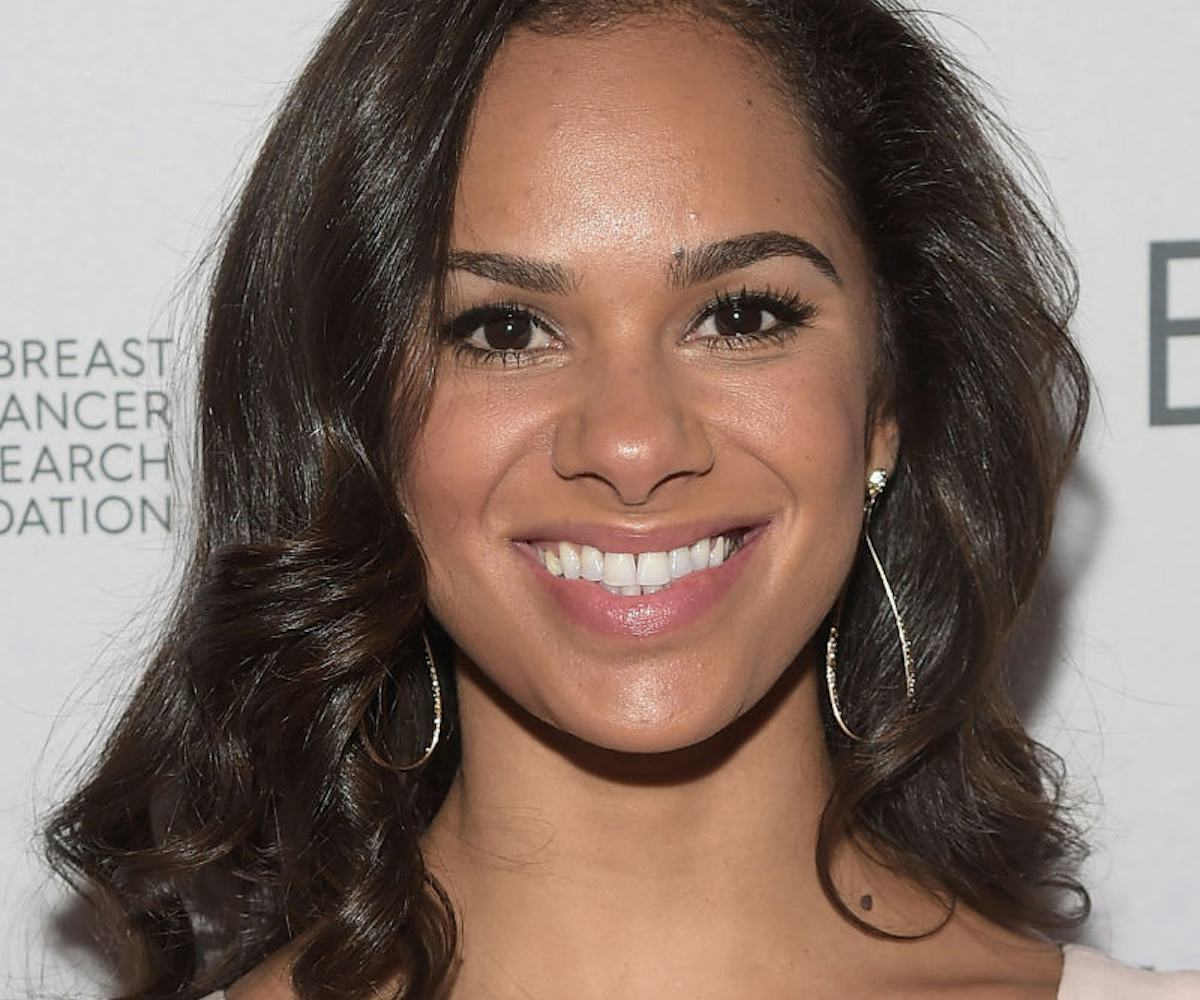 Photo by Theo Wargo/Getty Images
8@8: Your Morning Scoop
Misty Copeland is the new Barbie
Today is...
Hug Your Cat Day! 
News of the Day:
+ Legendary prima ballerina Misty Copeland is getting her own Barbie. Yesterday, she appeared on "Good Morning America" to unveil the doll from the Sheroes Collection, which is modeled after her own likeness to "inspire the next generation of kids." 
+ As if we needed more confirmation that Beyoncé was absolutely killing it these days, she just became the first artist to have her first six albums hit No.1 on the Billboard charts. Lemonade alone moved 653,000 units in one week. Is anyone surprised, though?
+ Last week, Old Navy shared an ad featuring a happy, interracial family. Unfortunately, the terrible humans of the Internet wasted no time ruining it with racist comments and tweets. Now, supporters are reaching out to the brand to promote the campaign and show off their own diverse relationships:
+ It's official: Space Jam is finally getting a sequel 20 years later. The reboot movie will reportedly be directed by Justin Lin from the Fast & Furious franchise and will likely star LeBron James. Hopefully, Stephen Curry will make a cameo too.
+ Haven't gotten enough Abbi Jacobson in the third season of Broad City? The comedian just teased the cover for her next book, Carry This Book, in which she doodles the imagined contents of celebrities' handbags, including Oprah and President Obama. It will be available in stores on October 11. 
Deal of the Day: 
Those lucky enough to score tickets to Beyoncé sold-out Formation World Tour now have a free trip to and from the show, courtesy of Uber and American Express. Just enter "FORMATIONAMEX" into the app's "Promotion" section for a complimentary ride. 
Advice of the Day:
"It's difficult to exist as a woman, especially I think as a powerful woman. You want to stand strong and you want to be considered and equal."—Misty Copeland
GIF of the Day: