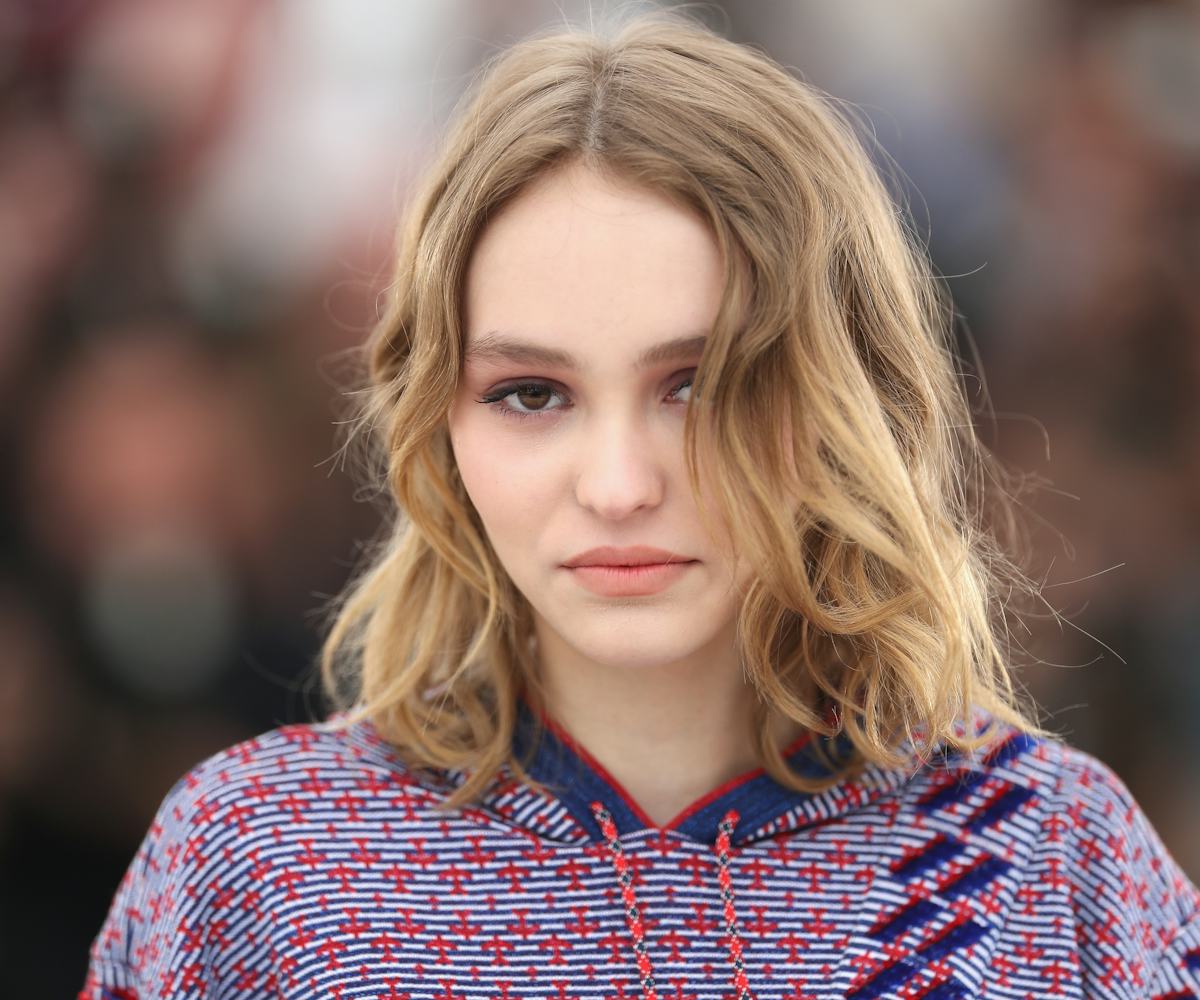 Photo by Pascal Le Segretain/Getty Images
8@8: Your Morning Scoop
Lily-Rose Depp has some words to say about her father
Today is...
Memorial Day!
News of the Day:
+ Now that abuse allegations have made their way into the media, Lily-Rose Depp has decided to put in her two cents about her father's divorce from Amber Heard in the wake of the restraining order. As expected, the 16-year-old defended her father in a post on Instagram.
+ Kanye West may need to invest in a better security system—$20,000 worth of equipment was reportedly stolen from his studio in Calabasas this week.
+ Madonna will not sit quietly and be ridiculed about her Prince tribute at the Billboard Music Awards. The mega popstar directly called out BET in a tweet.
+ Film director John Carney made it very clear that he isn't a big fan of Keira Knightley. In a recent interview, Carney was asked about his experience working with the actress for Begin Again in 2014. Not only did he claim that she was inauthentic, but he also suggested that she was afraid to be her true self, and that her entourage made the filming process difficult. (He also never wants to work with supermodels again... Yikes!)
+ Dev Hynes and Amandla are working on something music-related together. Time will tell with the specifics of this collaboration, but we can't wait to find out more!
Deal of the Day:
Free shipping on all orders at Glossier unti midnight on May 31st! 
Advice of the Day:
"Your destiny will reveal itself and it's a roller coaster and you just have to ride it."- Emily Weiss
GIF of the Day: