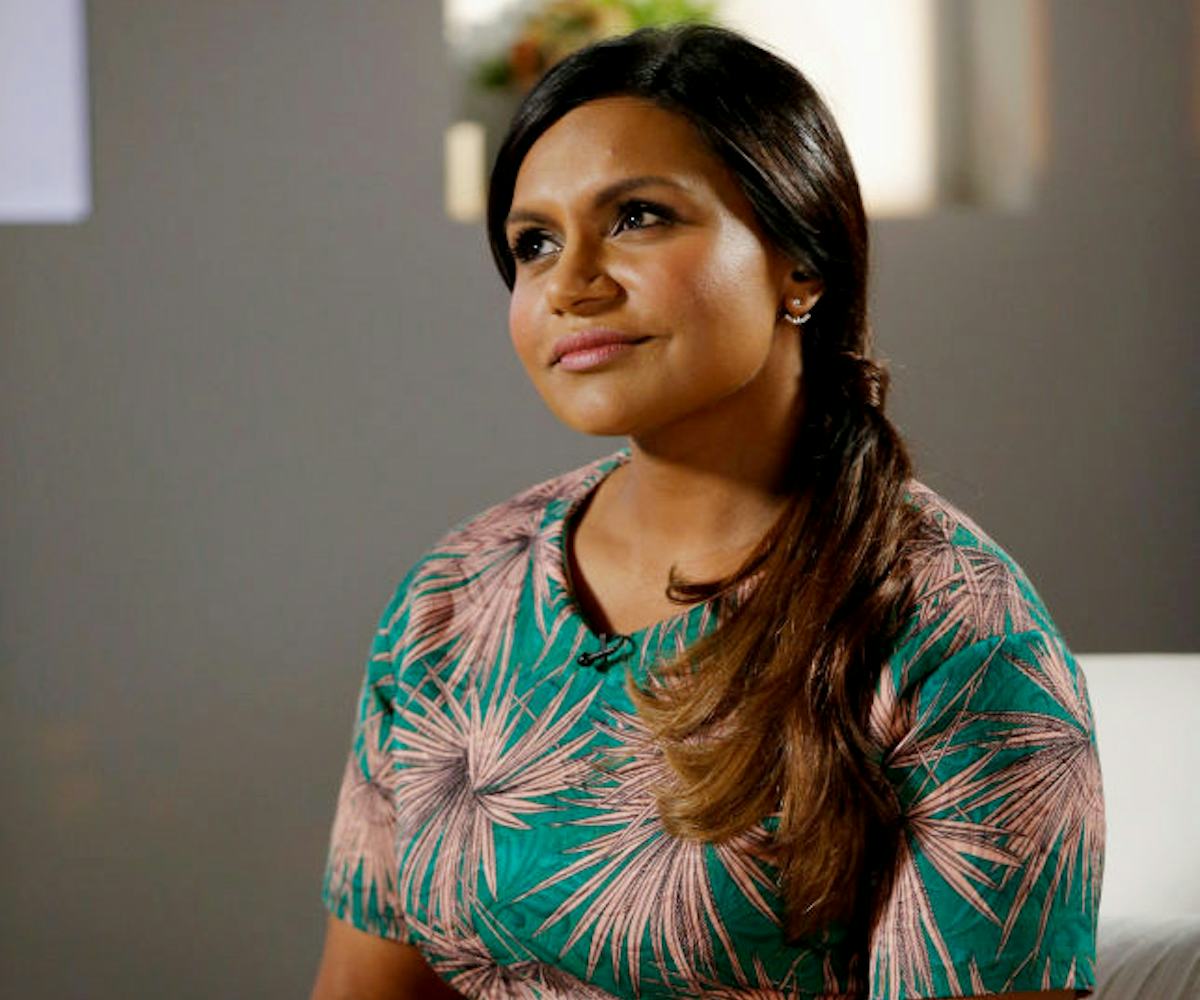 photo by Joe Scarnici / Getty Images
8@8: your morning scoop
mindy kaling has a new book on the way
Today is...
No Diet Day! Snack on.
News of the Day:
+ The Oxford English Dictionary has added "Mx" (pronounced "mix") as a new term for gender-fluid people that do not identify as "Mr.", "Mrs.", or "Ms." It's even been approved for official documents like drivers' licenses and bank statements.
+ Mindy Kaling announced the release date for her new book, Why Not Me? It's a collection of essays and comes out on September 29. Mark your calendars or pre-order it now!
+ XL breakout artist Shamir dropped a new video for his latest single, "Darker". Fun fact: It was filmed using drones.
+ Nicki Minaj has been cast in the forthcoming Barbershop 3. Variety reports that her character's name is Draya and she's "a sassy new hairdresser of the beauty shop portion of the barbershop." We're expecting an even better performance than her small role as the hilarious therapist in The Other Woman.
+ Karen O wrote an acoustic tribute in honor of Nellie Bly's 151st birthday for Google Doodle. From one badass woman to another, we saulte you.
Deal of the Day:
Free monogramming on select items purchased at Madewell until May 18! (Not a bad Mother's Day gift...wink wink.)
Advice of the Day:
"It's just fucking fashion! Have fun. Take risk. Express yourself. But mostly, have fun:)" - Solange Knowles
GIF of the Day: