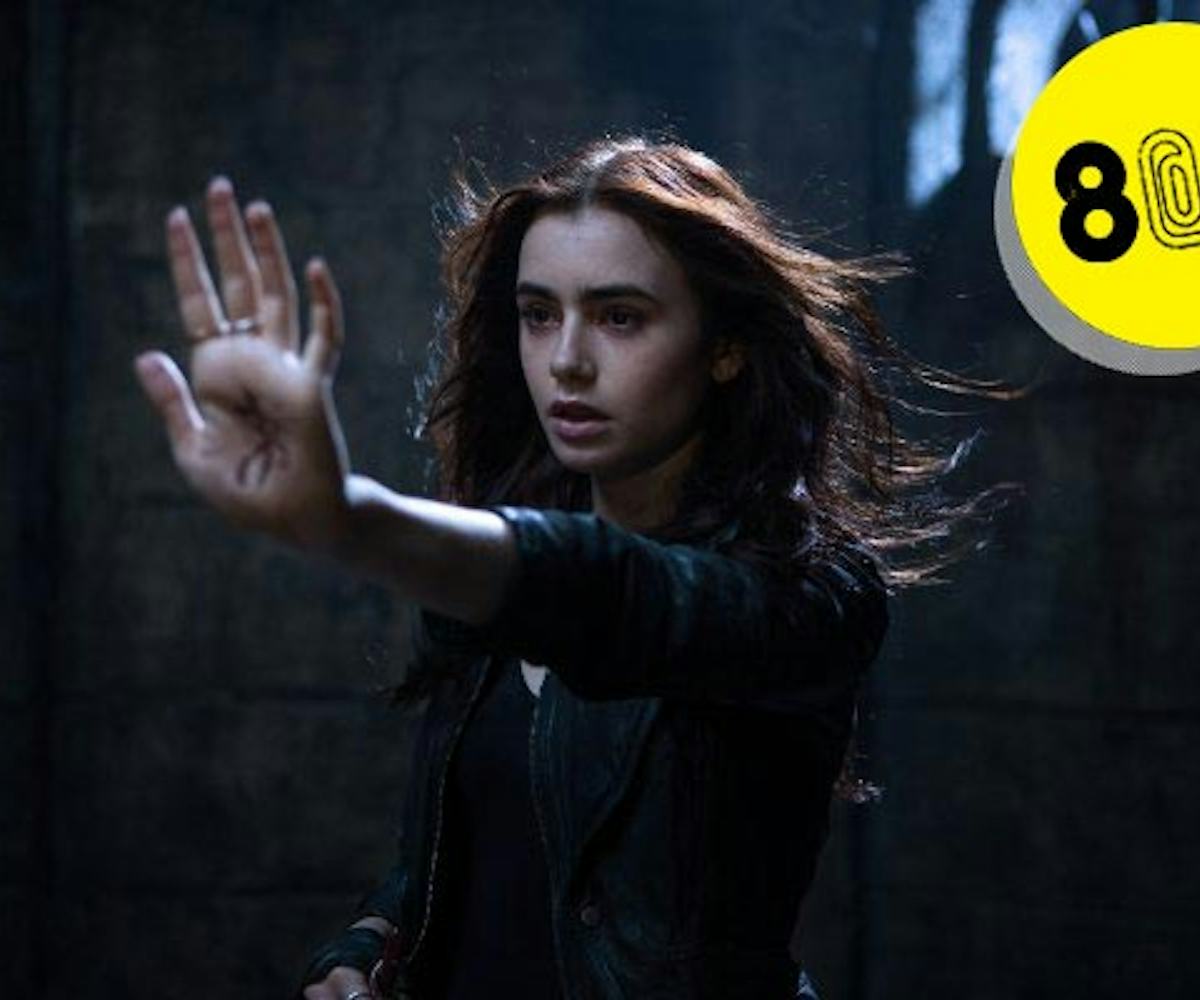 photo via sony pictures
8@8: your morning scoop
the mortal instruments are back.
Today is...
National Dessert Day! Go ahead and treat yo self.
News of the Day:
It may not have soared at the box office, but there's hope yet for Cassandra Clare's bestselling YA series, The Mortal Instruments, to return to the screen. The fantasy novels are currently being adapted for television, to go into production next year. Could we be looking at the next Game of Thrones?
American Horror Story: Freak Show has delivered. The show broke all FX records with its premiere last Wednesday, and the series has been picked up for a 13-episode fifth season, to air next fall. We just can't get enough of this show, terrifying moments and all.
Tyra Banks is stepping into the cosmetics industry with her own line of easy-to-apply makeup.
Ever wish you could have a real, live person on hand to answer your questions instead of relying on Siri? There's an app for that.
Things are getting retro. Snag some fall and winter apparel from Levi's new Orange Tab collection, which features classic styles from the 60s and 70s that were offered back in the day.
Deal of the Day:
Take an extra 40% off all clearance items at Barneys Warehouse.
Gif of the Day:
Advice of the Day:
"Anybody who doesn't make you feel good, kick them to the curb. And the earlier you start in your life, the better." - Amy Poehler