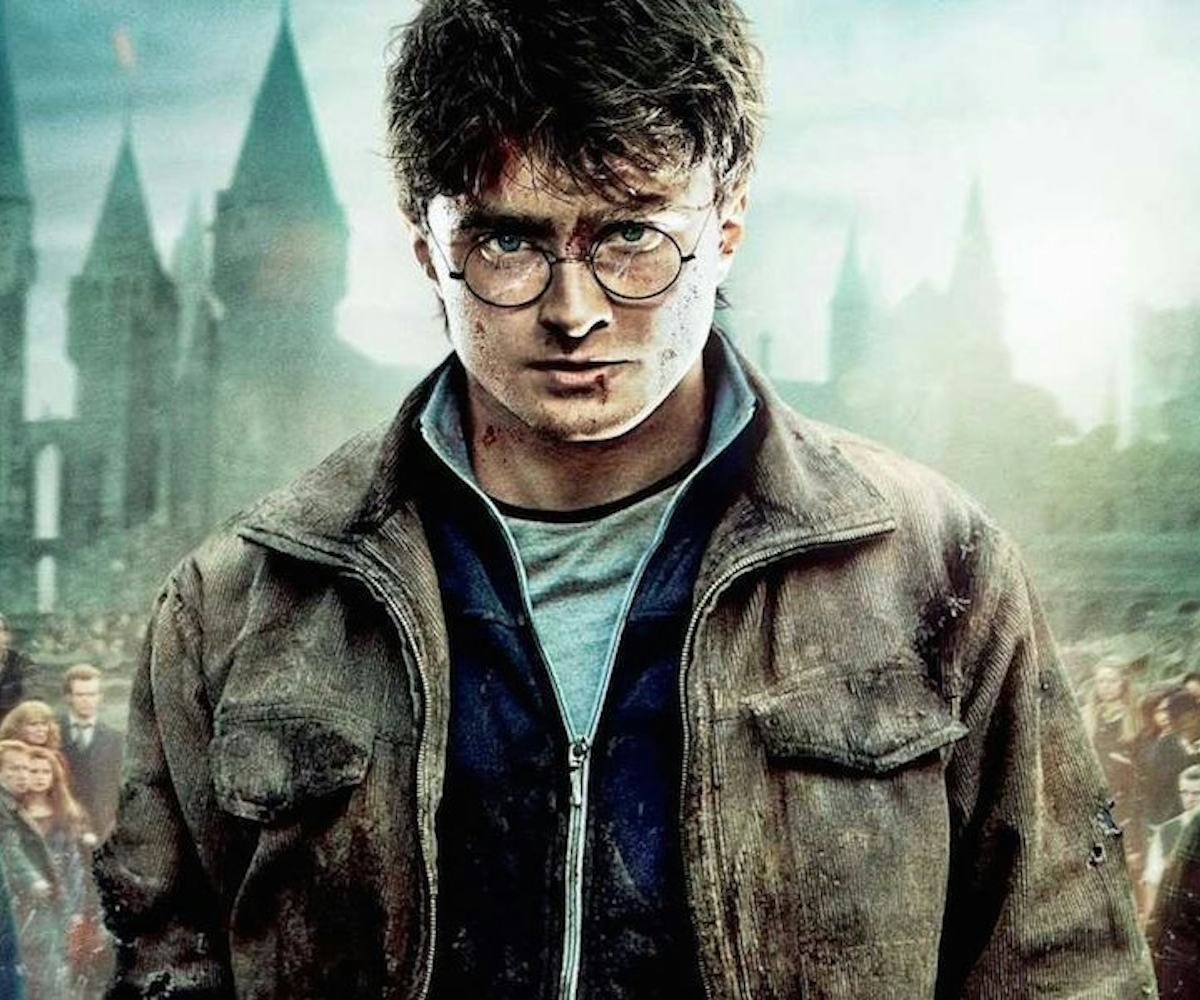 Image via Warner Brothers
8@8: Your Morning Scoop
All eight 'Harry Potter' movies are coming to HBO Go this January
Today is...
National Vanilla Cupcake Day!
News of the Day:
+ 'Tis the season—the season of nonstop Harry Potter marathoning, that is. All eight movies from the popular franchise will be hitting HBO Go starting January 1. So, if you've been hesitant about buying a subscription before, you probably won't be now. Is there any other way to kick off 2018 than with the magic of our favorite childhood series? 
+ We've all been patiently waiting for RiRi to add more lip products to her Fenty Beauty line, and her next drop doesn't disappoint. The newest addition to the Fenty Beauty line is called the Stunna Lip Paint, and it launches on November 23 at Sephora, Harvey Nichols, and online at Fenty Beauty. The lippie is a bright red hue, perfect for a night out on the town. As Rihanna instructed, "get your lips ready," because November 23 is right around the corner. 
+  If you're looking for a bag with the perfect mix of practicality and style, check out ISM's amazing new backpack launch. The young accessories brand is all about increasing productivity without compromising aesthetics, which is why the two backpacks are not only weather-proof but also sleek. The Classic retails for $185 and the Suffiano for $195, but if you order now, you can get a free leather power bank using the code "NYLON".
+ The Stranger Things boys recently teamed up with James Corden to form an all-new Motown group called The Upside Downs. Finn Wolfhard, Gaten Matarazzo, Caleb McLaughlin, and Noah Schnapp dressed in matching blue suits to perform on The Late Late Show with James Corden just a few nights ago, and they killed it. Is there anything these boys can't do? Check it out, below.
+ Starbucks just released a new holiday drink, and it's basically Christmas in a cup. Toasted White Chocolate Mocha features a caramelized chocolate flavor topped off with a swirl of whipped cream and candied cranberry sugar. If you need us, we'll be at the nearest Starbucks sipping on these from now until Christmas. 
Deal of the Day:
Christmas came early: One of our all-time favorite sustainable clothing brands, Reformation, is hosting a sample sale this weekend. The sale goes on until November 12 in Culver City, California, so you still have a couple days to snag some of your favorite pieces at up to 80 percent off. See, below, for details. 
Advice of the Day:
"Be kinder to yourself. And then let your kindness flood the world." —Pema Chödrön 
GIF of the Day: