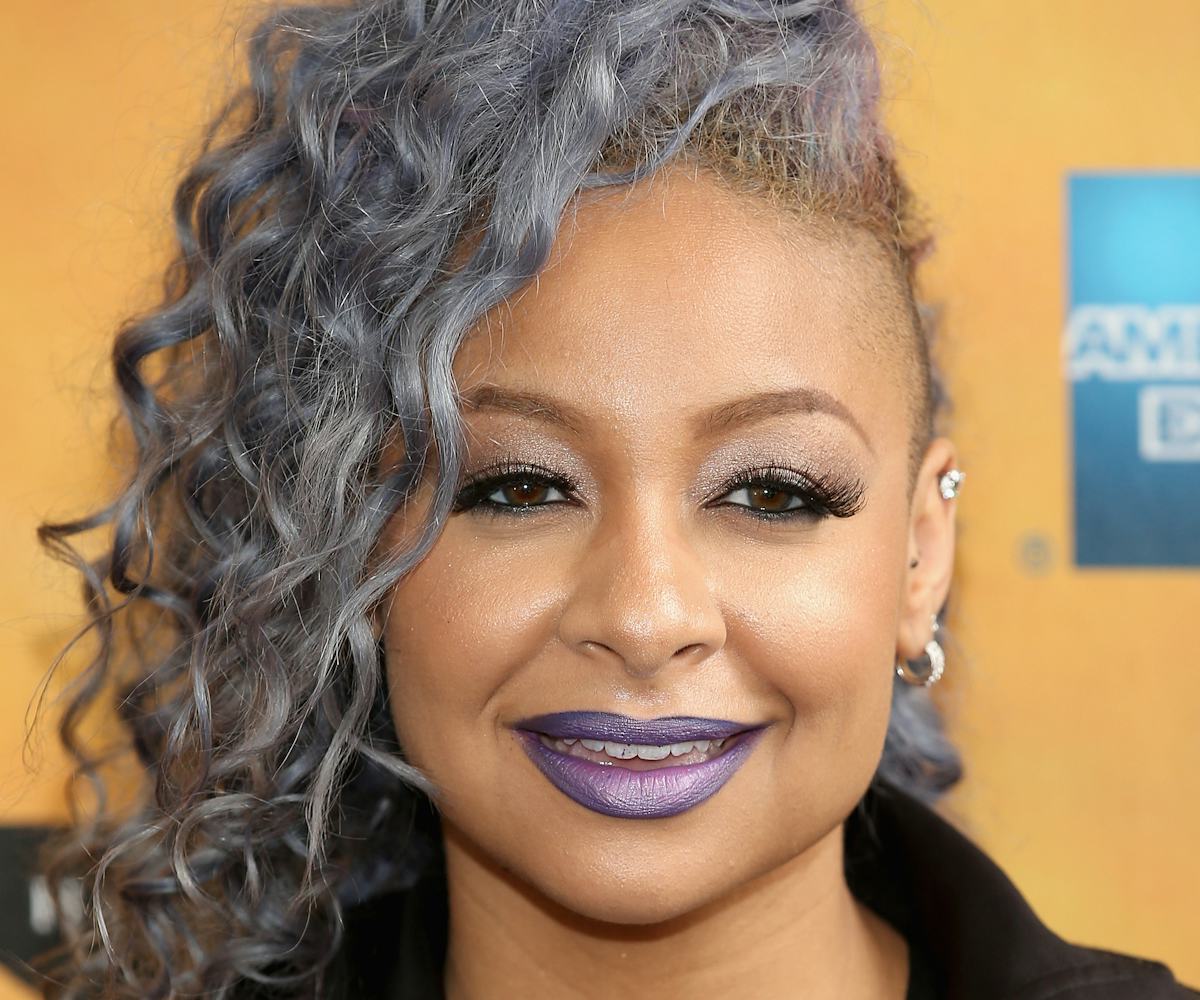 Photo by Neilson Barnard/Getty Images
8@8: Your Morning Scoop
people really want raven off 'the view'
Today is...
National Deviled Egg Day!
News of the Day:
+ In case you weren't already aware, there's an online petition going around demanding that Barbara Walters remove Raven-Symoné from The View. So far, approximately 125,560 people have signed it. ABC responded to the petition by issuing a statement through a spokesperson on Sunday: "We love Raven. She is confident, genuine and opinionated, all qualities that make her a great addition to the panel."
+ George Clooney is in the process of developing an all-female version of Ocean's Eleven starring Sandra Bullock.
+ Thinking about upgrading your underwear? Try these four innovative lingerie brands: Nubian Skin (for women of color),THINX (period proof), Lonely Lingerie (self-love), Marieyat (unisex).
+ Because none of us can get enough of "Why You Always Lying?", someone made an app and it's a lie detector test. Mmmmmohmygod!
+ Watch OKAY KAYA speak sign language in the music video for her beautiful new song "I'm Stupid (But I Love You)".
Deal of the Day:
Today is the last day to get an extra 30% off sale items at NastyGal! 
Advice of the Day:
"My whole goal is to heal the entire planet. People say, 'I want to change the world.' You can change the world for better or for worse. I want to heal the whole world like a superhero would do."- Jaden Smith
GIF of the day: