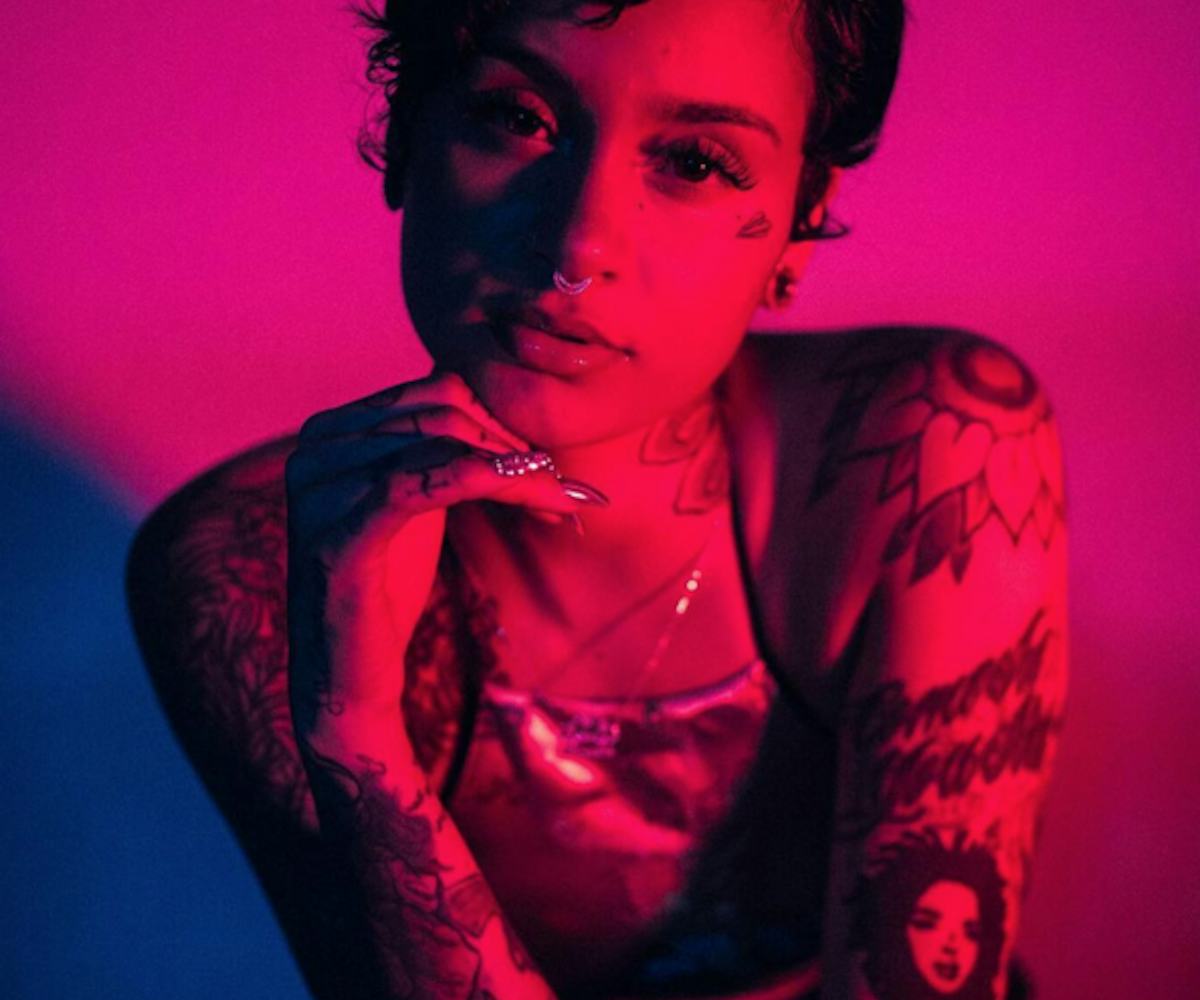 Photo via @kehlani/Instagram
8@8: Your Morning Scoop
Kehlani has some big news
Today is...
Cyber Monday!
News of the Day:
+ Kehlani revealed the title of her forthcoming debut album on Twitter. It's called SWEETSEXYSAVAGE, and we're super down for it. No word on a release date, but we're sure that the R&B princess will fill everyone in soon.
+ Award-winning author Chimamanda Ngozi Adichi posted a statement about how BBC ambushed her to do a panel discussion when she was invited as a guest on Newsnight. Read her entire account of the ordeal, below.
+ The Clinton campaign is reportedly participating in the recount for Wisconsin, Pennsylvania, and Michigan. The three states were crucial wins in the presidential election.
+ North Dakota governor, Jack Dalrymple, supposedly wants to forcibly remove Standing Rock protestors from the construction premises of the Dakota Access Pipeline. The nonviolent protestors were ordered to leave the camps they built around the grounds after a government directive was issued, but many refused to comply. 
+ PopGun is presenting an ACLU benefit show at Saint Vitus Bar in New York. Headlining acts include The Drums, Poliça, and It Will. The event takes place on December 8. Tickets are available here. 
Deal of the Day:
Get up to 20 percent off products from rarely discounted brands like La Mer, Chanel, and Jo Malone at Bluemercury's annual holiday shopping party! Taking place for one day only at each store starting today, the holiday event will last through mid-December and have in-store treats and cocktails, as well as a deluxe gift for customers who spend $175 and more. Dates for your local store(s) can be found here.
Advice of the Day:
"I'm relieved when I feel like the stuff that I'm doing is important." —Liza Weil
GIF of the Day: