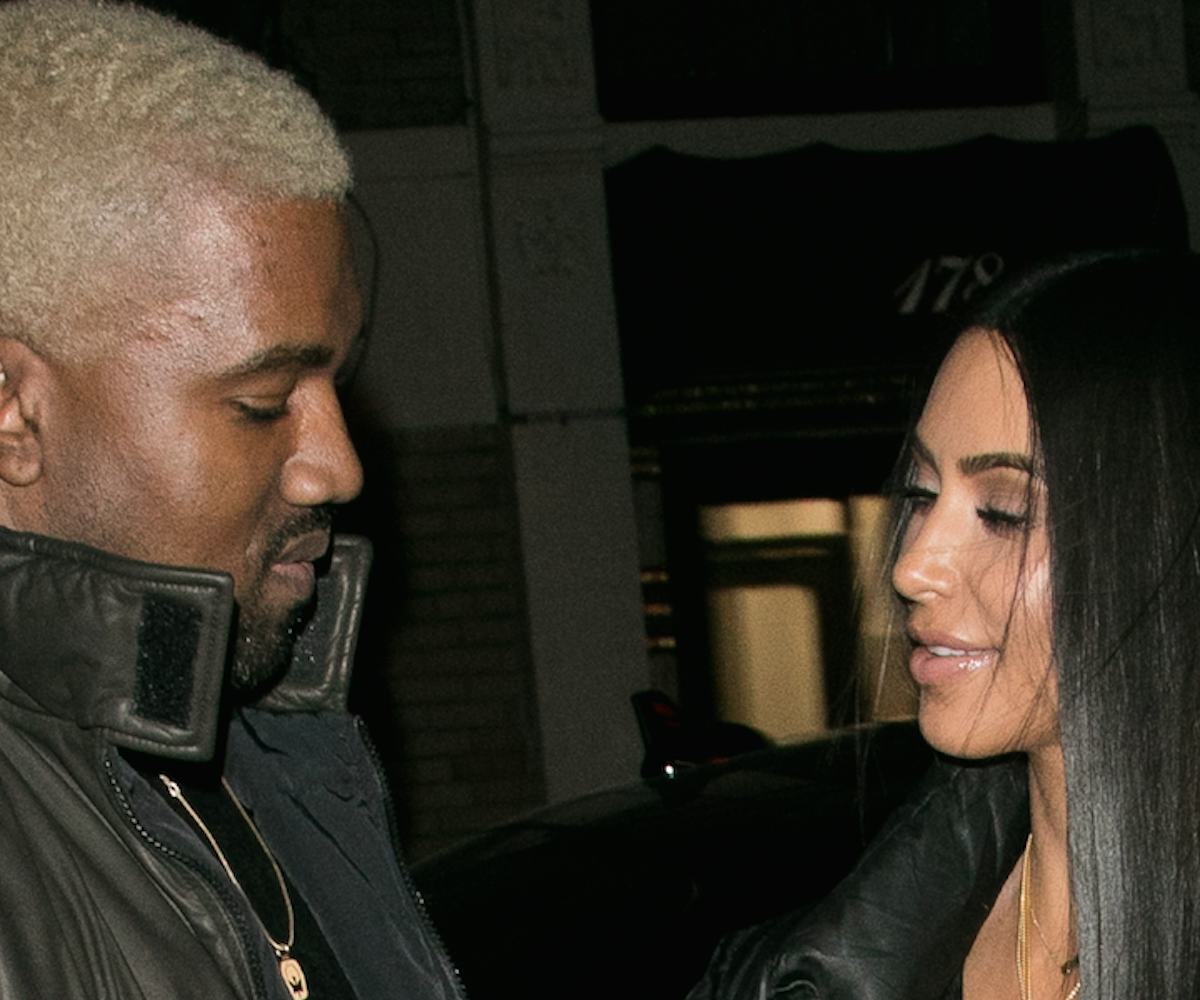 Photo by Marc Piasecki / Getty Images
8@8: Your Morning Scoop
Kim apologizes, Kanye returns
Today is...
National Nachos Day!
News of the day:
+ The world spirals further into a pan-global dystopia: Prime Minister Shinzo Abe of Japan gifted Donald Trump a MAGA-styled hat that reads, "Donald and Shinzo Make Alliance Even Greater"
+ Pizza chain Papa John's has been reeling since the brand was bizarrely linked to the alt-right. Now, the company is attempting to distance itself from racists through official PR messages: "We condemn racism in all forms and any and all hate groups that support it. We do not want these individuals or groups to buy our pizza," said Peter Collins, the company's senior director of public relations.
+ Kim Kardashian West has offered an apology after being accused of insensitivity for dressing up as the late, great Aaliyah.
"Aaliyah was such an amazing singer and she will forever be a music legend," wrote Kim on her app. "I saw online that some people thought my costume was in poor taste and I am truly sorry if that offended anyone ... When I was creating the costume, I wasn't dressing up as a race or culture but rather as a woman whom I will always admire ... I loved that Kourtney was Michael Jackson for one of her costumes, and that my son was Axl Rose. We don't see color in my home. We were paying homage to people and artists we love and respect—it's that simple!"
Yikes.
+ Meanwhile, Kanye West made a surprise return to the public eye at a Kid Cudi concert at Chicago's Aragon Ballroom on Saturday night. The two performed West's track "Father Stretch my Hands, Pt. 1" to an incredibly enthusiastic audience. Yeezy hasn't been seen on a stage since canceling his Saint Pablo tour last year.
+ The newly-released iPhone X is already facing criticism after many have discovered how easily-breakable the device's glass casing is. CNET tested the phone's durability and the results weren't good. The screen cracked significantly on the phone's first drop.
Deal of the Day:
Llani's first collaboration with Anthrologie is live! The Indian-inspired designs include slip-ons, moccasins, slippers and booties and range in price from $98 to $158. Shop them now, over here.
Advice of the Day:
"Be the strange you wish to see in the world." - Sasha Velour
Gif of the Day: