Today is...
National Hug A Bear Day!
News of the Day:
+ This weekend, Solange brought A Seat at the Table to viewers worldwide for a special performance on Saturday Night Live. Solo opened with "Cranes In The Sky," and then Sampha joined her on stage for "Don't Touch My Hair." As expected, she looked and sounded amazing and completely blew us away—we couldn't even tell that she was nervous, which she tweeted about afterward. Solange's mother and sister also came to support her big debut, as captured here.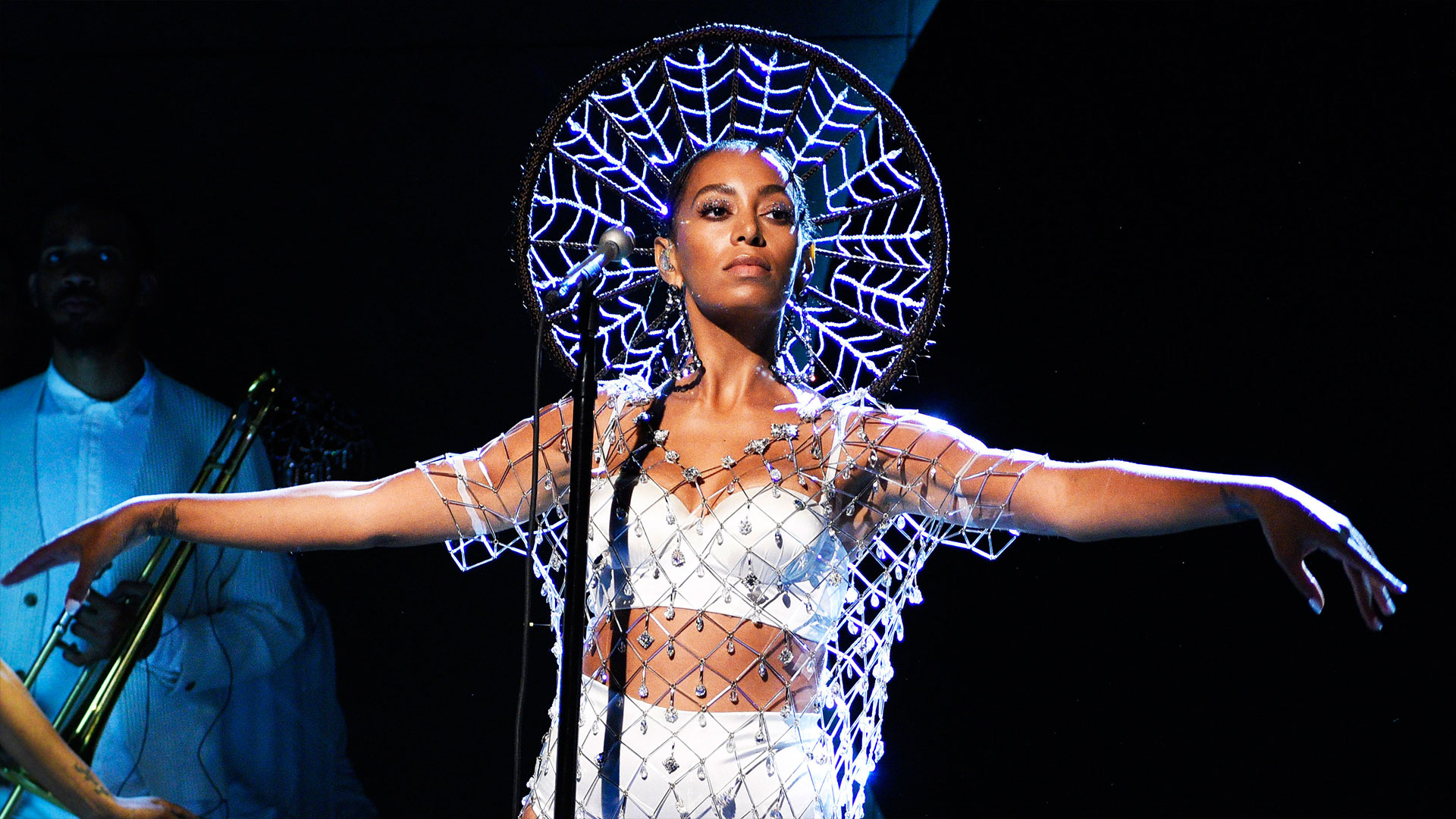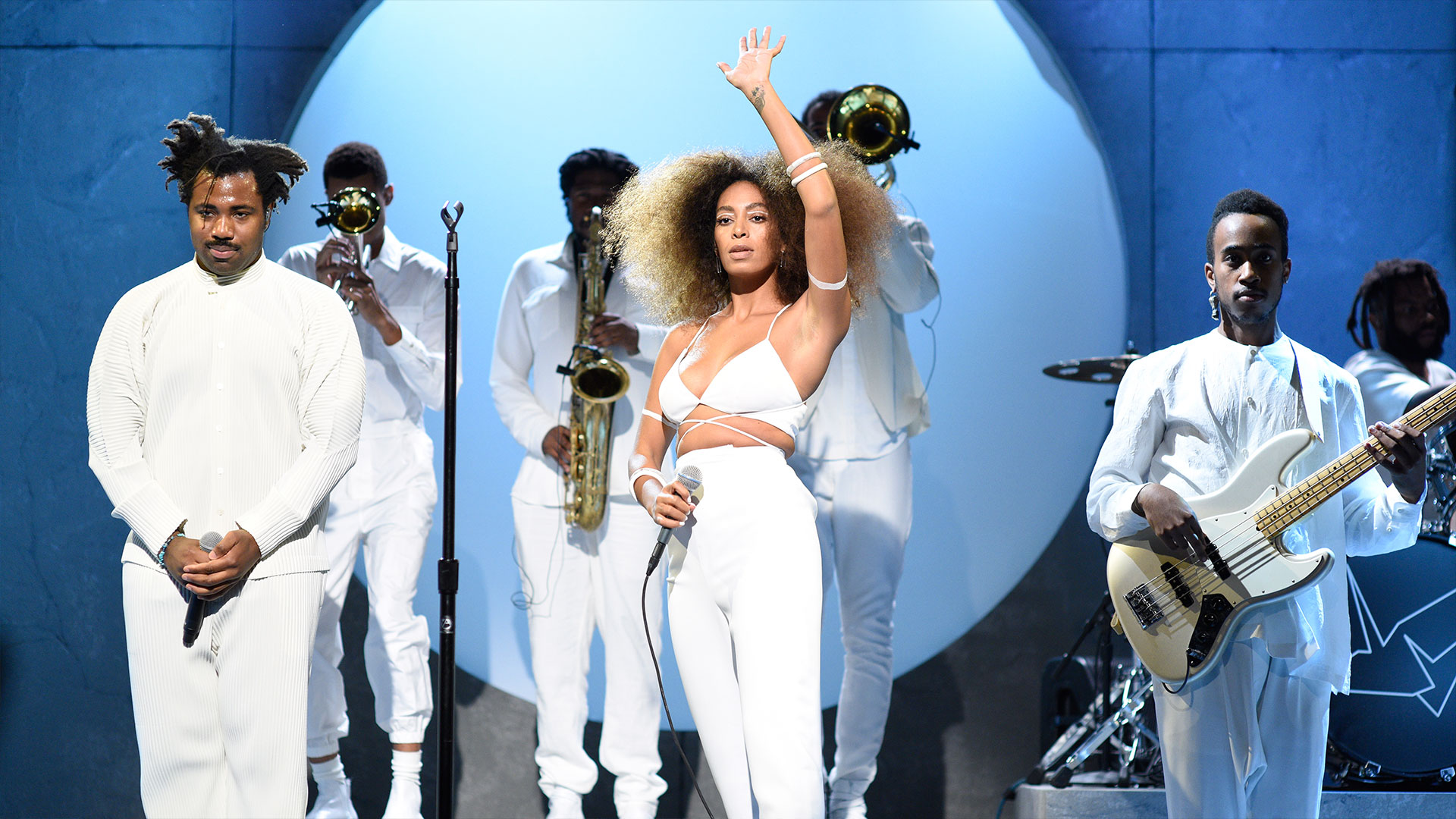 + The family affair continues! Tina Lawson paid tribute to her incredible daughters, Solange and Beyoncé, by replicating some of the most iconic images from their hit records A Seat at the Table and Lemonade. Mother of the year, indeed.
+ Once again, FBI Director James Comey has cleared Hillary Clinton and her staff of their involvement in criminal activities in regard to the use of a private email server while serving as Secretary of State. The investigation is officially closed. Remember to cast your vote for the presidential election tomorrow!
+ Boiler Room x Ray Ban's Weekender Festival was shut down by police after arresting one attendant. The two-day event was held at Split Rock Resort in  Lake Harmony, Pennsylvania.
Deal of the Day:
Get free shipping on all online orders at Urban Outfitters until November 8.
Advice of the Day:
"Don't let them soften your edges. Don't become blunted to fit in." —Adia Victoria
GIF of the Day: