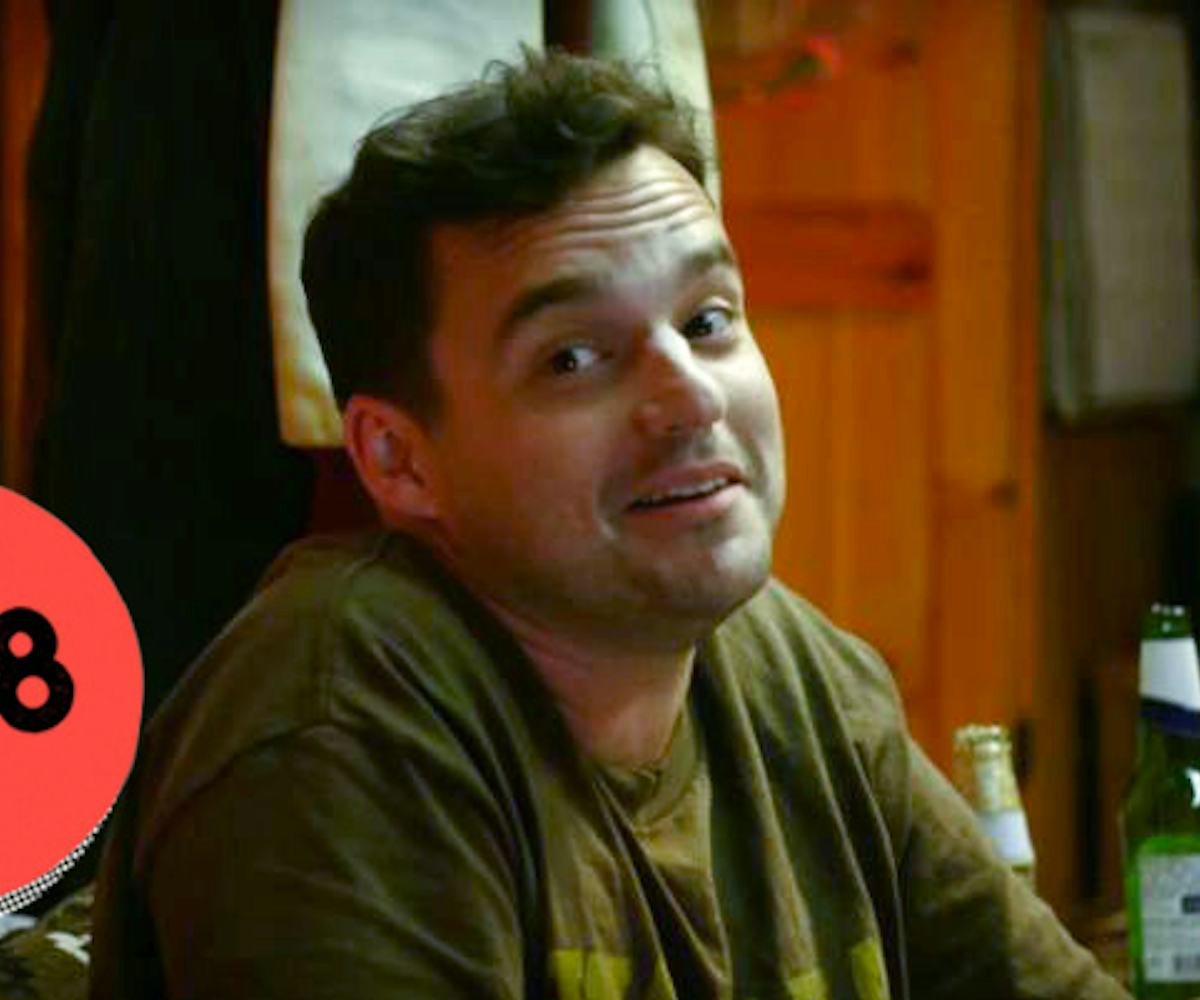 8@8: Your Morning Scoop
this new sexual assault video will hopefully get people talking
Today is...
National Scrapple Day! (Click here to see what exactly "Scrapple" is.)
News of the Day:
+ Björk released a PSA to prevent the destruction of Iceland's highlands. Watch it in full here.
+ COS recently launched a pop-up store in collaboration with contemporary artist Daniel Arsham and Alex Mustonen of Snarkitecture located in downtown Los Angeles. The space is open until November 15.
+ ASOS just launched ASOS On Campus, an initiative program based on peer-to-peer content that aims to help students get the most out of their undergrad lives. Three college students were hand-selected as insiders to share fashion, beauty, and studying tips! Meet them all here.
+ Stream Frankie Cosmos' Fit Me In EP before it officially drops on November 13 via Bayonet Records.
+ Watch College Humor and the White House use bear attacks to get men to care about sexual assault in their new "It's On Us" campaign video.
Deal of the Day:
25% off select bags, boots, and sweaters at Madewell with the code FALLREVAMP! (Plus, free monogramming.)
Advice of the Day:
"I mean, I think you just have to look at whether or not you can still be effective with what you want to do. And if anything gets in the way of that, then you have a problem. But I don't." –Angelina Jolie
GIF of the Day: