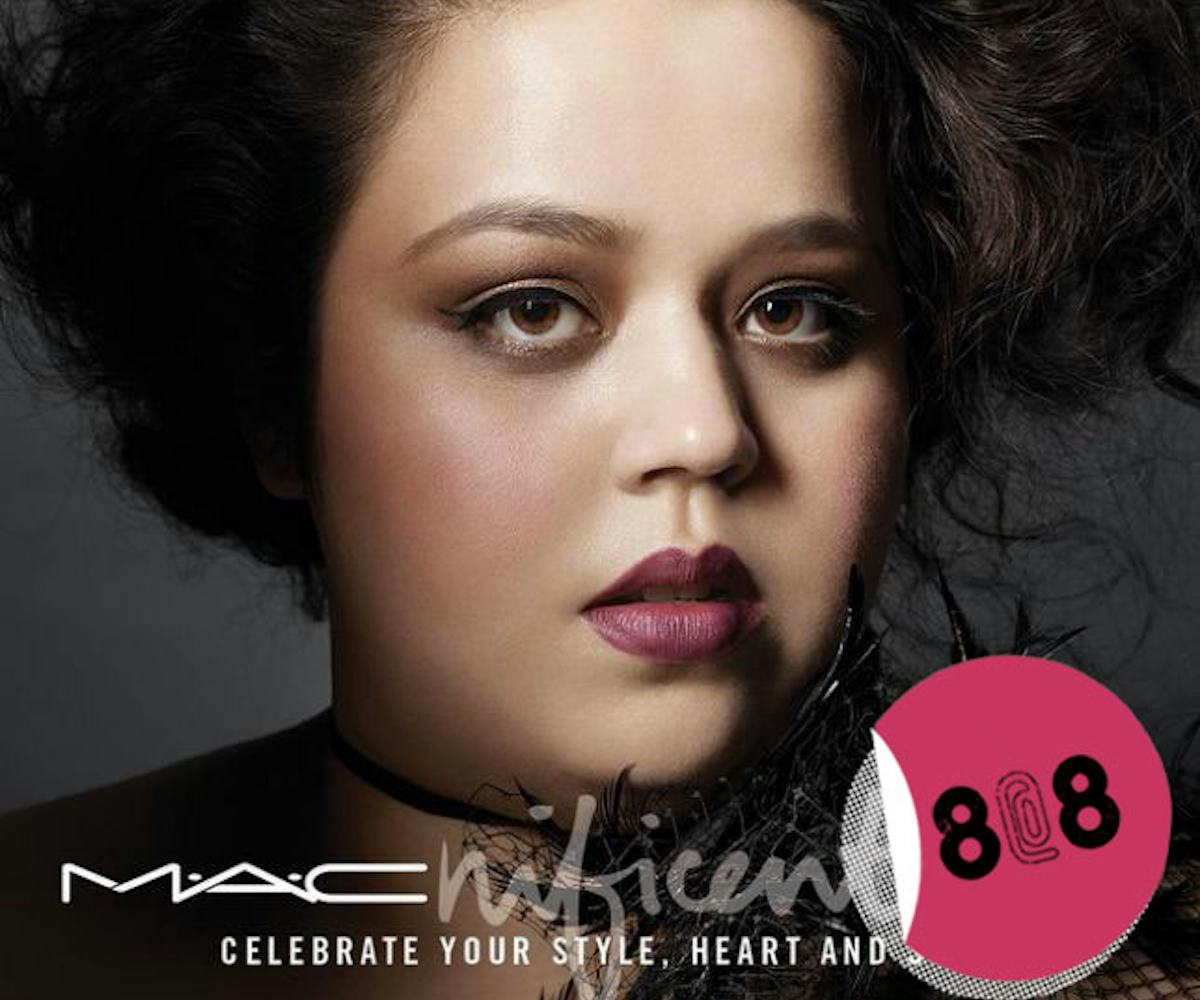 photo via @maccosmetics instagram
8@8: your morning scoop
mac's new campaign features plus-size women
Today is...
World Vegetarian Day
News of the Day:
+ Listen to Janet Jackson's latest song, "S.E.X.L.I.N.E.S."
+ M.A.C.'s
features plus-size women, or, as we like to call them, women.
+ There is now, for some reason, a "Yelp for People." Yup. That really exists.
+ Blake Lively is shutting down Preserve.
+ Daughter released the video for their song "Doing The Right Thing."
Deal of the Day:
Get an extra 20% off all sale items at American Apparel.
Quote of the Day:
"I want to do little things, like open a window. I want to go to Target." - Michelle Obama 
GIF of the Day: