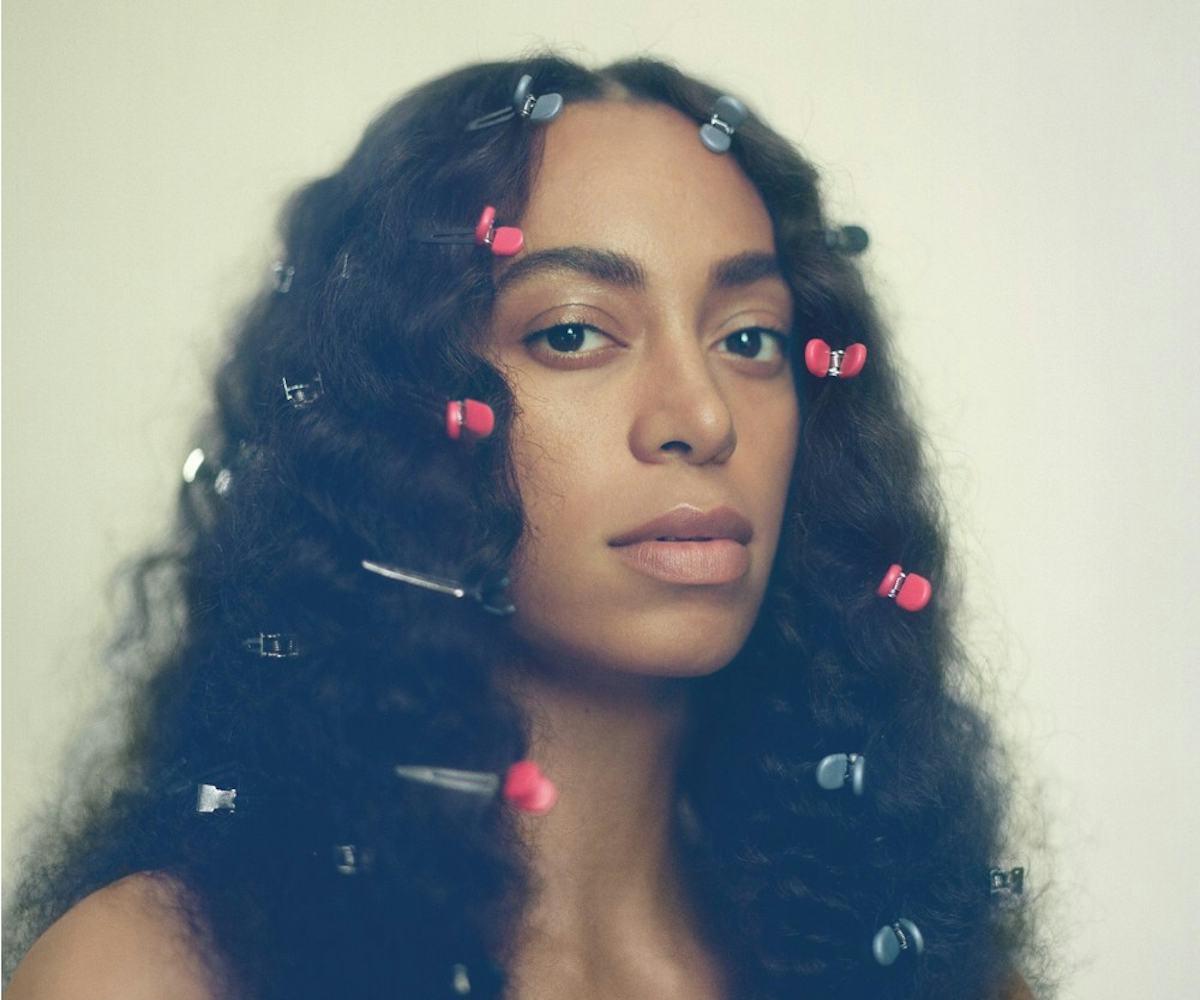 Photo courtesy of Columbia Records
Today is...
National Indigenous Peoples' Day! 
News of the Day:
+ Solange has scored her first No. 1 spot on the Billboard 200 with A Seat at the Table. According to Neilsen Music, the album has earned 72,000 equivalent units sold in the week ending October 6. Congrats Solo!
+ Nicki Minaj trolled her fans about releasing an album. The announcement seemed legit until she put out a track list consisting of fruit names. (The best one was titled "harambe interlude.") Hopefully, she drops something new soon though.
+ Snapchat will reportedly update Stories with a handful of new features including a Stories Playlist, non-auto-advance Stories, and Discover's move to the bottom of the page.
+ Kylie Jenner teased new shades for the Kylie Lip Kit. Soon, you'll be able to make your mouth teal, burnt orange, berry pink, and nude. Check them out here.
+ Fabric is hosting a fundraising concert and photography exhibition as a part of their #SaveOurCulture campaign. The event will take place at House of Vans London on October 21 through 23.
Deal of the Day:
Take an additional 30 or 40 percent off of sale items at Urban Outfitters in stores and online.
Advice of the Day:
"You can't state difference and also state equality. We have to state sameness to understand equality." —Zadie Smith
GIF of the Day: