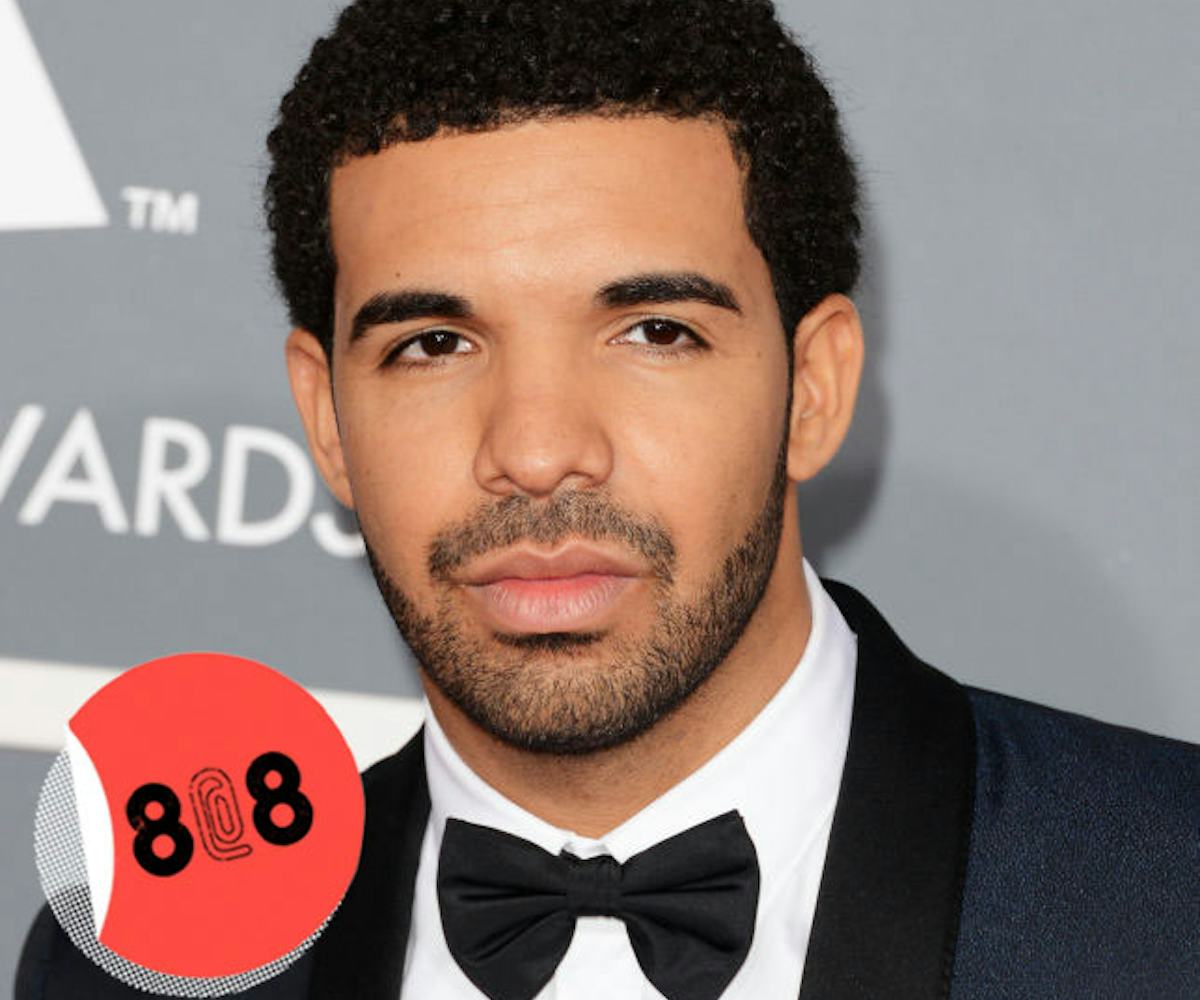 Photo by Jason Merritt/Getty Images
8@8: Your Morning Scoop
drake's 'degrassi' exit drama continues…
Today is...
National Clean Your Virtual Desktop Day!
News of the Day:
+ According to Variety, HBO has ordered a comedy series created by YouTube star Issa Rae and The Nightly Show host Larry Wilmore. The female-centric show is called "Insecure" and it will be a 30-minute segment starring Rae, who also serves as a co-executive producer and writer on the series.  
+ The co-creator of Degrassi is denying that Drake was "kicked off" the show, despite the claims that the rapper made in his interview with W magazine. The whole story is turning into a classic "he said, she said" debate... That didn't stop Drake from going on Instagram to announce that
though.
+ Hillary Clinton spent $15,000 at Jay Z's 40/40 Club for a campaign fundraising event on September 30. No, it wasn't all for popping bottles at a private table—that money covered catering, food, and beverages.
+ Twin Peaks director David Lynch is working on a memoir titled Life and Work. The autobiography will touch on his body of work, artistic development, and creative struggles. The book is expected for release in 2017.
+ Remember how excited we were about Flirtmoji's vagina and penis emojis? Turns out that the designer plagiarized some work by multimedia artist Erin Tobey. Not cool!
Deal of the Day: 
American Eagle has a new coffee-infused collection available! Shop Denim X Café for women and Denim Flex Café for men from $49.95 to $54.95 in stores and online.
Advice of the Day:
"You just have to be everything to yourself." –Brie Larson
GIF of the Day: