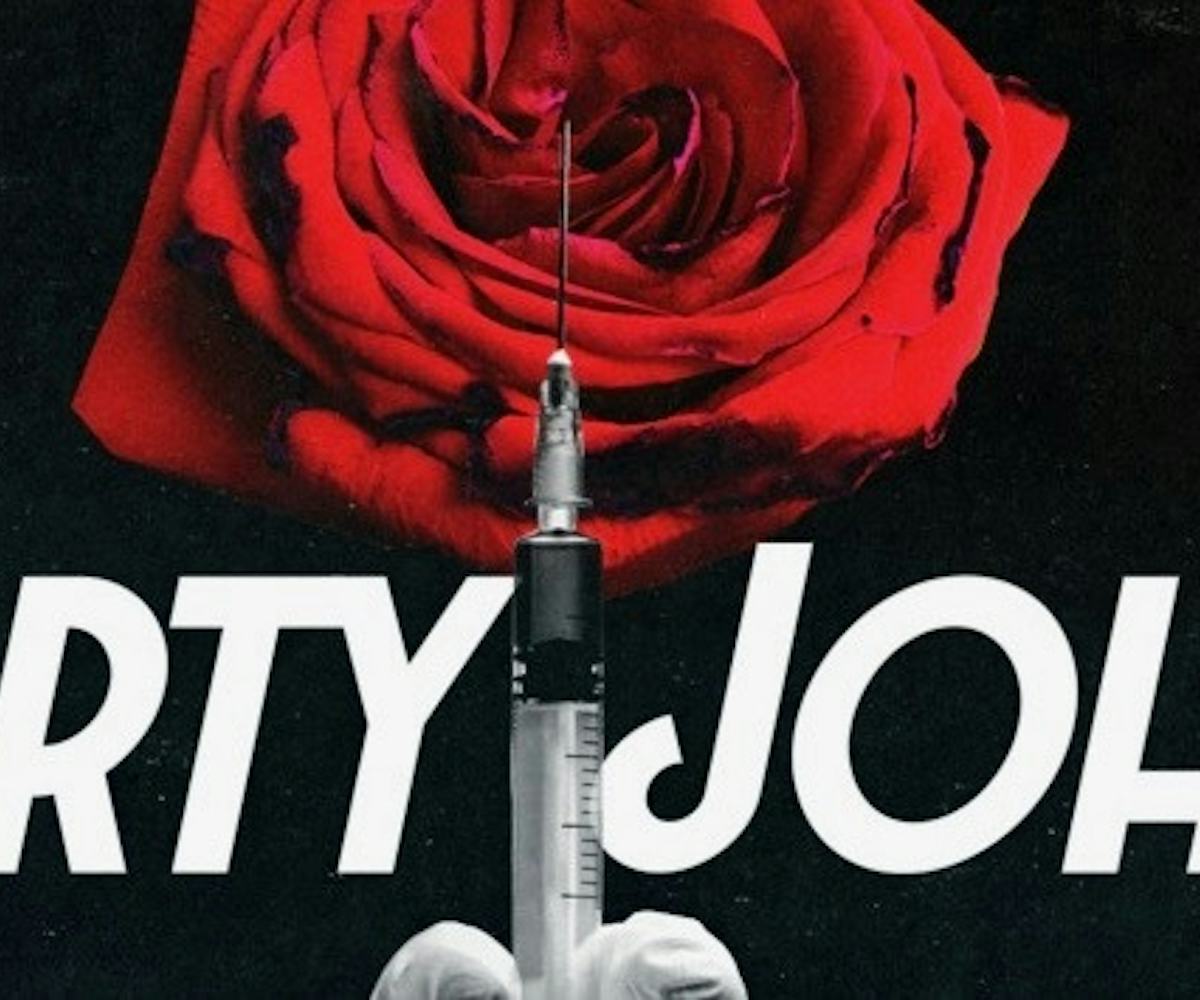 Photo Courtesy Los Angeles Times
8@8: Your Morning Scoop
Viral true crime podcast is sending Twitter into an obsessive frenzy
Today is...
World Statistics Day!
News of the Day:
+ Dirty John is the latest craze in true crime podcasts, and it's giving Serial a run for its money. Released by The Los Angeles Times, the six-episode saga takes place in Orange County, California, where Debra Newell marries a man named John, who ends up not being the person she thought he was. Every episode is an emotional roller coaster as we get closer to John's mysterious past and Debra's impending future. You can listen to the podcast for yourself on iTunes, Stitcher, and Spotify.
+ The internet has been experiencing a meme renaissance this week, and we are LOLing our hearts away at the latest and greatest: a photo of Matthew McConaughey striking a pose that can only be described as "fierce AF." The Oscar winner was speaking to the University of Texas' men's basketball team, apparently serving up some Tyra Banks-worthy words of inspiration. Since then, the power stance has gone viral and garnered over 100,000 likes and 31,000 retweets. Slay Mr. McConaughey, slay.
+ With it being October and all, we can't help but obsess over spooky, scary, and scientific facts. The latest tidbit we've learned: Your brain might stay alive long enough to know you're dead! Researchers have obtained evidence proving that, when we die, there's a sudden burst of brain energy as we take our last breath. Who said only life was full of surprises?
+ It's not every day that one of your favorite makeup brands releases a pair of shoes (yes, you read that right), but today that changes. Too Faced just released a pair of "Better Than Sex" stilettos (named after their best-selling mascara). Each pair is vegan and cruelty-free, further proof that fashion can be both fabulous and responsible. These glittery visions are available exclusively at the Too Faced pop-up in New York (513 Broadway), which is open now until October 22. If you don't find yourself in the city that never sleeps, don't worry, you can still purchase a pair on their website, here.
+ After blessing us with new tracks from Ibeyi, Wiki, and Kamasi Washington for his Everything Is Recorded project, XL Recordings owner, Richard Russel, has blessed us again with "Show Love," a hypnotic and groovy track brought to life by Sampha and R&B songbird Syd. It's three minutes and 11 seconds of pure, rhythmic perfection. Stream it, below. 
Deal of the Day:
Get ready to treat yo' self with Aussie skin-care brand frank body's new tinted lip balm collection. For $29.95, you can snag a three-piece set, which includes its amazing Original Lip Balm as well as two new colors, "Send Nudes" and "Cherry Bomb." Each of these moisturizing miracle workers is infused with coffee arabica seed oil—the perfect ingredient for giving lips the extra perk and TLC they deserve. Head over to FrankBody.com to buy, buy, buy. You'll be glad you did.
Advice of the Day:
"Don't you ever let a soul in the world tell you that you can't be exactly who you are." —Lady Gaga
GIF of the Day: