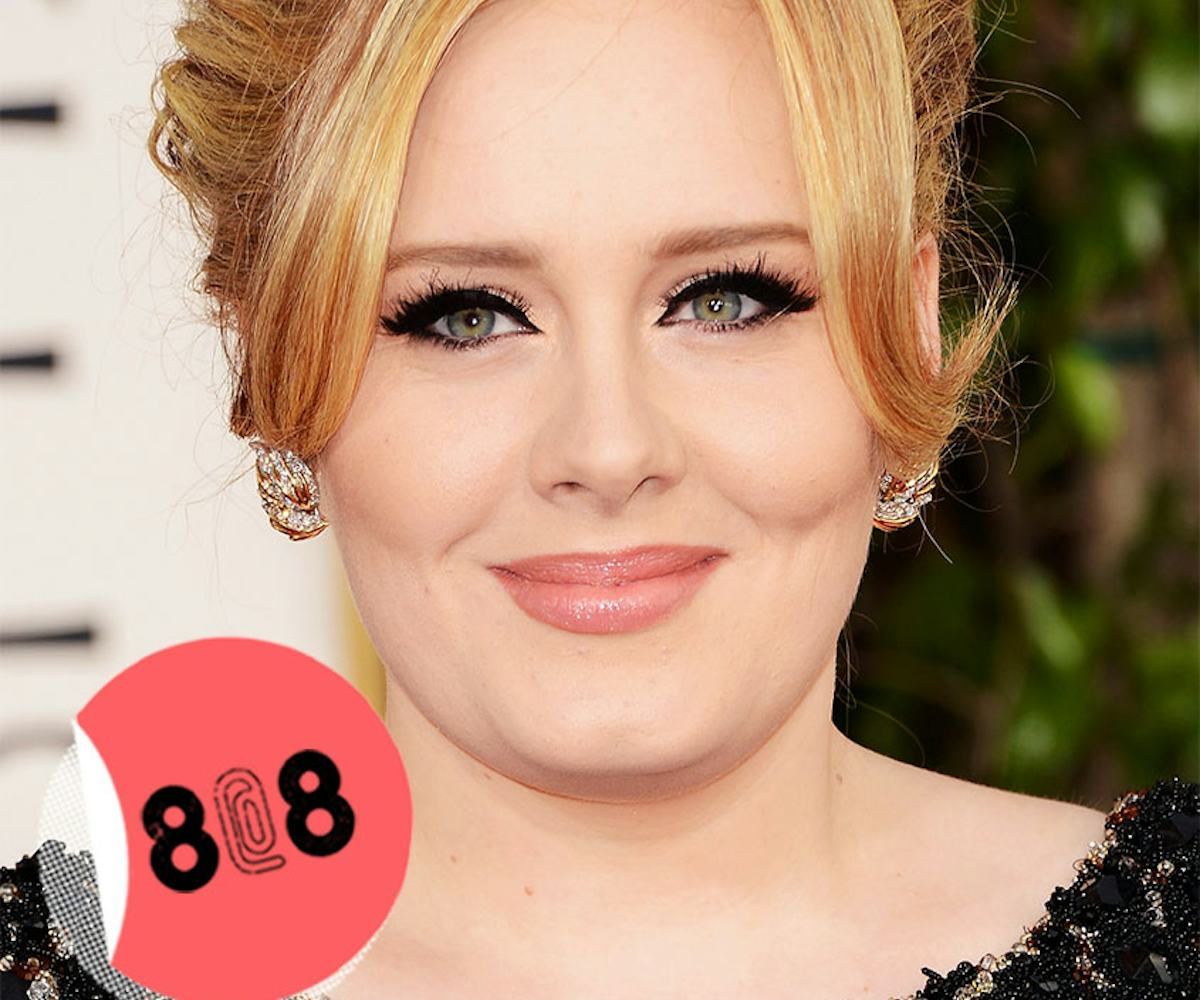 Photo by Jason Merritt/Getty Images
8@8: Your Morning Scoop
adele is performing on $1'snl'
Today is...
National American Beer Day, pour it up and stack those tall boys.
News of the Day:
+ Drake had a Hunger Games-themed birthday party called #DrakeGames2015. Basically, members from his OVO crew split up into different teams and competed in activities like go-kart racing and shooting ranges. 
+ Adele is scheduled to perform on SNL on November 21! Matthew McConaughey will be hosting the episode.
+ Female performers in the NBA and NFL are fighting for a raise after finding out that they earn less than minimum wage. (Some of them rack in as little as $3 per hour!)
+  for a small handful of their die-hard OG fans. The performance was a brief preview of what's to come for their official Future Now tour, which goes on sale next week.
+ Watch the artsy music video for Christine And The Queen's "Jonathan," off their self-titled debut album.
Deal of the Day:
Charli XCX's collection for BOOHOO has finally arrived! Shop it all here.
Advice of the Day:
"As a person, I have a lot of different sides to me, and I genuinely just embrace them." –Tinashe
GIF of the Day: