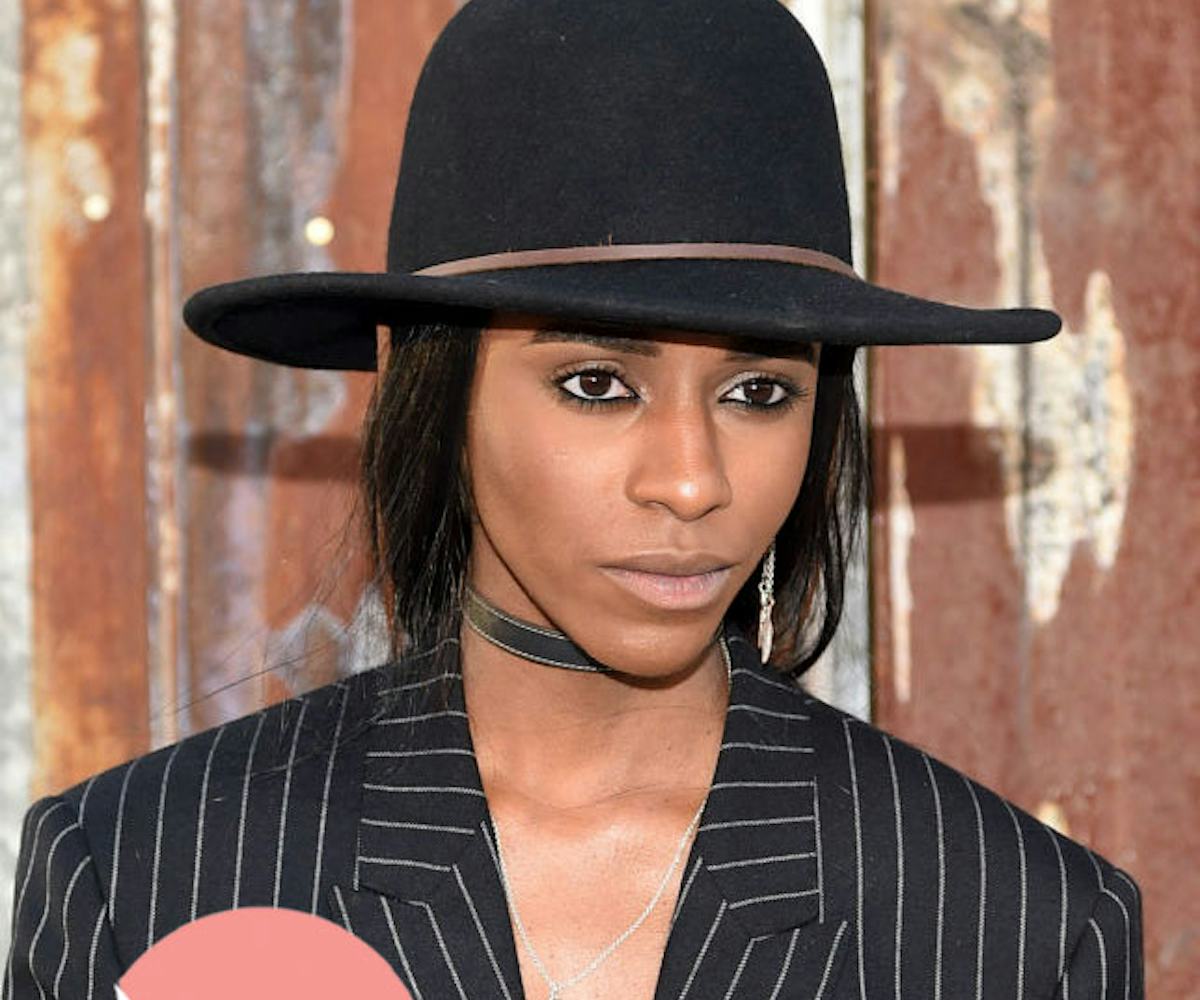 photo by Michael Loccisano / Getty Images
8@8: your morning scoop
listen to angel haze's 'back to the woods'
Today is...
Make a Hat Day
News of the Day:
+ VINEBOX, the first subscription wine-by-the-glass box service, launches today.
+ Listen to Angel Haze's Back to the Woods in full:
+ Designers aren't happy that Kanye announced his Yeezy Season 2 fashion show at the last minute.
+ After Oyster censored Dev Hynes and Julian Casablancas' interview (which they previously agreed to run unedited, in full), Hynes took to Tumblr to voice his frustrations. "... They fully edited and censored it without telling us," he wrote. "Cutting out everything to do with race and my past that I discussed, which was not easy for me to do. Why? So they can have another bullshit piece to add to the noise of the internet? Keep us talking about prince & MJ, of course … but let's take out the section about the million man march … Let's keep the section talking about first bands we played in … but take out the part where i talk in detail about being assaulted by security and having my knee knocked out of place at Lollapalooza.
+ UPS lost one-third of Libertine's collection. "I'm devastated," said designer Johnson Hartig. "And the fact that UPS have been totally unempathetic without even holding themselves accountable to this situation is particularly frustrating, considering how much work has gone into producing these pieces throughout the past six months." The brand still put on their show, and
.
Deal of the Day:
Get 25% off on select tops and shoes at Madewell.
Quote of the Day:
"Anyone who's so closed off to things that are so apparent? Imagine what else she's missing out on in life…. That fear of the unknown cripples people, breeds hate, and it's just very sad." - Kristen Stewart 
GIF of the Day: