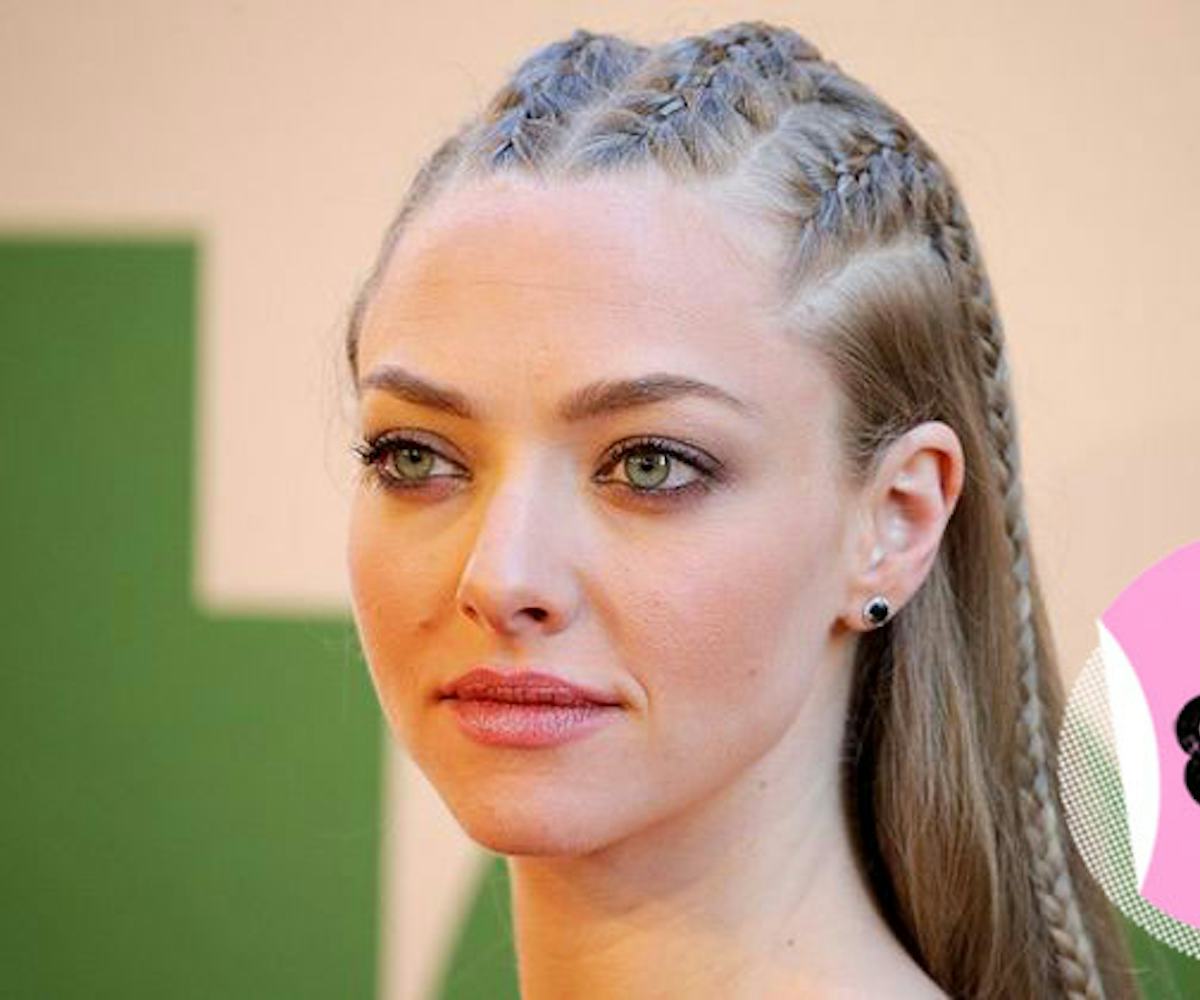 photo by Neilson Barnard / Getty Images
8@8: your morning scoop
amanda seyfried may be joining 'twin peaks'
Today is...
International Peace Day
News of the Day:
+ Stream Ryan Adam's full-length Taylor Swift cover album,1989.
+ Kristin Cavallari and her husband Jay Cutler are naming their next child after a dog. "We picked out this baby girl's name when I was pregnant with our first," she told Cricket's Circle. "I met a woman and her dog, and I loved her dog's name. Funny enough, it was the name she had picked out if she had a girl, but she had boys, so she used it for her dog instead."
+ Naked clowns protested for Palestine.
+ There's a rumor going around that Amanda Seyfried joined the Twin Peaks revival. TV Line says she will play a "major role." Fans speculate that she will play Agent Dale Cooper and Annie Blackburn's daughter.
+ This morning's must-read: i-D's Gaybies: In Their Own Words.
Deal of the Day:
NYLONshop has a ton of new sale selections.
Quote of the Day:
"After a while I had to stop having such a white-knuckle grip on everything and just go with it and take the opportunities as they were coming. Beggars can't be choosers." - Alycia Debnam-Carey
GIF of the Day: