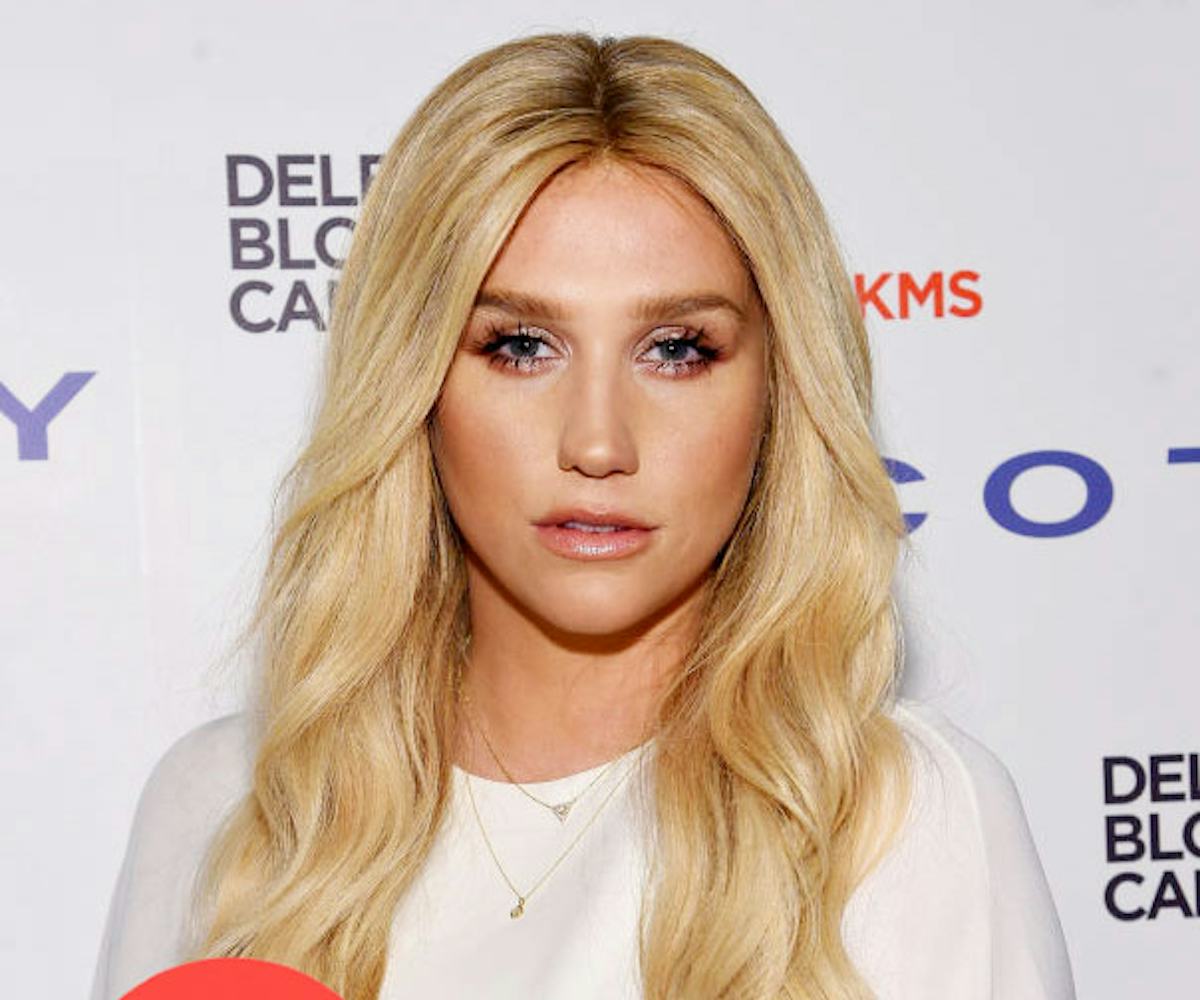 photo by Jamie McCarthy / Getty Images
8@8: your morning scoop
kesha is trying to move forward with her lawsuit against dr. luke
Today is...
Dear Diary Day
News of the Day:
+ Joanna Newsom released a new song yesterday, "Leaving The City."
+ Today's must-read: New Yorker's "A Modest Proposal." 
+ Kesha is looking to expedite her lawsuit against Dr. Luke, which she filed last October. "Until this Court rules on the declaratory judgment claim, Kesha is at an impasse," an excerpt from the lawsuit, obtained by Vulture, reads. "She cannot work with music producers, publishers, or record labels to release new music. With no new music to perform, Kesha cannot tour. Off the radio and stage and out of the spotlight, Kesha cannot sell merchandise, receive sponsorships, or get media attention. Her brand value has fallen, and unless the Court issues this injunction, Kesha will suffer irreparable harm, plummeting her career past the point of no return."
+ Father John Misty poked fun at Ryan Adams' 1989 cover album by posting his own "cover" of Ryan Adams' Blank Space. The track has since been taken down from SoundCloud.
+ AllSaints is releasing a short documentary titled "It's Up To You."
Deal of the Day:
NYLONshop has a ton of new sale selections.
Quote of the Day:
"I was going through a period in my life, having a rough time, being a rebel and was like let's just do it." - Kendall Jenner on her nipple piercing
GIF of the Day: