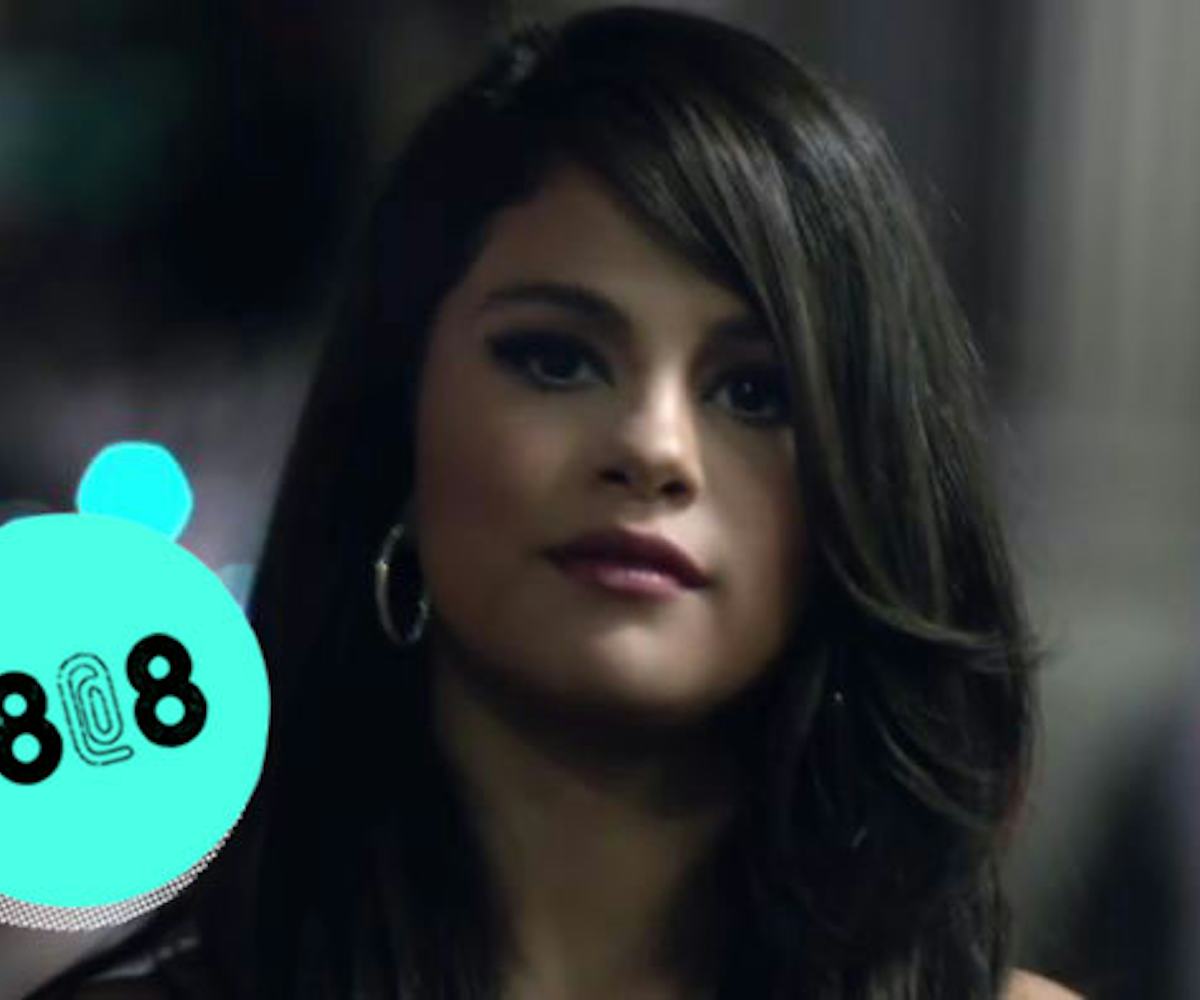 8@8: your morning scoop
watch selena gomez's new music video
Today is...
Dog In Politics Day
News of the Day:
+ Kim Gordon interviewed Kurt Vile. Read the entire story here.
+ The 2016 Pirelli calendar will feature Serena Williams, Patti Smith, and Tavi Gevinson, shot by Annie Leibovitz.
+ Diddy topped Forbes' Highest Paid Hip Hop Acts List.
+ Britney Spears, Joe Jonas, and Neil Patrick Harris pranked a bunch of bodyguards for Best Time Ever With Neil Patrick Harris.
+ Selena Gomez released her new music video, "Same Old Love," yesterday evening. She's probably singing about you-know-who, and it's really badass.
Deal of the Day:
NYLONshop has a ton of new sale selections.
Quote of the Day:
"It's so easy to get distracted by the popularity you start to have, and sometimes it's very easy to focus on the attention, but then you wouldn't be able to follow your heart 100 percent." - G.E.M.
GIF of the Day: