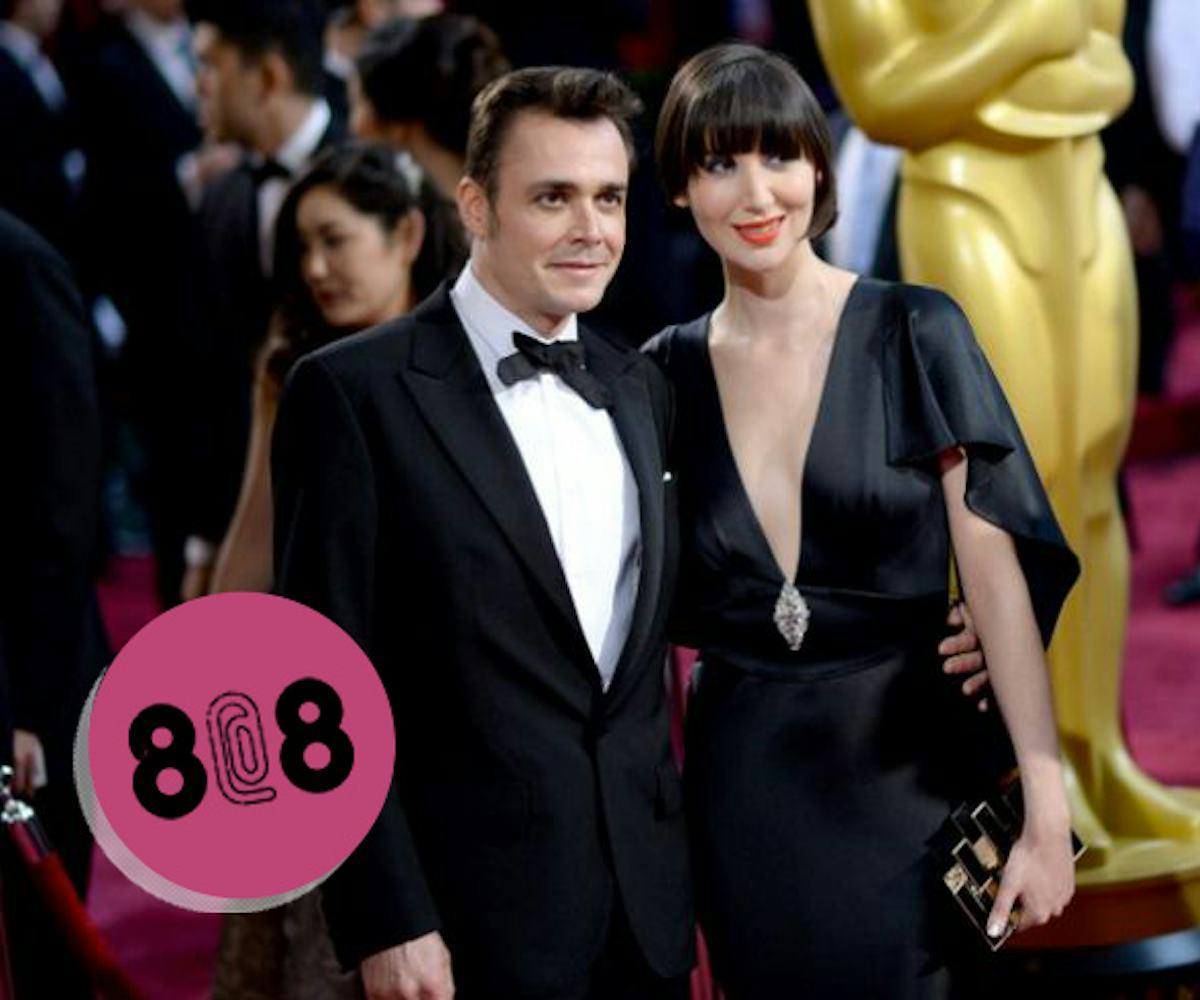 photo by Michael Buckner / Getty Images
Today is...
Ask A Stupid Question Day
News of the Day:
+ 23-year-old Mariah Idrissi just became the first hijab-wearing Muslim woman to star in a H&M campaign.
+ Karen O gave birth to her first child, a baby boy. Congrats, Karen and Barnaby Clay!
+ Models took selfies on the Dolce & Gabbana runway. File under: Things we never thought we'd see, but did anyway.
+ Fetty Wap washospitalized after a motorcycle accident this weekend, and is in stable condition.
+ Watch the first trailer for Marvel's new show, Jessica Jones,here.
Deal of the Day:
NYLONshop has a ton of new sale selections.
Quote of the Day:
"Try not to judge someone before you really know their story. Be good to people who are good to you." - Evan Rachel Wood
GIF of the Day: