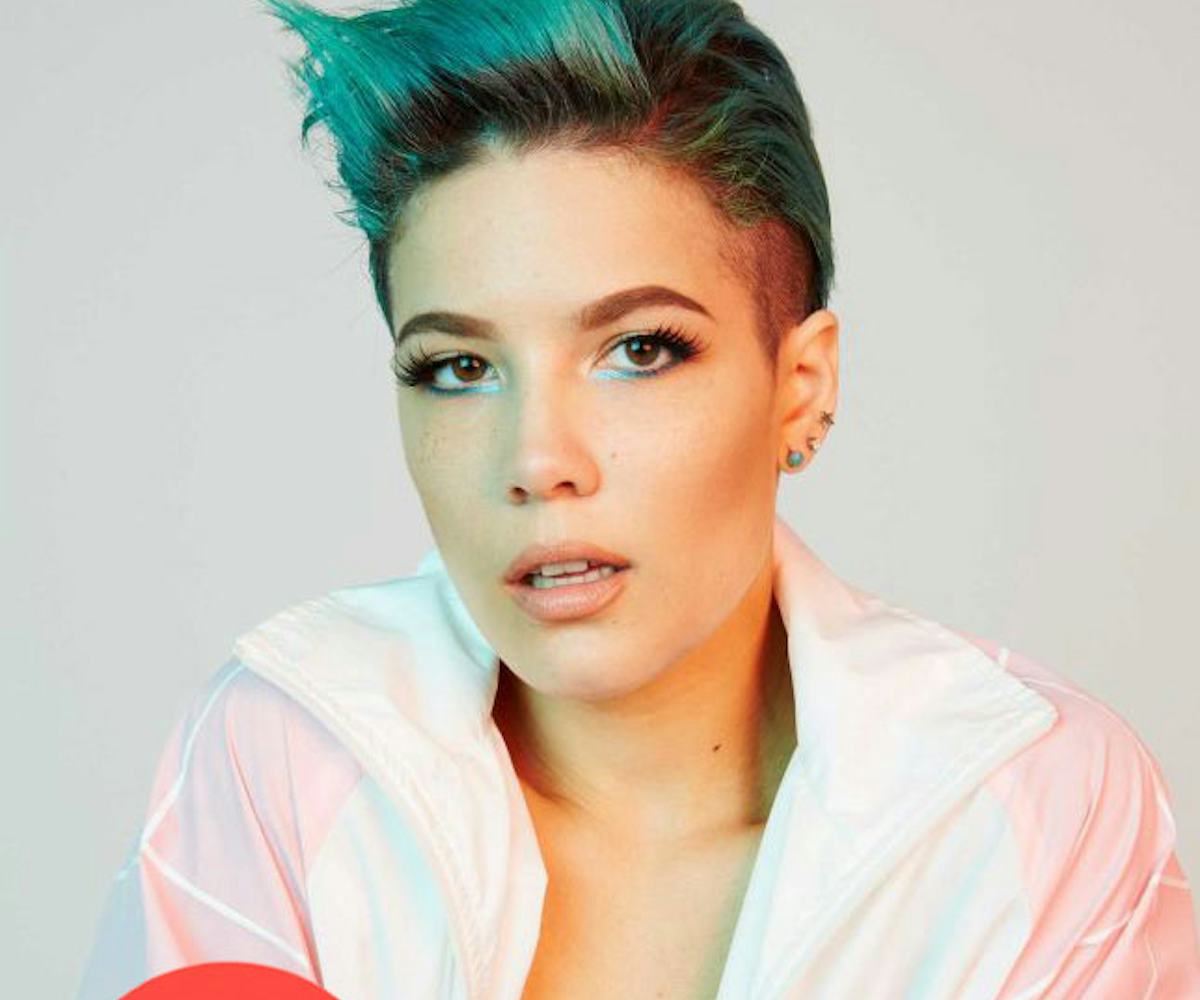 Photographed by Eric T. White
Today is...
National Coffee Day
News of the Day:
+ Jezebel interviewed the horse from Taylor Swift's "Blank Space" video—because, why not?
+ Halsey covered Biggie's "Juicy." And, yeah, it's a pretty cool take on the song.
+ Banksy's Dismaland is being taken down, and its materials are going to be used to house refugees.
+ This morning's must-read: James Franco has a conversation with his feminine side.
+ If you haven't listened to Jack Antonoff's Terrible Thrills Vol. 2 yet, do so now. Like, right now.
Deal of the Day:
Buy a pair of jeans from American Eagle Outfitters and get one 50% off.
Quote of the Day:
"Your mean comments don't make me want to change my body." - Gigi Hadid
GIF of the Day: