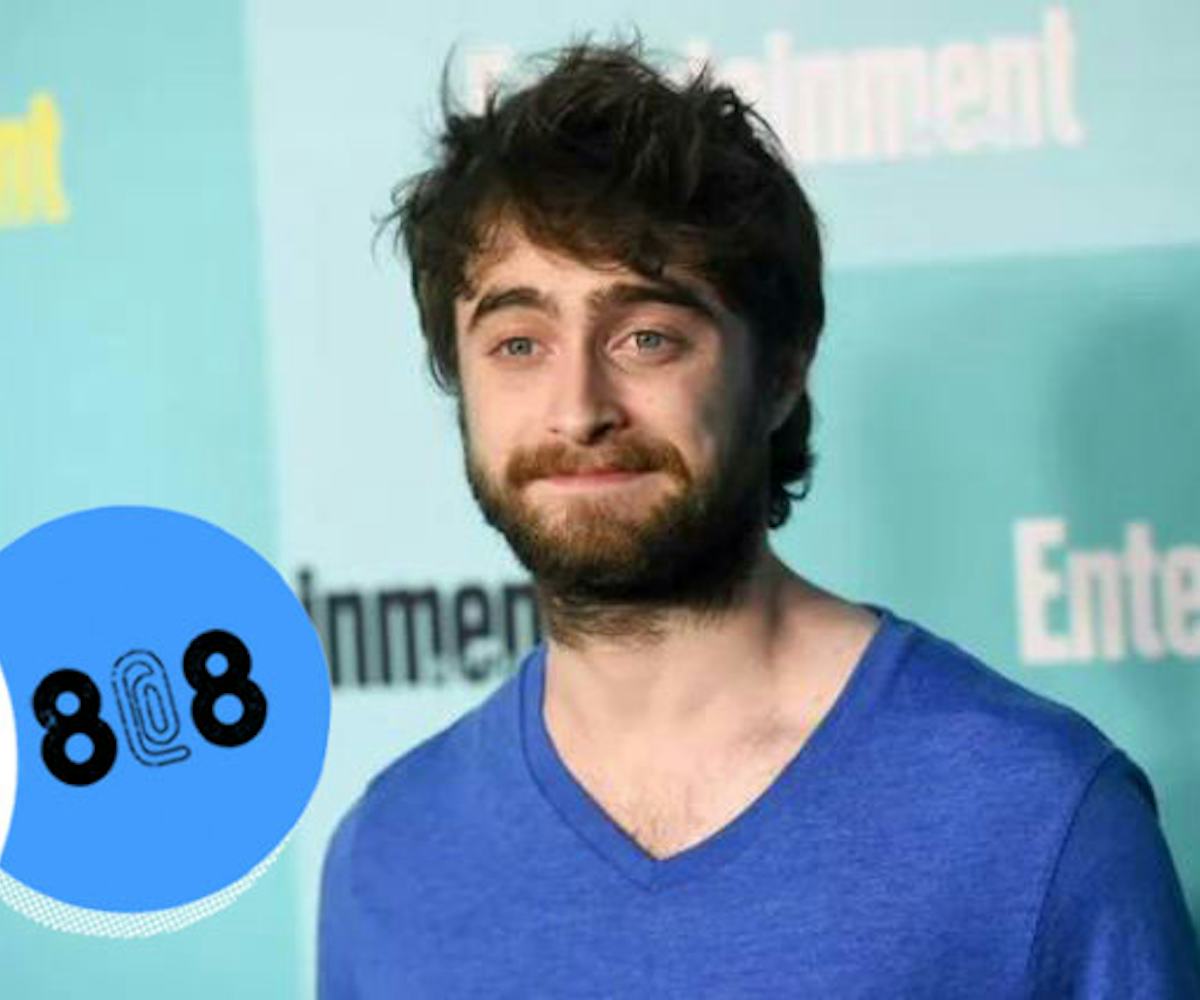 Today is...
National Skyscraper Day!
News of the Day:
+ Your inner '90s kid is going to be thrilled because Nickelodeon is doing reboots of your favorite '90s shows. That could mean Hey Arnold, Rugrats, Doug, and more back on the air. Thank you, TV gods.
+ UFC champion Ronda Rousey was asked to the Marine Corps Ball by a United States Marine. Rousey accepted, but under one condition—that he would find dates so her friends could go as well. This is some real life rom-com stuff.
+ Did Justin Bieber make a reference to Selena Gomez in his new video for "What Do You Mean"? E! made a hawk-eyed observation that the words "Sel" appear in graffiti on a wall at one point in the video. Coincidence or hidden message?
+ Hydrox, the cookie that the Oreo was based off, is returning to store shelves. Yes, this was the original cookie and cream sandwich.
+ Daniel Radcliffe covered GQ Style Germany and looks absolutely stunning. And to think: he was once our receptionist.
Deal of the Day:
Shop shoes under $100 at the NYLON Shop.
Quote of the Day:
"Dude, just tell people you're gay. Just get over yourself, honestly, and support those who are not as privileged. It's like, You have f—ing privilege, so do something with it." - Ellen Page
GIF of the Day: