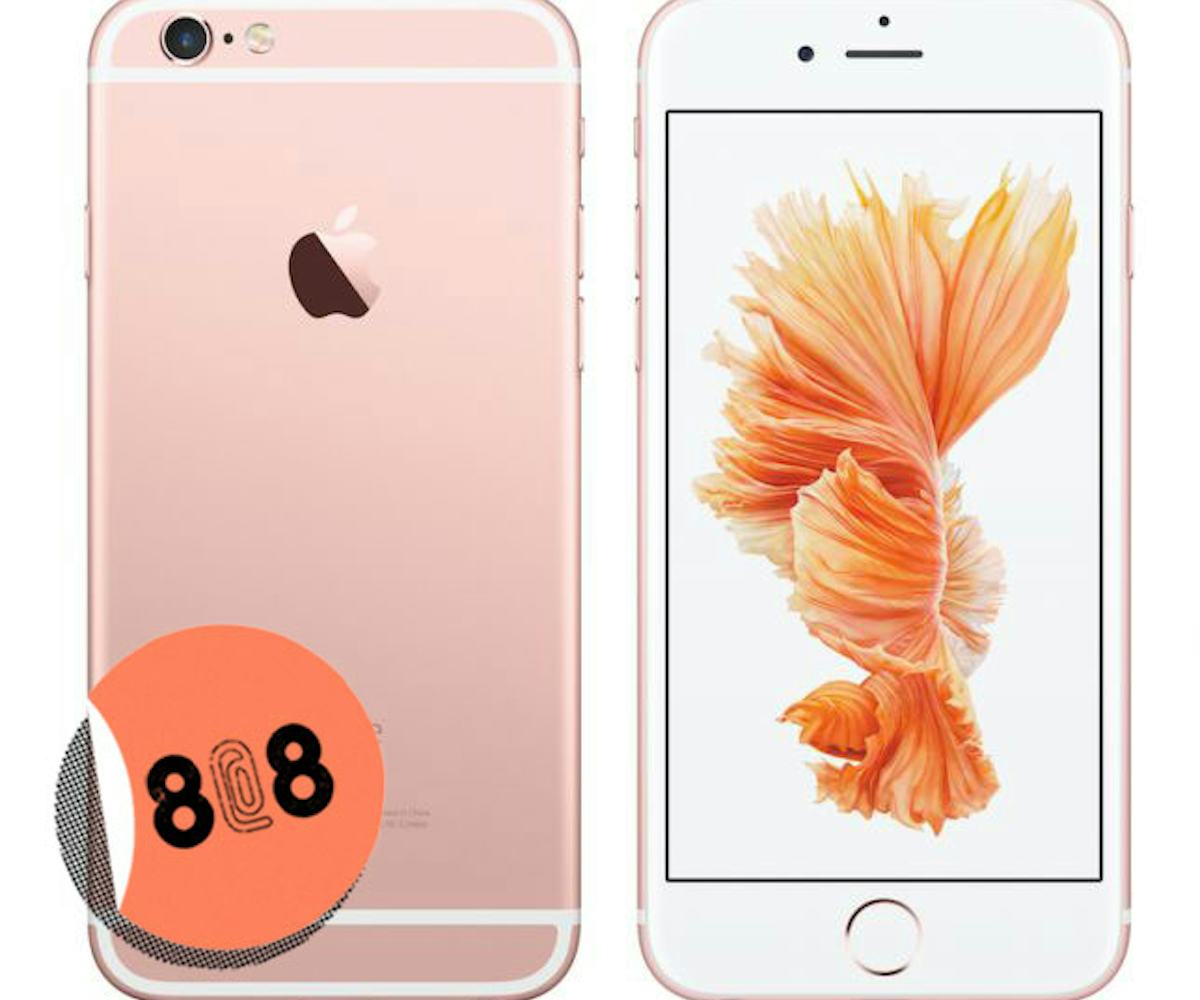 photo courtesy of apple
8@8: your morning scoop
bad news for left-handed iphone 6s users
Today is...
National Chewing Gum Day
News of the Day:
+ H&M is suing Forever 21 because they copied this bag, thus commencing the battle of everybody's favorite places to buy a $12.80 sheer blouse.
+ On top of being really, really ridiculously good looking, The Beckham's are now worth more than the Queen.
+ Broadly talked to Miss Piggy about being a great feminist icon and the late, great Joan Rivers.
+ Brown University rescinded Bill Cosby's honorary doctorate degree in an A+ move.
+ Bad news for left-handed iPhone 6s and 6s Plus users. The dock is only available on the right side, and, unless you have very large hands, there aren't many chances of you being able to use it.
Deal of the Day:
Get an extra 20% off all sale items at American Apparel 
Quote of the Day:
"I want to do little things, like open a window. I want to go to Target." - Michelle Obama 
GIF of the Day: