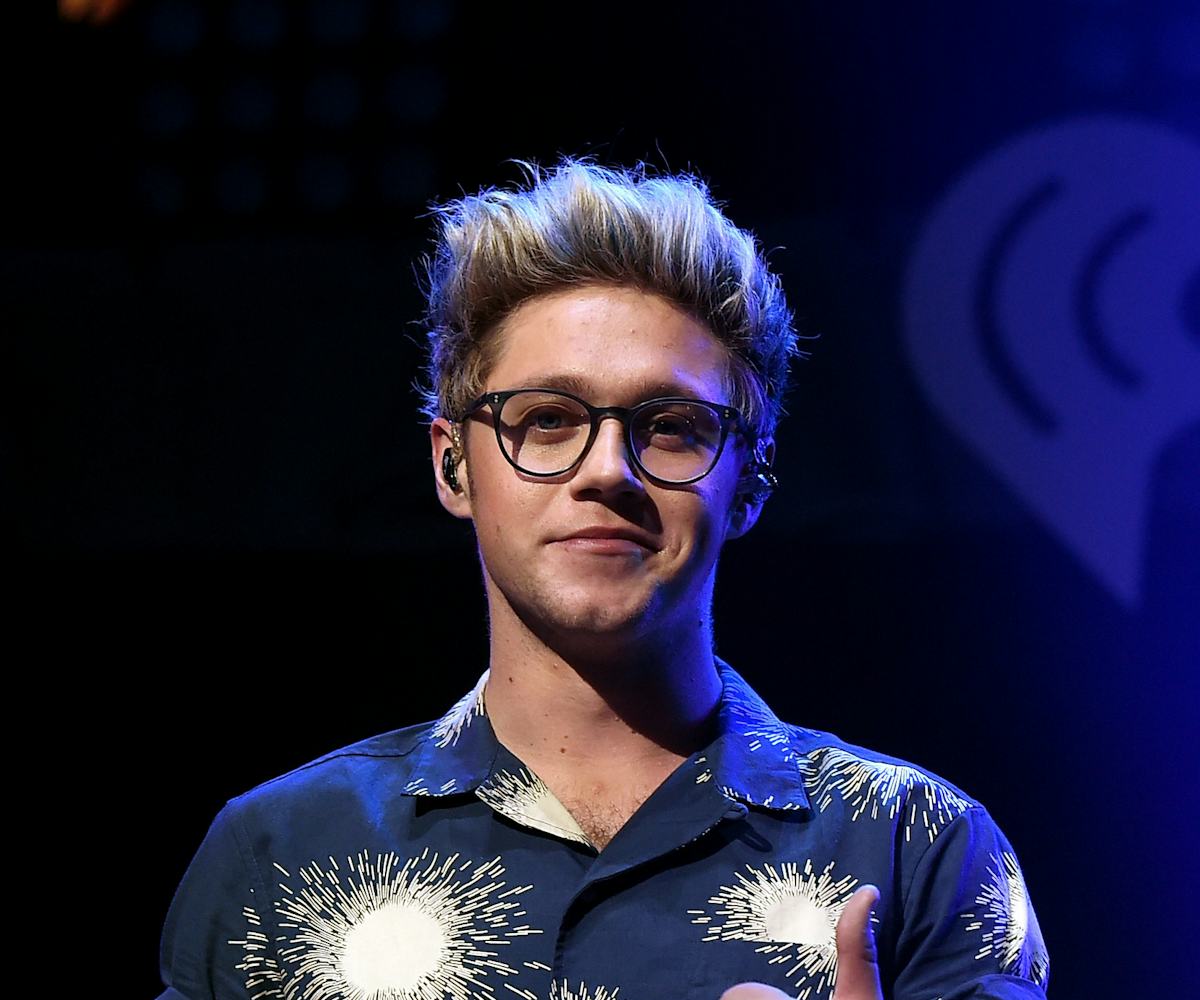 Photo by Kevin Winter/Getty Images
8@8: Your Morning Scoop
Niall Horan debuts his solo single
Today is...
National Chewing Gum Day!
News of the Day:
+ Ever since One Direction went on hiatus, fans have put their broken hearts aside to patiently wait for the boys to release their solo music. Niall Horan has taken his turn with his debut single "This Town," a break-up anthem that was recorded in one take. Good luck not sobbing!
+ A new study has found a link between hormonal birth control and depression. After examining one million women between the ages of 15 to 34 for approximately 13 years, Danish researchers found that women who used oral contraceptives were 23 percent more likely to take antidepressants than women who didn't use birth control. Women who used rings, patches, progestin-only pills, and hormonal IUDs were also more likely to take antidepressants. 
+ In a three-month investigation, BuzzFeed News uncovered ASOS' mistreatment of its workers. Allegations of pay docking, intrusive security searches, exploitative contracts, and more have proven to cause a stressful environment for workers.
+ Rihanna's Fenty x Puma Spring 2017 collection is everything you hoped for and more. The Marie Antoinette-inspired designs debuted on the runway at Paris Fashion Week with a show fit for a queen—classical trap music and all. If royalty wasn't enough to get you to take a look, some pieces from the collection are channeling some major Star Wars vibes. 
+ British singer-songwriter Laurel is back with her brand-new single "Hurricane." The stop-motion visual, directed by Felix McCabe, captures Laurel in some of her favorite places and offers the perfect tease for the release of her PARK EP, due out on November 18. 
Deal of the Day:
Christopher Kane has launched his 10-year capsule collection for you to splurge on! The collection of sweatshirts celebrates some of his most iconic prints, with each design highlighting a special moment in his career. The sweatshirts are available online and at select retailers.
Advice of the Day:
"The world will see you the way you see you, and treat you the way you treat yourself." —Beyoncé
GIF of the Day: