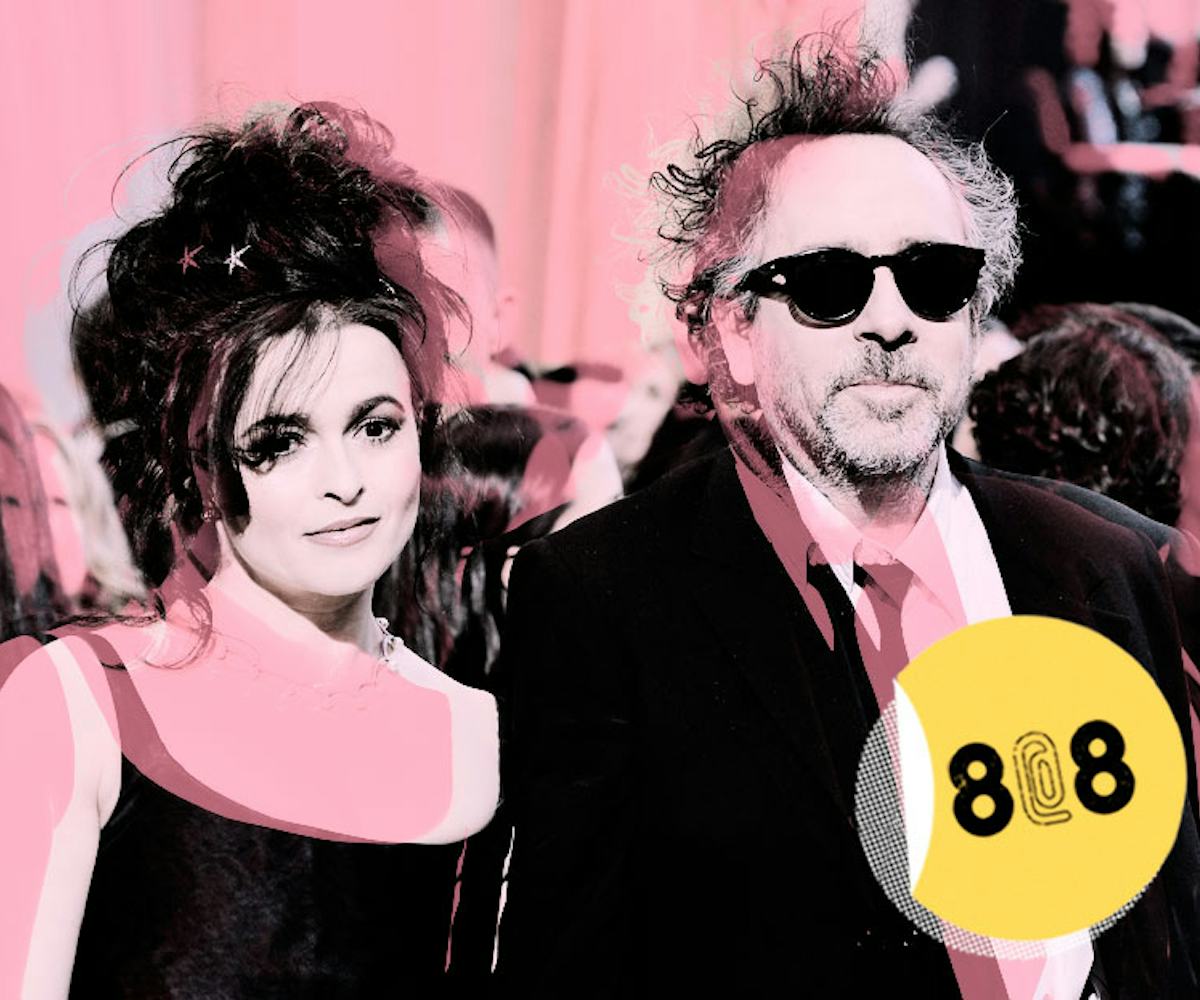 Photo by Frazer Harrison / Getty Images
8@8: your morning scoop
tim burton's latest project is…
Today is...
National "Eat Your Noodles" Day! Not that we need an excuse to slurp up a big bowl o' pasta.
News of the Day:
+ Your go-to spring shoe is looking sporty. The PONY x DKNY unisex high top sneaker will help you to serve up some major street style in comfort.
+ Gear up for the next Disney remake: Tim Burton is slated to direct the new Dumbo movie, which will feature a mix of live action and CGI.
+ Get ready for some warm weather biking to work with Levi's all new Commuter collection for women.
+ Cancel your Thursday night plans: President Obama is slated to appear on Jimmy Kimmel Live! for an in-person interview.
+ Things are looking dangerous in the latest trailer for Tomorrowland.
Deal of the Day:
Get $15 off your purchase of $125 at Uniqlo with the code SPRING15. Hello, affordable denim.
Advice of the Day:
"Femininity needs to be embraced wherever its found, whether it be found in a man or a woman or a non-conforming gender person. Wherever it's found we need to value it." - Emma Watson
GIF of the Day: