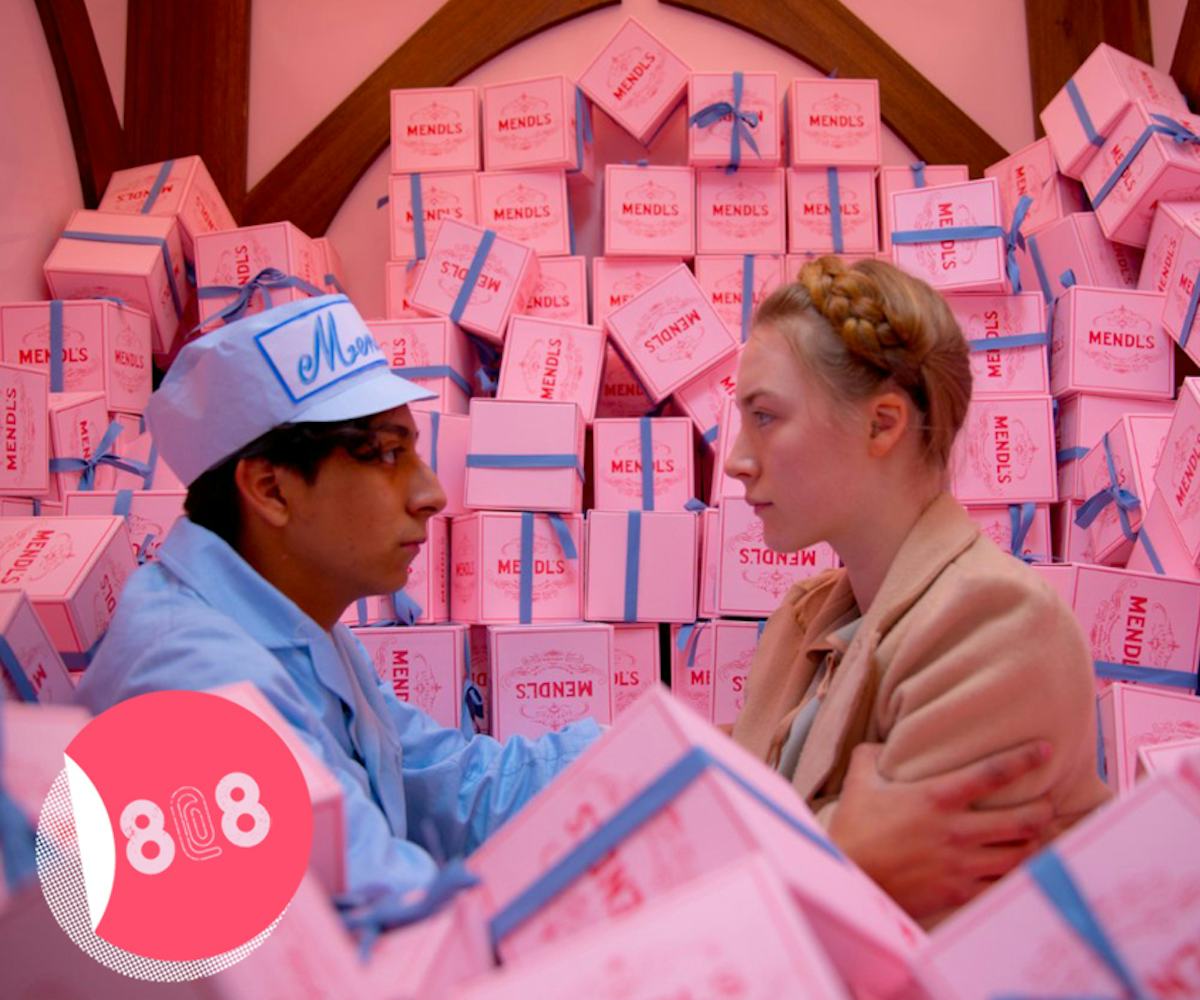 photo via fox searchlight pictures
8@8: your morning scoop
wes anderson may be working on another stop motion film.
Today Is…
Happy Birthday Ryan Gosling! Hey girl, don't cry over turning another year older.
News of the Day: 
+During a Q+A session at the Lisbon and Estorial Film Festival, Wes Anderson divulged that he may return to stop motion film. If he does, he'll divide said film into different episodes, inspired by Vittorio De Sica's ode to Naples, The Gold of Naples. No word on whether this project will be in collaboration wtih Roman Coppola or not. No complaints here—we just hope he still has time to build that theme park.
+Watch what happens when Princess Leia spends 10 hours walking through NYC. The 100+ propositions she receives may have something to do with the announcement of The Force Awakens as the title of the new Star Wars film last week. 
+Peep the video premiere of James Franco's band Daddy's cover of The Smith's classic track "This Charming Man." The band just announced they're releasing an album, Let Me Get What I Want, inspired by the British band. And in true Franco fashion, it's a multi-disciplinary art project—and kind of (read: very) weird. 
+Rihanna's Instagram game has been on point since her return to the social media app. One example? The singer recently visited the White House and she channeled some serious Olivia Pope vibes in her photos.
+Stream TV on the Radio's new album Seeds on iTunes. Their first release in three years is full of guaranteed mid-week pick-me-up jams.
Deal of the Day:
Score 20-percent off on a new pair of J Brand jeans—that you'll basically never want to take off—when you use the code "FRIEND14" until November 13. 
Advice of the Day:
"I'm just never going to parade my personal life. If you choose to not do it, it's not hard to not do it… Any part of an artistic business is made better by there being a little mystery. That's what movies are about." - Dakota Fanning on privacy
GIF of the day: