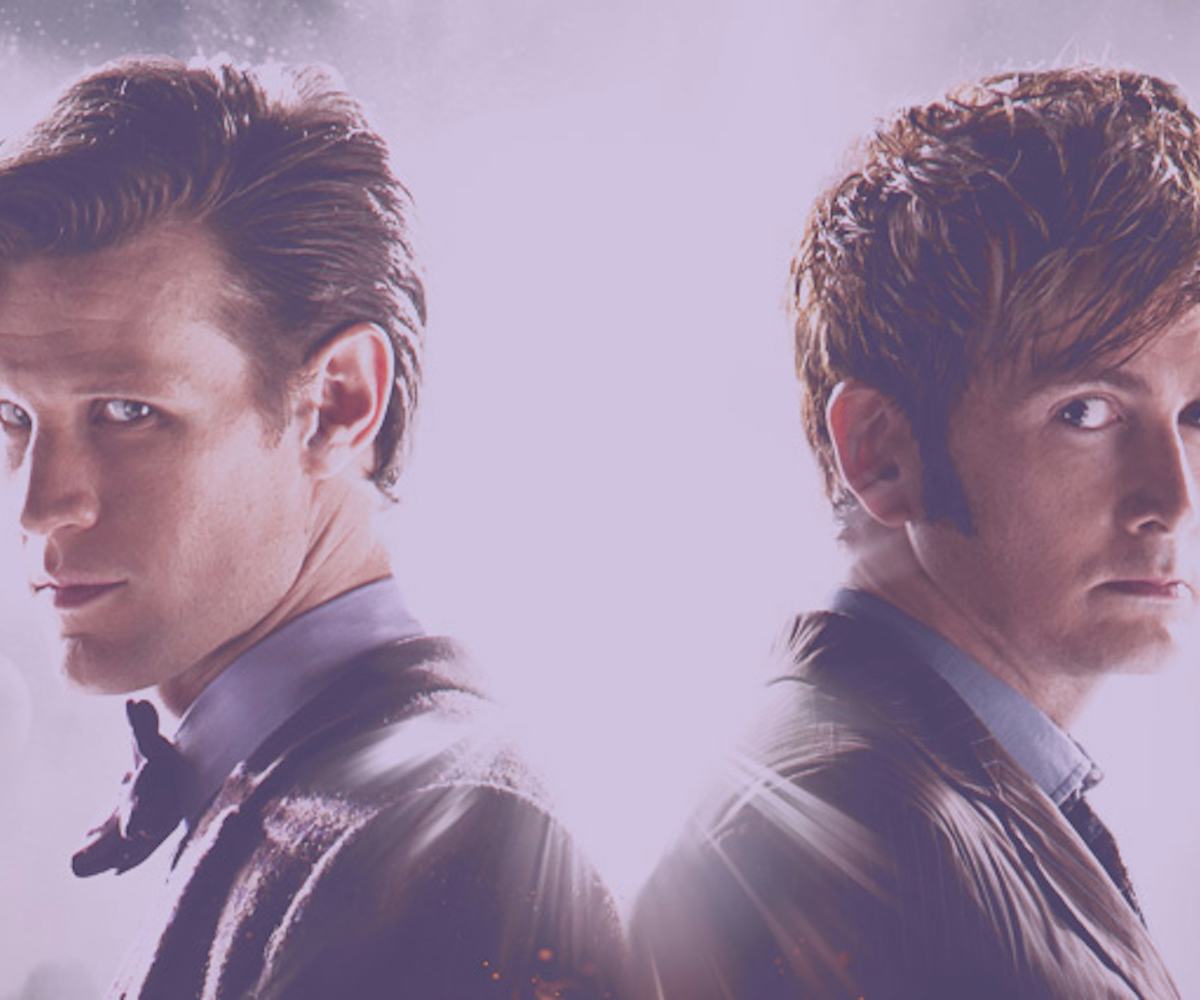 photo via BBC
8@8: your morning scoop
netflix might be axing these bbc shows.
Today is…
Strawberry Ice Cream Day. Finally, the ugly duckling of ice cream flavors gets the attention it deserves.
News of the Day:
+ Effortless ready-to-wear line Koolaburra released a video for their SS15 collection and just like that we're ready for summer.
+ Introducing the Petra Cortright x Natalie Neal collab: your solution to the imaginative everyday seashell bra that's totally SFW. We'll take two, please.
+ As if we haven't seen it all already, Miley Cyrus got naked again—this time in Polaroid form.
+ Gasp! For all of you BBC'ers out there, your favorite British television shows might be leaving Netflix soon. But before you freak out, this excludes your beloved "Downton Abbey" and "Skins." Behold the new excuse for your next binge watching sesh.
+ And in food news, Chipotle says it stopped serving pork at hundreds of its restaurants after one of their suppliers violated their standards, ending the pork vs. chicken debate we struggle with every single time we reach the counter.
Deal of the Day:
Cos: All sale items are 50% off!
Advice of the Day:
"Thousands of candles can be lit from a single candle, and the life of the candle will not be shortened. Happiness never decreases by being shared." - Buddha
GIF of the Day: