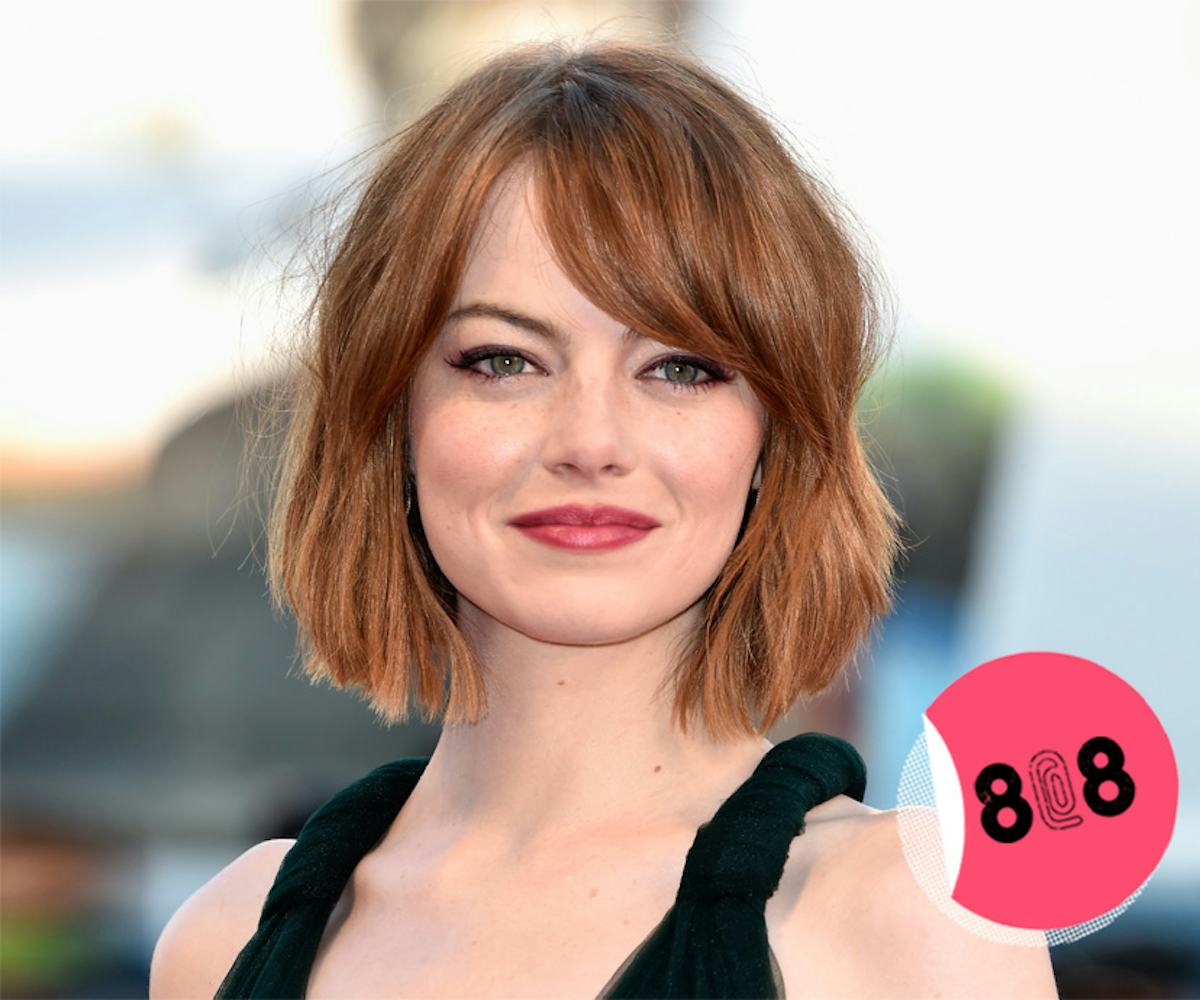 photo via getty images
8@8: your morning scoop
do emma stone's talents ever end?
Today is…National Nothing Day. So basically, what you're saying is we should call out sick tomorrow and sit at home binge watching Netflix all day, right?
News of the Day:+ Twitter bait: Academy president Cheryl Boone Isaacs mixed cinematographer Dick Pope's name with a glaring "Dick Poop"at the Oscar nominations yesterday morning and Pope's response was pure class: "I've been called worse."
+Warby Parker's Spring 2015 collection just launched and we all of a sudden need eyeglasses. Shop the new lenses here!
+Equally morbid and LOL-worthy: Stevie Nicks doesn't want to date older men. "What if I fall in love with someone and they die?"
+Following its Season 2 premiere, Comedy Central wants more of Broad City! Our favorite little Big Apple heroes are here to stay.
+Before wowing us with her infectious charm on the big screen, wide-eyed beauty Emma Stone tried her hand at singing. Watch 16-year old Stone kill it with Meredith Brooks' "Bitch."
Deal of the Day:& Other Stories is 50-70% off!
Advice of the Day:"Laugh loudly, laugh often, and most important, laugh at yourself."  — Chelsea Handler
GIF of the Day: