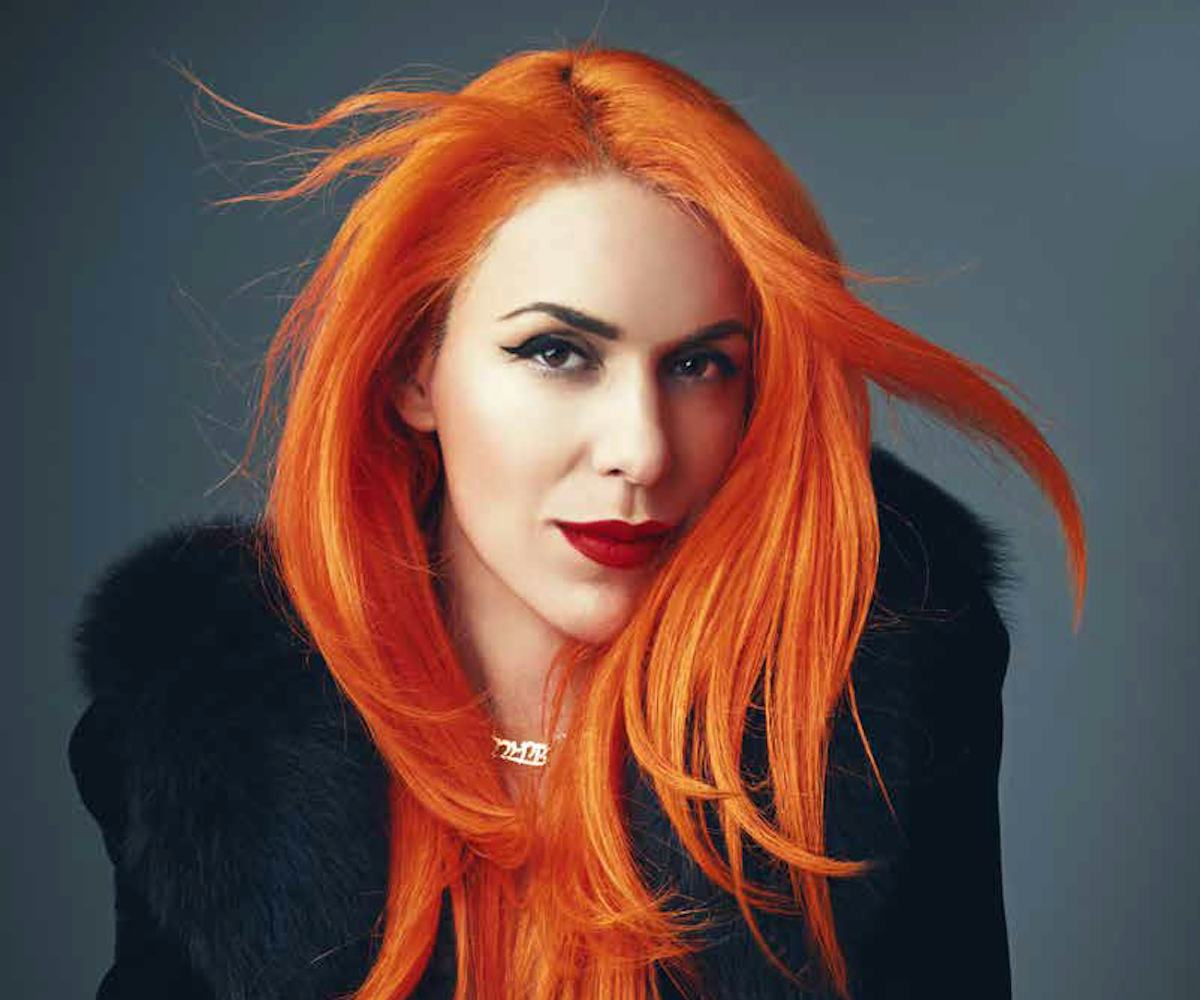 photo by Sophy Holland / A-Morir
A-Morir SS16 Is All About Girl Power
If you didn't already know, A-Morir is one of the coolest luxury eyewear brands on the market. It's owned and operated by Kerin Rose Gold, and she originally started out by making custom designs for Rihanna, Katy Perry, and Lady Gaga to name a few (she's also a NYLON columnist, because we're obsessed with her). Next season's collection revolves around "Girl Power" and honoring strong, powerful, and fashionable women.
In Gold's own words, "This SS16 collection juxtaposes the overt and colorful costuming of pop's Dee-Lite and Spice Girls with the defiance and sartorial subversion of the women from the Kesh Angels biker gang in Morocco and the signature nail adornment of the Boszoku biker women of Japan."
Peep all the shades from the official look book in the gallery above.