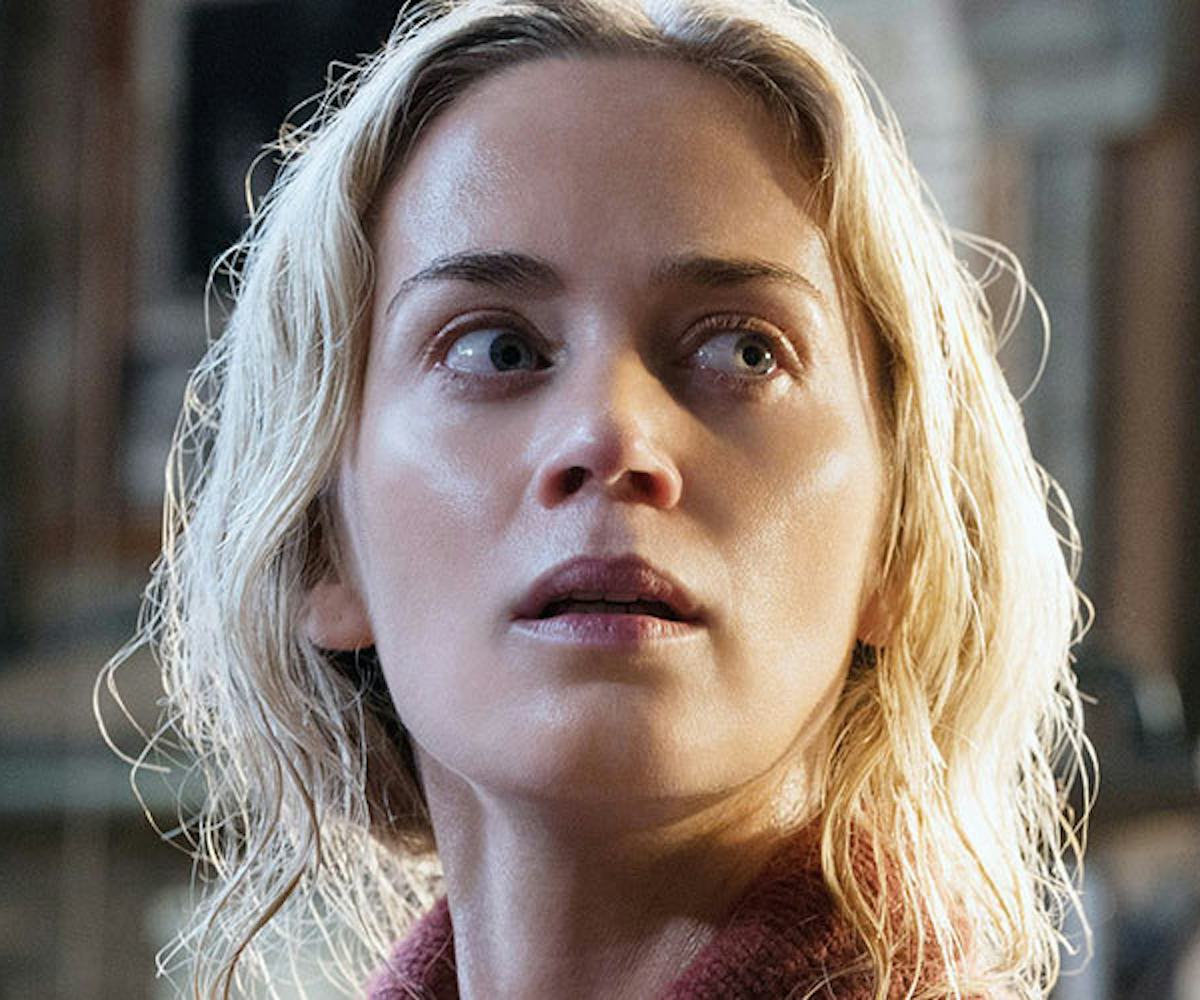 Photo courtesy of Paramount Pictures
Shh! 'A Quiet Place' Is Getting A Sequel
Celebrate in silence, please
Well, this certainly was bound to happen. Following the immense success of A Quiet Place, Paramount Pictures' studio chairman-CEO Jim Gianopulos says a sequel is now in the works.
"If you told me five years ago that an almost silent film starring the very funny guy Jim from The Office would have been a hit at Paramount, I would have said, 'Well, I should go work at Paramount,'" says Gianopulos. 
A Quiet Place, indeed, is this year's runaway horror win. Directed by and starring John Krasinski, alongside his real-life wife Emily Blunt, the movie has brought in more than $213 million worldwide, with $134.8 million coming from North America. For a film that cost $17 million to make, that's an extraordinary box office triumph. No wonder Paramount would want to capitalize on it.  
Where the story goes from here, though, is unknown. This isn't a major spoiler, but the evil that hunts via sound is not entirely defeated by the end of A Quiet Place (even though a weapon against it is found). Perhaps audiences will be treated to a larger universe and more backstory to where the evil came from. Perhaps it'll be a completely silent film. Either way, a sequel is coming. Try not to scream.