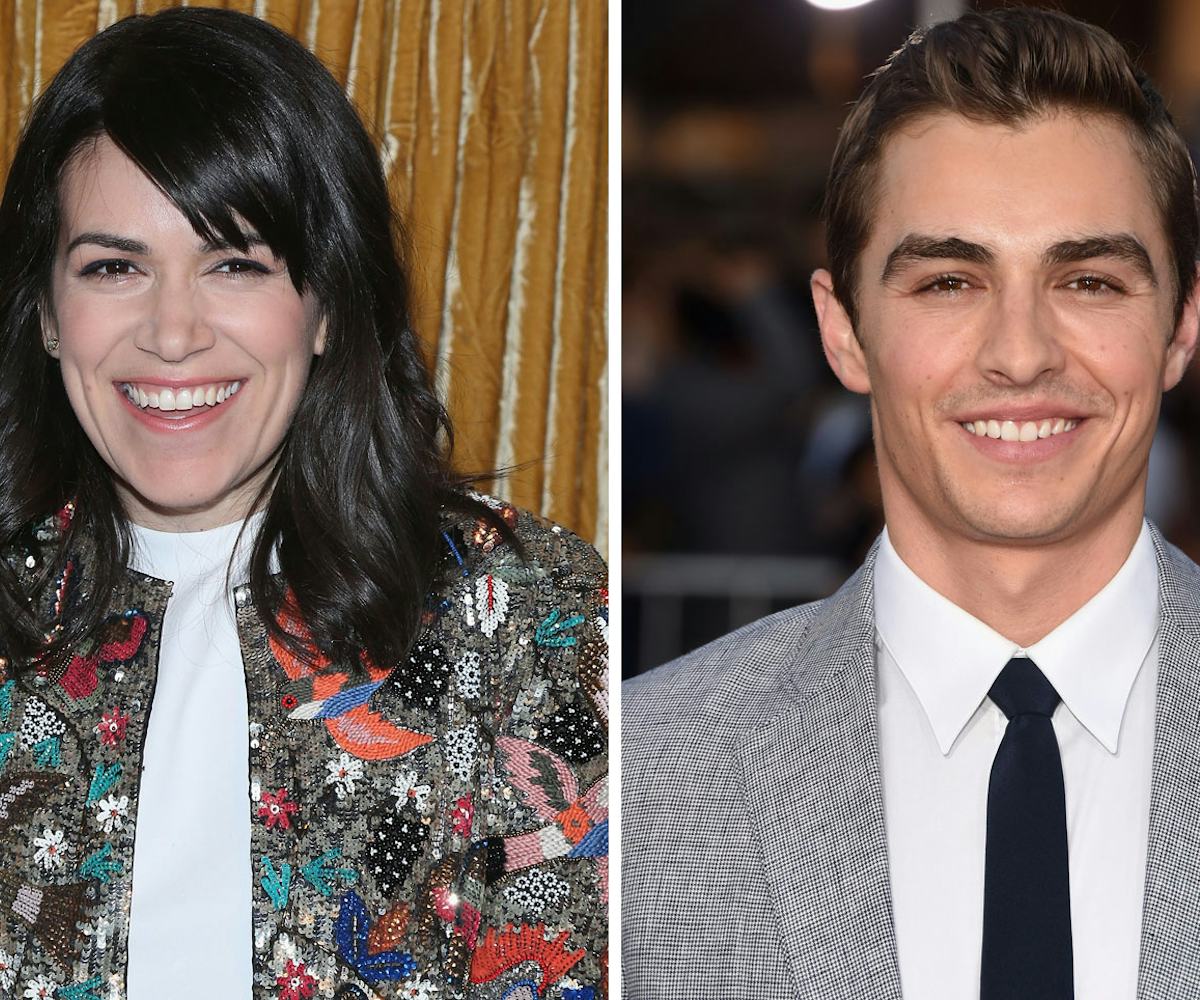 Photos by Rob Kim / Stringer and Jason Merritt / Getty Images.
Abbi Jacobson And Dave Franco To Star In A Netflix Movie About Heroin
If you thought you could manage to get by in society without a subscription to Netflix, think again. The streaming service has some of the best documentaries and original shows on the market right now, and it's adding yet another that will make you cough up that $10/month real quick.
Deadline recently announced that Dave Franco and Broad City's Abbi Jacobson are starring in 6 Balloons, a drama about the upper middle-class heroin epidemic. Taking place on July Fourth, the film tells the tale of Katie (played by Jacobson) and her brother (played by Franco) who relapsed on heroin while taking care of his two-year-old daughter. It's written and directed by Marja-Lewis Ryan. Jane Kaczmarek (best known for her role on Malcolm in the Middle) and Tim Matheson (best known for his role in Animal House) round out the cast.
As Vulture points out, the subject matter of the movie seems more in line with something James Franco would be cast in. Dave already played a 20-something who likes to smoke weed in his role in the Netflix show Easy, so he's well on his way to following in his older brother's footsteps. Whatever his motive, we're excited to see him and Jacobson venture out of their comedic comfort zones and take on, what appears to be, more serious roles. The release date is still TBD.